Adrian Sol
Daily Stormer
October 1, 2019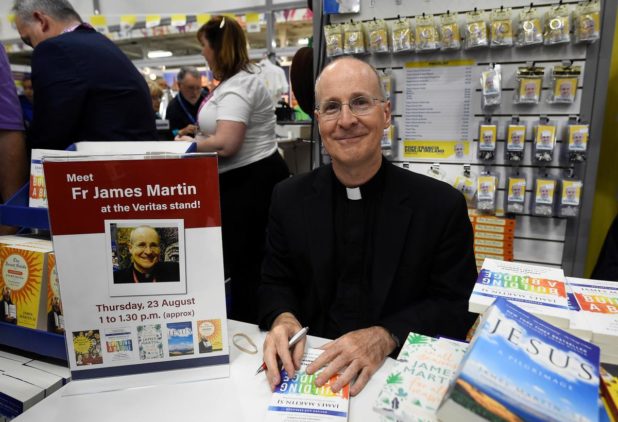 Have you ever seen such a perverted-looking man?
There was a time when the Catholic Church was still a bastion of penis-in-vagina normalcy. Twas an ancient era known to historians only as the "early 2010s."
In current year, the homo takeover of the church is almost complete, and the "pope" doesn't balk at even the most vulgar displays of support for abject degeneracy.
Apparently, even looking at your neighbor's wife with desire in your heart is a sin, but inserting your penis into some other dude's butthole is A-OK.
Pope Francis on Monday gave a high-profile private audience to a prominent American Jesuit priest who has been attacked repeatedly by conservative Catholics and media outlets for ministering to homosexuals.

By meeting Father James Martin during the morning, when the pope's meetings are part of his published schedule, instead of privately in the afternoon, Francis appeared to be defending Martin pointedly from the attacks.

In the last two years, a number of Catholic seminaries and universities have canceled lectures and appearances by Martin, often after pressure from conservative groups.

Martin, a Jesuit like the pope, is the author of the 2017 book "Building a Bridge: How the Catholic Church and the LGBT Community Can Enter into a Relationship of Respect, Compassion, and Sensitivity".
Can you believe this piece of shit hasn't been defrocked for this?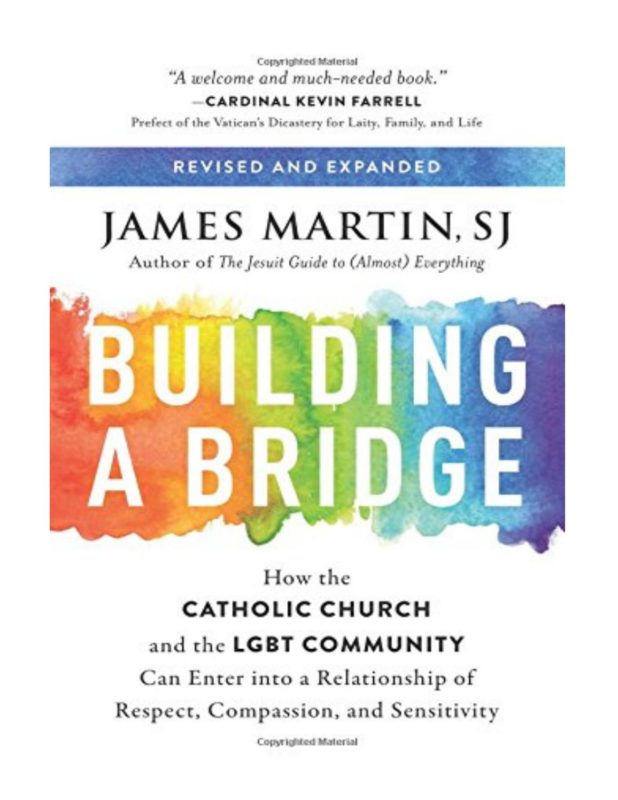 Just thinking about writing this kind of garbage should warrant excommunication – nay, it warrants being burned at the stake as a heretic.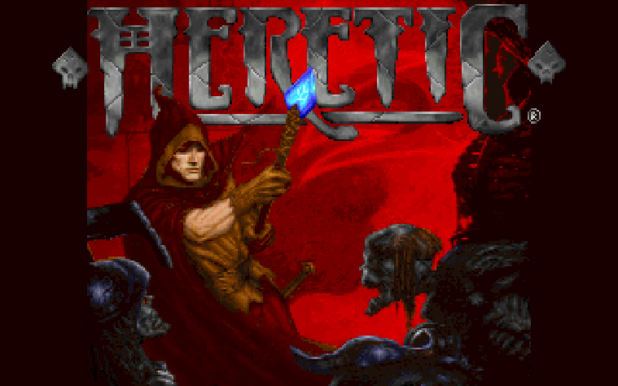 And not the cool kind of heretic, either.
All the previous popes are probably spinning in their graves so fast that the Vatican crypts are in danger of being pulverized.
In a Tweet after meeting the pope, Martin said he "shared with him the joys and hopes, and the griefs and anxieties, of LGBT Catholics and LGBT people worldwide. I was so grateful to meet with this wonderful pastor".

Describing the meeting as one of the highlights of his life, Martin said he felt "encouraged, consoled and inspired" and that the 30-minute audience was "a clear sign of (the pope's) deep pastoral care for LGBT Catholics and LGBT people".

Rorate Caeli, one of the conservative blogs that has often criticized Martin, Tweeted after the audience was made public: "It's the feast of St. Gay Rome." In another Tweet, Rorate Caeli said: "If that's not an endorsement, nothing is."

Francis DeBernardo, executive director of New Ways Ministry, which calls for reconciliation between the Church and gays, praised the pope.

DeBernardo said in a statement that the meeting "refutes the unjustified barrage of criticism he has received from a minority of Church leaders and other anti-LGBTQ sectors of the Church".
Make no mistake, it won't be long before this is your average catholic priest: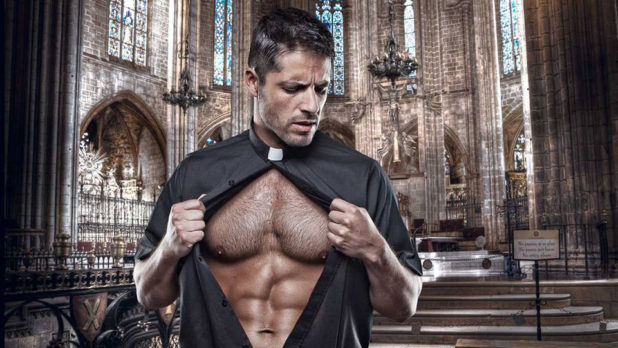 Wait – that would actually be an improvement. At least that fag works out.
No, the average priest will look more like this: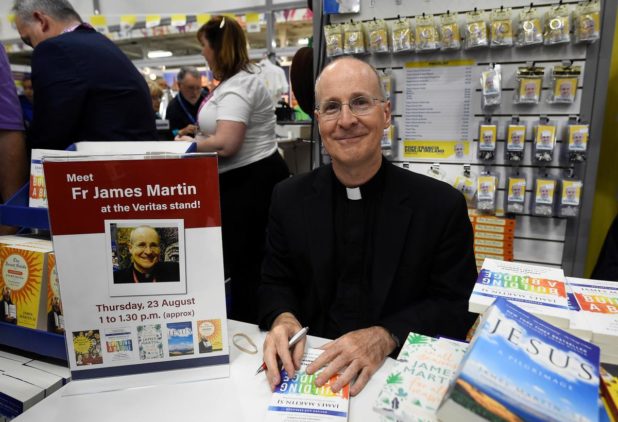 This is why people are fleeing the church in droves and joining I.N.C.E.L.
A secretive underground terror sect which is allegedly run by "the man in the mask" is the only place where traditional values are represented in current year.