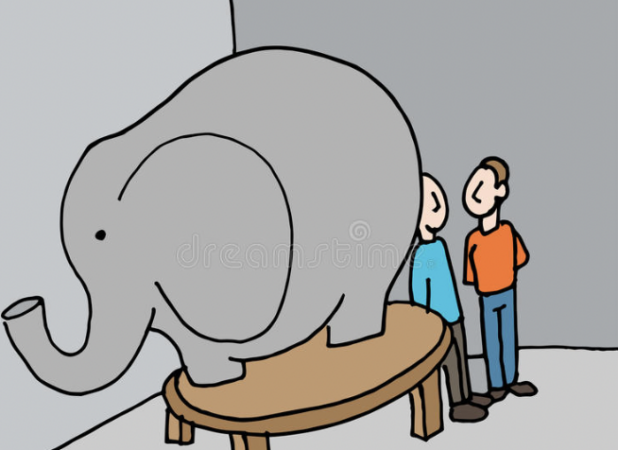 It is pure anti-Semitism to suggest that it is possible for any foreign country to meddle in American politics.
The concept itself is faulty.
RT:
The United Arab Emirates, arguably one of Washington's most trusted Arab allies, has gamed US foreign policy by meddling in the American political system using both legal and illegal tactics, intelligence officials have reportedly claimed in a classified report.

The activities in question spanned multiple US administrations and exploited "vulnerabilities" in the American system, including reliance on political contributions and lax enforcement of laws designed to protect against foreign interference, the Washington Post reported on Saturday. Some of the tactics "resemble espionage," the newspaper added, citing three unidentified sources who have seen the classified report.
Espionage?
Wow just wow I'm shaking right now my entire family was gassed and turned into iced lattes by Adolf Hitler.
The report illustrates how the US political system is being distorted by foreign money, one Washington lawmaker told the Post, arguing that a "very clear red line needs to be established against the UAE playing in American politics. I'm not convinced we've ever raised this with the Emiratis at a high level."

Top US policymakers allegedly received briefings on the classified intelligence report in recent weeks. It's an unusual advisory for US intelligence agencies to issue because it pertains to a close ally – rather than an adversary, such as Russia, China or Iran – and could be interpreted as delving into domestic politics, said Bruce Riedel, a senior fellow at the Brookings Institution.

Yousef Al Otaiba, the UAE's ambassador to Washington, defended the oil-rich nation's outsized influence in the US. "It has been hard-earned and well-deserved," he told the Post. "It is the product of decades of close UAE-US cooperation and effective diplomacy. It reflects common interests and shared values."
Haha.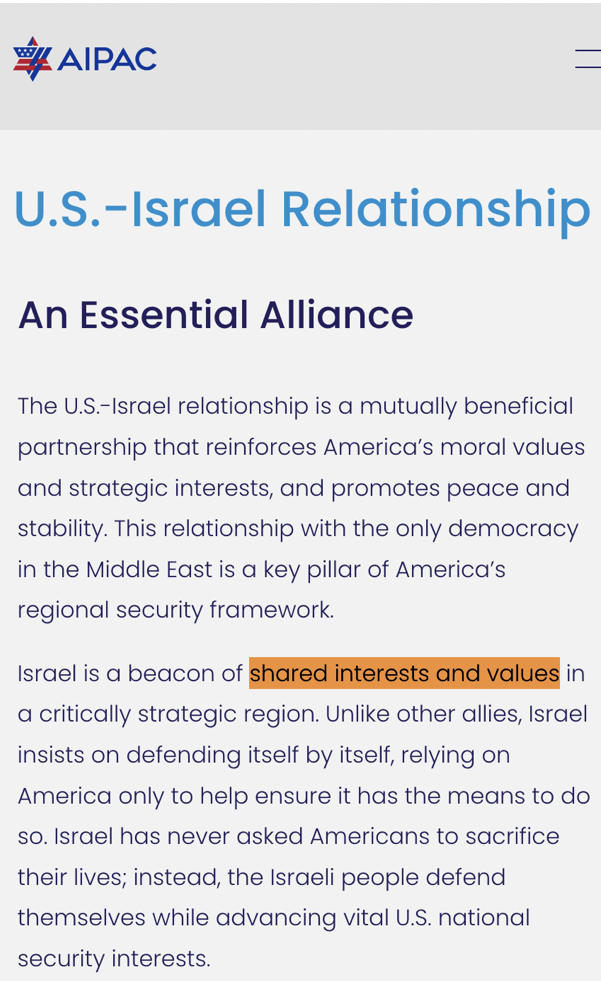 They're literally just copying AIPAC talking points. It's very clever, actually.
The UAE has spent more than $154 million on lobbyists since 2016, according to US government records, in addition to hundreds of millions of dollars that were donated to American colleges and think tanks. Many of those institutions have produced policy papers with recommendations that are favorable to UAE interests.

Those investments have apparently been fruitful, as Washington has approved sales of some of the most advanced US-made weaponry, including MQ-9 Predator drones and F-35 fighter jets, to the UAE. No other Arab nation has been afforded such privileges because US leaders have sought to avoid "diminishing Israel's qualitative military edge" in the Middle East, the Post said.
It's funny to joke about this being "anti-Semitism," but Jews actually do flip out whenever you start talking about any foreign country using influence peddling to meddle in US politics for the sake of their own national interests, because once you start that conversation, there is a creature with a very large nose in the room.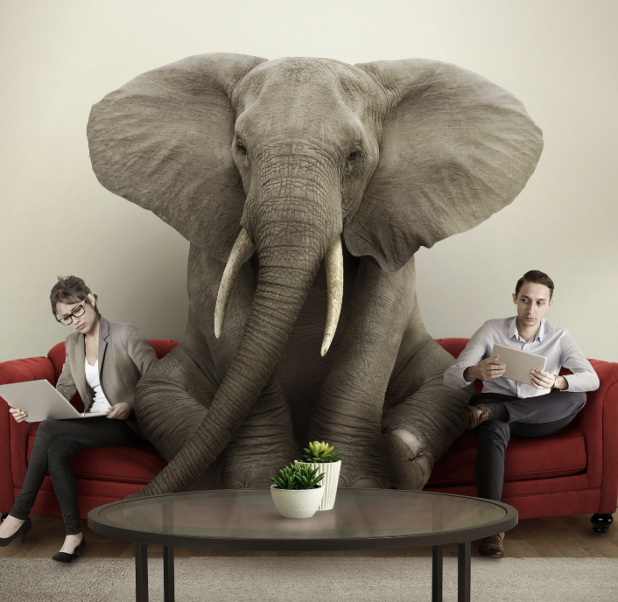 Israel is the main country, by a huge margin, that uses espionage tactics and money to manipulate US politics. Everyone in Washington is aware of this, and a lot of US citizens are aware of this, so it becomes totally ridiculous to talk about some Arab country manipulating American politics without mentioning Israel.
All of the top cabinet positions in Joe Biden's government are not filled by Arabs, I can tell you that much.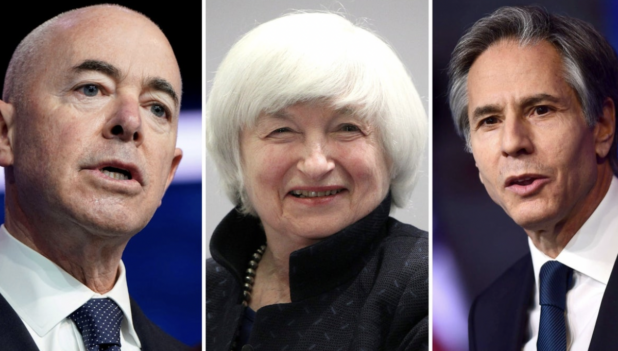 If you're thinking "but the Washington Post is a Jewish paper," then you are of course right, and there are certainly Jews who will risk drawing attention to Israel in order to slam the Gulf Arabs, who they are increasingly hostile towards.
This story definitely had to be run by some Jew editor. However, it is probably notable that the article's author is one of only a small number of non-Jewish reporters working at the WaPo.