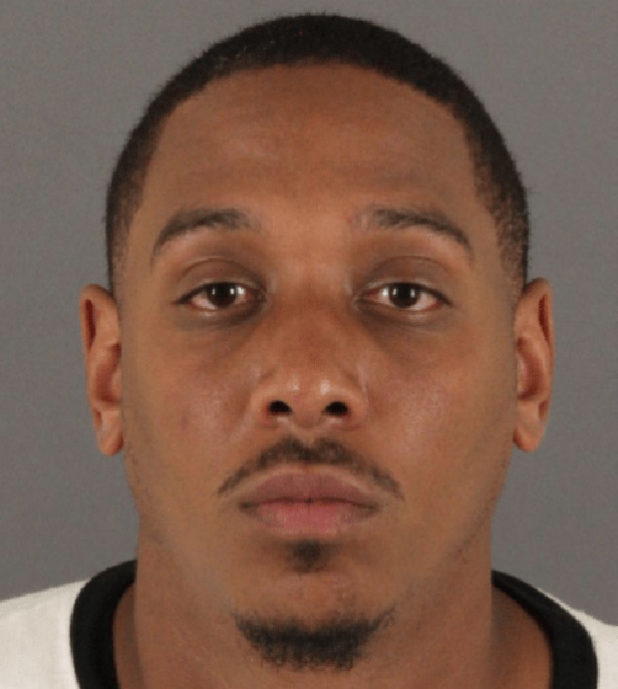 Asha Thompson.
Now what was a white woman doing in a motel with four pavement apes?
Actually, scratch that. I don't want to know.
A woman who was fatally shot in a Lakewood motel has been identified.

Brittany Guern, 32, was shot at about 9:30 p.m. Friday at the Blue Sky Motel, 6205 W. Colfax Ave., according to police. She was taken to a local hospital where she was pronounced dead.

Witnesses reported seeing four men flee the scene, including one with a gun in his hand. The armed suspect is identified by police as Asha "Ace" Thompson, 32, according to a news release.

Thompson is wanted on suspicion of first-degree murder.

Anyone who knows of his whereabouts is asked to call 911 immediately. Thompson should be considered armed and dangerous, police said.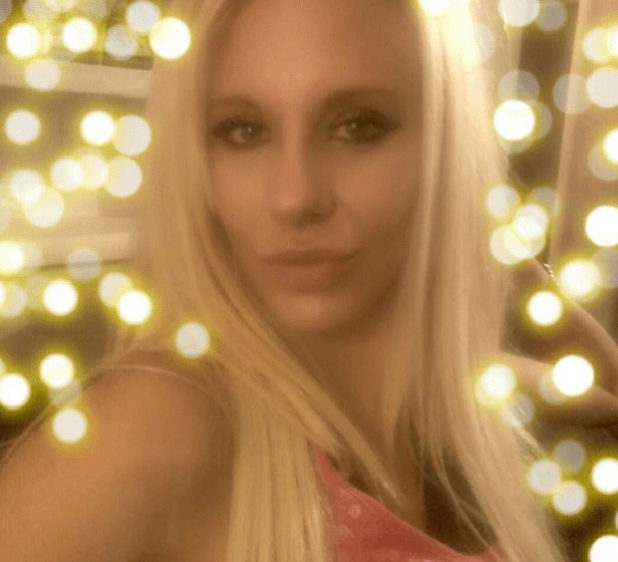 Brittany Guern.