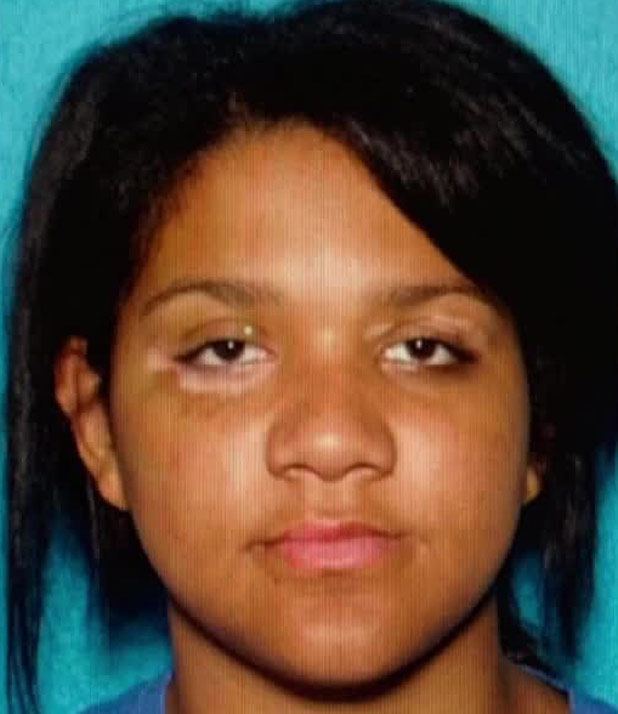 This is what happens when you relax around blacks.
And women.
TNN:
More details surrounding the suspect behind a truck theft that led to a man's death in Altus have been released.

Over the weekend Victoria Hooper turned herself in after seeing our report about a warrant for her arrest.

Altus police say she took off with Daniel Moore's work truck when he left it running. He hopped in the back to try to stop her. He eventually fell out and later died from his injuries.

According to investigators, Hooper later drove to a friends' home and asked to get the truck painted and to get a bumper guard added to it.

One friend told police she even changed the license plate.

Hooper's been charged with three counts including first-degree murder.