Roy Batty
Daily Stormer
October 19, 2019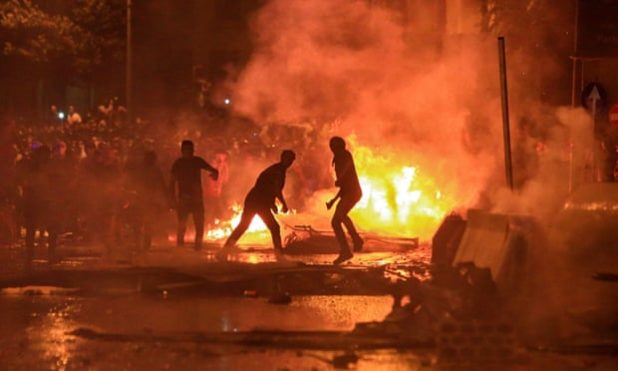 Lebanon is about to go up in flames because of a proposed alcohol, cigarettes and WhatsApp tax. The plebs are not happy.
Security forces fired teargas and chased down protesters in Beirut on Friday after tens of thousands of people across Lebanon marched to demand the demise of a political elite they accuse of looting the economy to the point of collapse.

Riot police in vehicles and on foot rounded up protesters, according to Reuters. They fired rubber bullets and teargas canisters, dispersing demonstrators in Beirut's commercial district. Dozens of people were wounded and detained.

Prime minister Saad Hariri blamed his partners in government for obstructing reforms that could ward off economic crisis. He gave them a 72-hour deadline to stop blocking him, hinting he may otherwise resign.

Hariri, addressing protesters, said Lebanon was going through an "unprecedented, difficult time". The country's biggest protests in a decade recall the 2011 Arab revolts which toppled four presidents. Lebanese people from all sects and walks of life have come out on to the streets to wave banners and chant slogans urging Hariri's government to go.

The rallies follow warnings by economists and investors that Lebanon's economy and corruption-riddled financial system were closer to the brink than at any time since the wartorn 1980s.
Some quick history:
Saad Hariri is the son of Rafic Hariri, who was assassinated in 2005 by a car bomb, which they say that Bashar Assad's government did because Rafic was getting uppity and friendly with the Gulf Arabs and Israel. After his assassination, the Syrian army, which had been occupying Lebanon in the name of protecting them from civil strife and Israeli invasion, was forced to withdraw because of an Arab Spring style protest movement and international pressure.
Rafic's son, Saad, is neither the smartest nor the most capable leader. He is mostly just a horny beta male who paid a swimsuit model $16 million to, presumably, convince her to let him poop on her.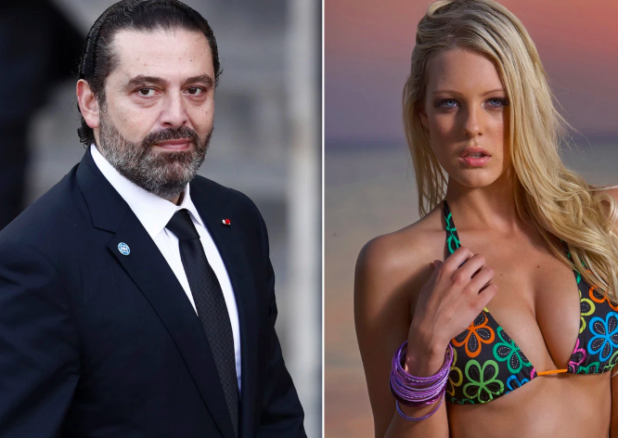 He had a difficult job in Syria, to be sure. But he let the situation get out of hand.
"There are those who have placed obstacles in front of me … and in the face of all the efforts that I have proposed for reform," Hariri said.

"Whatever the solution, we no longer have time and I am personally giving myself only a little time. Either our partners in government and in the nation give a frank response to the solution, or I will have another say. The deadline left is very short. It's 72 hours."

Protesters poured through villages and towns as well as the capital, Beirut, for a second day. No political leader, Muslim or Christian, was spared their wrath. They called for leaders including Hariri, president Michel Aoun and parliament speaker, Nabih Berri, to step down.

The mood was a mixture of rage, defiance and hope. As night fell, crowds waving Lebanese flags marched through the streets as patriotic music blared from loudspeakers. They shouted: "Our demands are one, our objective is one: the people want the downfall of the regime."

Some protesters fainted as security forces fired teargas. The Red Cross said its teams had treated 160 people wounded in protests since Thursday evening. "You should be protecting us. Shame on you," a young man yelled as he covered his face against the choking fumes.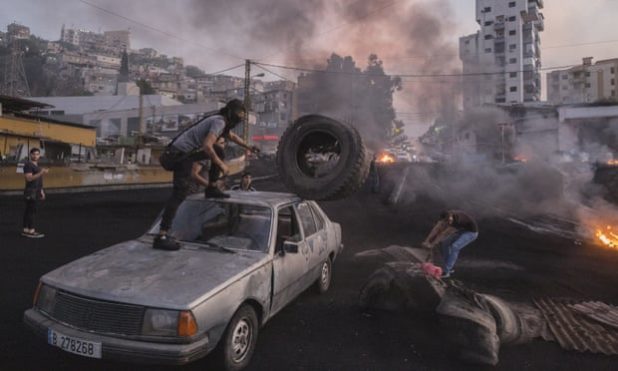 Lebanon's internal security apparatus said 52 police were injured on Friday and 70 people were arrested.

Some protesters, including men in black hoods, blocked roads, set tyres on fire and used iron bars to smash storefronts in Beirut's affluent downtown district.

Some streets in the capital looked like a battlefield, strewn with rubber bullets, smashed cars, broken glass and torn billboards. Firefighters struggled late into the night to douse fires. 
Now, rioting and unrest is a staple of life in most Arab countries. But these protests seem bigger and more coordinated. And even though the government has abandoned the WhatsApp tax, people are still out there rioting and looting. As is to be expected, social media is being used as an organizing tool to rile people up – presumably helped along by the CIA.
If there is one conclusion that we can take away from this episode, it is that giving Arabs access to social media was a mistake.
At this point, every single Arab on this planet has officially lost their right to use smartphones, as far as I'm concerned.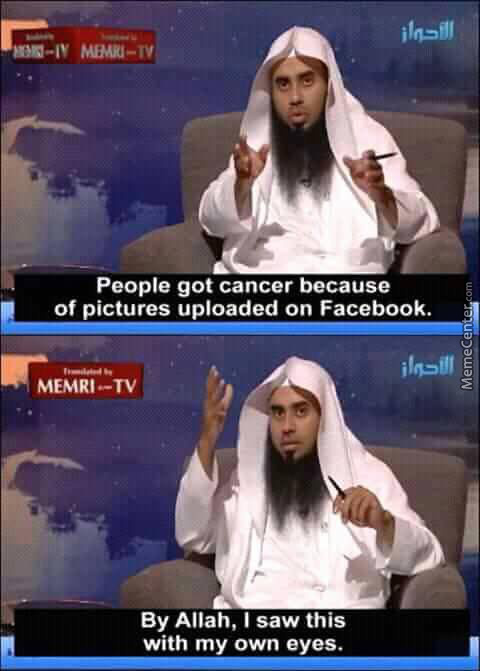 Social media gets them all riot-y in the Middle East and all rape-y in Europe.
They should simply be banned from the internet in general. And so should Indians for that matter. The only people who aren't White who don't cause problems on the internet are the East Asians who keep mostly to themselves.
Except for the Koreans, of course. 
The Koreans are a menace and must be stopped.