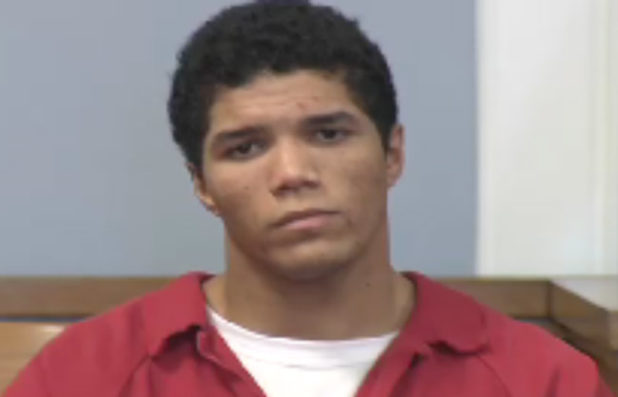 Jalique Keene.
No pics of a THOT-patrolling cat here I'm afraid – it's current year, and that means we have to deal with a new and more diverse kind of Maine Coon.
This kind is far less domesticated than its feline counterpart, and considerably more dangerous to have as a pet.
A Maine man convicted of raping and killing his former high school classmate, Mikaela Conley, was sentenced on Wednesday to 58 years in prison for her murder and 30 years for her rape.

Jalique Keene was captured on surveillance video carrying Conley over his shoulder as she kicked her legs. The video later showed him carrying her lifeless body to the woods where she was found dead. Conley was 19 years old.

Keene and Conley knew each other from Mount Desert Island High School. Keene killed Conley after she gave him a ride from Boston Logan International Airport on May 31, 2018.

During the sentencing, Judge Murray said Keene's lack of willingness to take responsibility for Conley's death, despite the video evidence, was chilling. Judge Murray said it was also chilling how Keene could show his face to Conley's mother, feigning concern for her daughter, just minutes after killing her.

Prosecutors Meg Elam described the violent beating and strangling Keene inflicted on Conley before raping her. Prosecutors told the judge at Hancock County Superior Court in Ellsworth that the way Keene killed Conley demonstrated a total lack of respect for life.

Prosecutors described how Conley struggled to release herself from Keene's grip as he killed her, citing DNA evidence. "We do not know how long she struggled," prosecutors admitted but said evidence showed it was prolonged.

Keene was described by the prosecution as a narcissist and a potential psychopath for killing a woman he had described as his best friend and feigning surprise about her disappearance and death. Keene even participated in searches for Conley in the days after her death before her body was found. Keene has a criminal past that dates back to when he was 15 years old. Prosecutors said Keene had an absence of remorse and said he had "no motivation to change his selfish destructive behavior."

The 22-year-old was convicted of murder and gross sexual assault in May.

Keene testified that he and Conley had a fight after they had consensual sex. But he couldn't recall the events depicted on the video.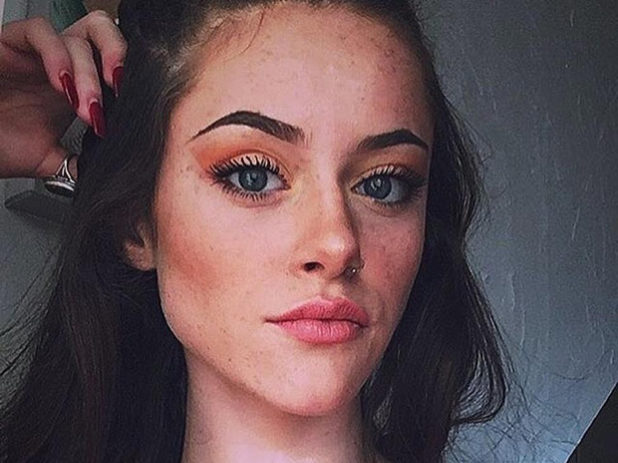 Mikaela Conley.