The poor chap had only been driving for Uber for a couple of months.
I guess he learned the hard way why taxi drivers – even black ones – avoid nigger customers at all costs.
A Sacramento Uber driver is in the fight of his life after a passenger attacked him during a ride.

Joseph McVey is in a medically-induced coma after suffering a heart attack following the assault. His wife says she's frustrated with the ride-sharing company's response after they continued charging her husband for the Uber car that was booked into evidence. After she calling CBS13, Uber has reversed the charge.

"I was mad," Hollie McVey said.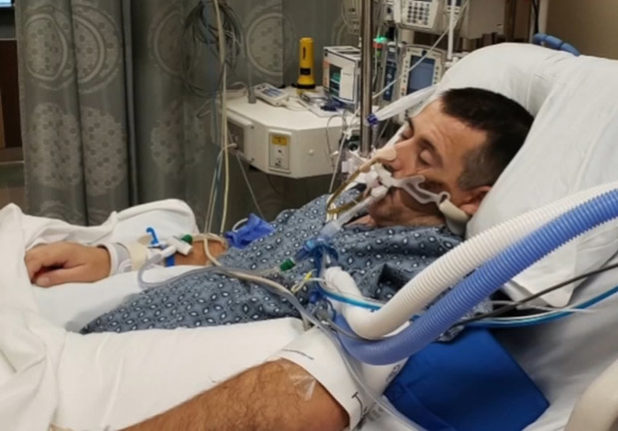 Joseph McVey.
Hollie McVey wears her husband's wedding band around her neck as he lays sedated in a hospital bed.

"It's just changing our whole world, our whole little family dynamic," McVey said.

Together, she and her husband Joseph McVey have two little girls. Joseph McVey suffered a massive heart attack after fending off a knife attack by an Uber passenger in McVey's rented Uber vehicle.

The suspect, Cedric Jeter, was taken into custody.

…

McVey said her husband had only been driving for Uber for a couple of months before the attack last weekend.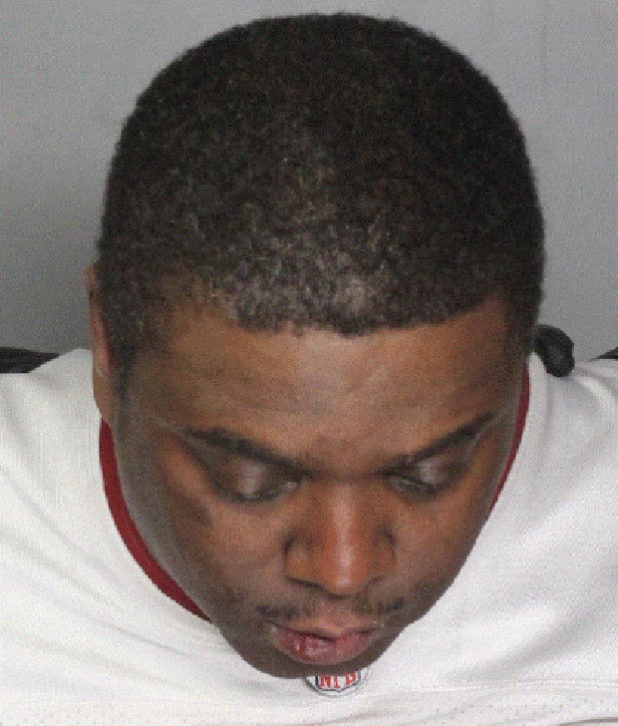 Cedric Jeter.