Roy Batty
Daily Stormer
September 8, 2019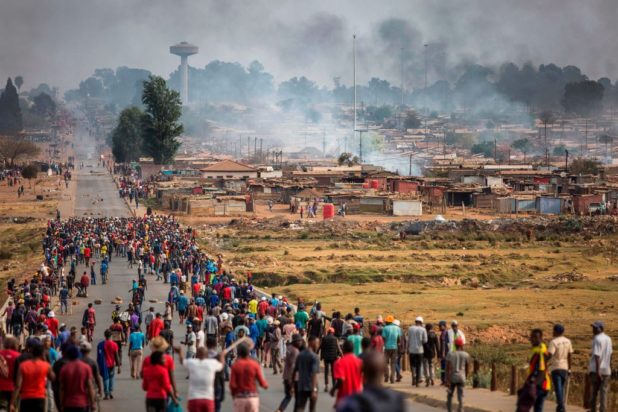 South Africa appears to be suffering from an open border crisis under the black government. This has led to rioting and good old-fashioned machete gangs of local South Africans attacking Nigerian migrants.
Pop stars have announced a boycott. Air Tanzania has suspended flights to Johannesburg. Madagascar and Zambia are refusing to send their soccer teams. Nigeria has recalled its ambassador and pulled out of a major economic forum.

South Africa is facing a backlash after rioters in and around Johannesburg targeted immigrants from other African countries this week, torching their shops and leading to at least 10 deaths. Now, angry citizens and governments across the continent are lashing out at South Africa and its businesses, denouncing what they call "xenophobia."

Africans across the continent once rallied behind South Africans in their struggle to defeat the apartheid government, which was finally replaced in elections held 25 years ago. Now, some Africans find themselves in the unfamiliar position of protesting the actions of the same communities in South Africa that they once stood with in solidarity.
The Jew York Times is skirting around the issue because it isn't PC, but basically, blacks are butchering other blacks and it's absolutely hilarious to see the rainbow nation's multicultural democratic values of peace in action.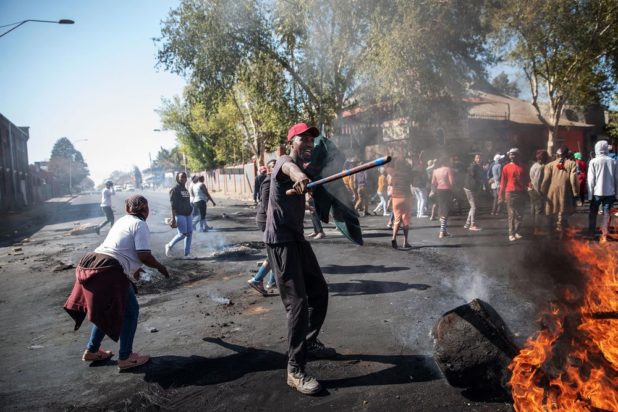 This wasn't supposed to happen, but it do.
"The only time we've seen this type of cooperation of African countries in terms of backlash," said Tunde Leye, a partner at the Nigerian political research firm SBM Intelligence, "was in terms of support of the anti-apartheid movement."
When they all teamed up to stick it to Whitey.
The riots, and the retaliatory measures, could not come at a more inopportune time for regional cooperation. This week, African leaders are meeting in Cape Town, South Africa, to discuss the African Continental Free Trade Area, an agreement made this year that sets the stage for the creation of the largest free-trade area in the world. It would join Africa's more than one billion consumers into a single market.

…

Nigeria's government, angry that its citizens have been victimized in the South African riots, has pulled out of the Cape Town meeting.
It seems that some blacks have learned a lesson from the Apartheid era and realize now that the only way to keep blacks from tearing apart their monkey brethren with machetes is to pit them against a common racial enemy – either the Whites or the Chinese.
After all the recent xenophobic violence in South Africa (between locals and Nigerians), black people in Paris held a protest & pleaded for the violence to stop

As one of the protest leaders says..

"Don't kill your black brothers. Kill white people or the Chinese instead"
?? pic.twitter.com/7WC3T2WCyf

— BasedPoland (@BasedPoland) September 7, 2019
Another famous South African, (half-Jew) Noah Trevor, who apparently still does his thing on Comedy Central – which I can't imagine anyone watches – understands this as well. He also told the rioting blacks to remember that the real enemy was the Whites.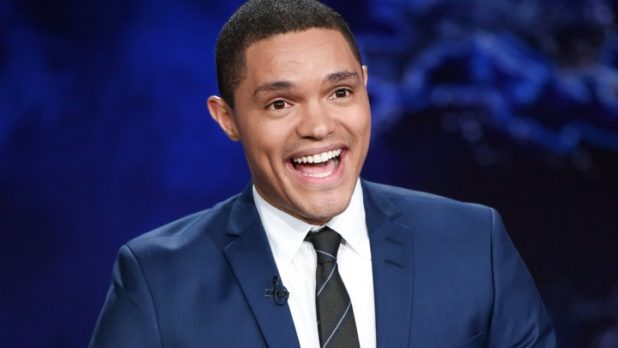 It's touching to see such racial solidarity in action.
Black identity, very much like Jewish identity, appears to be founded on a negative. That is, on rejecting White culture, White morals, and White people.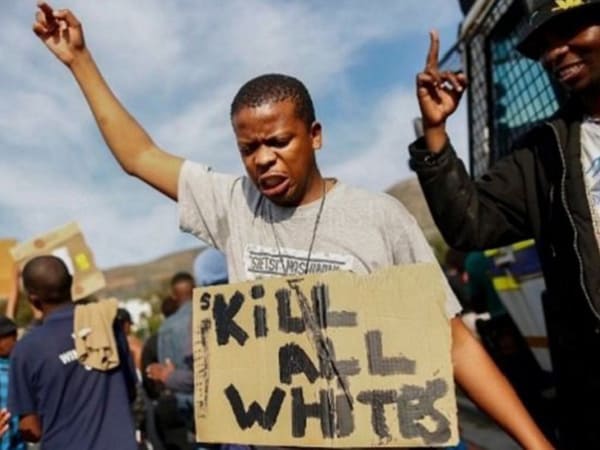 Once the Africans kill all the Whites, they will turn their attention towards the Chinese or the Indians or on other blacks.
Which indicates to me that Black identity is absolutely fake and on the down-low gay.