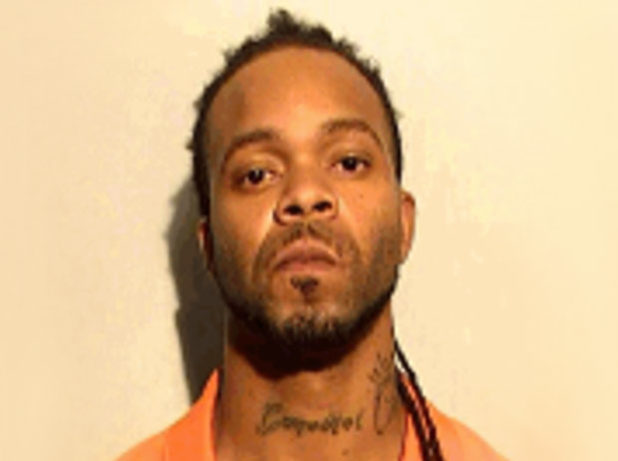 Vashawn Dixon.
Blacks routinely use homicide as their go-to for conflict resolution.
This is one of the many reasons why I wouldn't recommend getting into an altercation with one.
A Toledo man was fatally shot early Thursday during an altercation at an East Toledo bar, according to Toledo police detectives.

Police responded to Beer 30 on Front Street at about 1:30 a.m. Thursday for reports of a shooting. Detectives say two men got into an altercation at the bar, which led to the shooting.

Steven LaCourse, 35, of Toledo, died from at least one gunshot wound, according to detectives.

Police arrested Vashawn Dixon, 33, at the scene. Mr. Dixon was charged with murder and was booked into the Lucas County jail.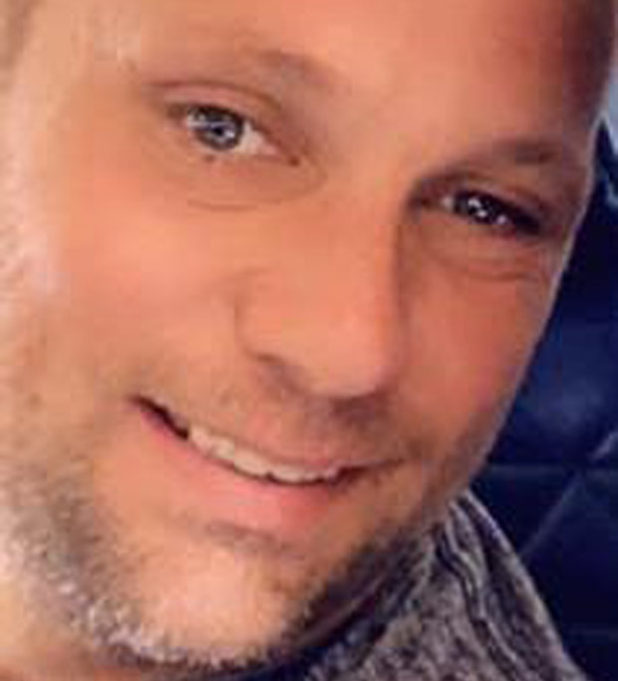 Steven LaCourse.