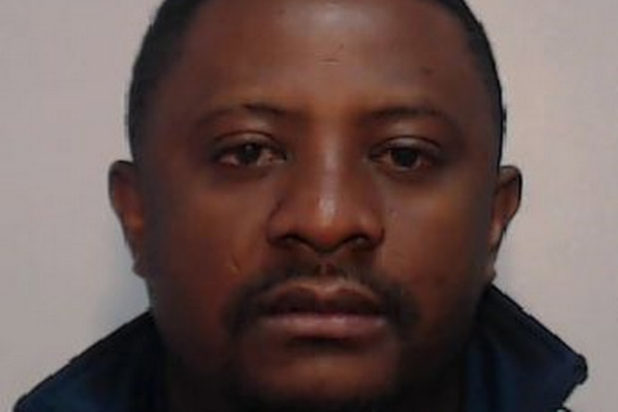 Prince Saidi.
It's shocking to see a member of the Congolese royal family acting in such a shameful and improper manner.
A man who tried to rape a 17-year old girl then "humiliated" her in a courtroom as he won the right to stay in Britain has been jailed for six-and-a-half years.

Prince Saidi, 35, had moved to the UK from the Democratic Republic of Congo after fleeing the ongoing Kivu military conflict in 2015 and he later won "indefinite leave to remain" or "settled status" in this country.

But the father-of-three was arrested after he ambushed the teenager and then forced himself on her at a home in Ashton-under-Lyne, Greater Manchester.

The victim – a friend of Saidi's estranged wife – was grabbed by the breasts before being dragged to the floor by Saidi who pulled off her clothing before trying to rape her.

She was initially reluctant to call police for fear of being shunned in her devoutly religious neighbourhood but subsequently learnt malicious rumours had been spread about her claiming she was an "easy girl" who had sent explicit videos to Saidi.

He was also suspected of triggering a whispering campaign which besmirched the reputation of the girl's family.

The teenager, who cannot be named, later had to testify against Saidi in a trial in which her underwear was held up in court and she had to be rushed to hospital from the witness box after suffering from stress related stomach pains. The court was told she now regularly considers taking her own life following the ordeal.