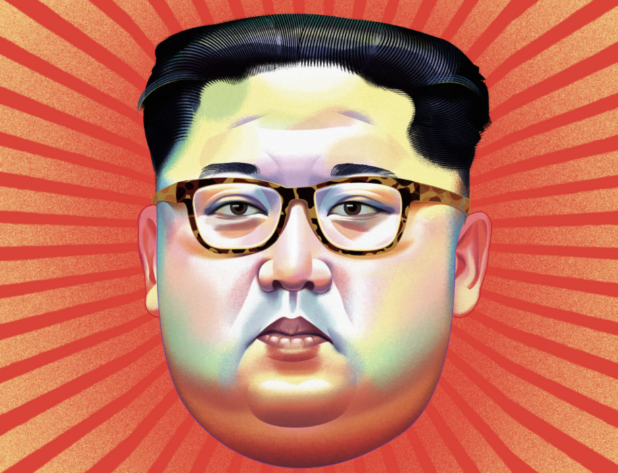 Russia has been making some pretty big wins. Whatever was left of the Ukraine military is gone.
The good news is, the US is shipping more serious equipment to their Polish replacements.
RT:
The US has asked its forces stationed in South Korea to provide military equipment for Ukraine, the Department of Defense said on Thursday. While the Pentagon did not state what kind of equipment would be requisitioned, earlier reports suggested that the US is sourcing artillery shells from Seoul.

US Forces Korea confirmed the Pentagon's request, with a spokesman saying that it would have "zero impact on our operations and our ability to execute on our ironclad commitment to the defence of our ally, the Republic of Korea."
If removing it will have zero impact, then why was it there in the first place?
It seems to me this would be a good time for Kim to make a move and settle the score once and for all.
The spokesman did not specify what kind of equipment had been requested, how much would be supplied, or whether any had already been transferred.

However, the New York Times claimed on Tuesday that the Pentagon has already given Ukraine 155mm artillery shells from its stocks in South Korea and Israel. The US has supplied Ukraine with just over a million of these shells, "a sizable portion" of which came from these two countries, the newspaper reported, citing an anonymous US official.

Ukrainian forces currently fire between 4,000 and 7,000 of these shells per day, according to American officials interviewed by CNN.

…

The US is "looking under every rock" for ammunition, an anonymous official told Fox News on Wednesday. Months of media reports have suggested that the US-led effort to arm Ukraine has left stockpiles in some NATO nations close to the point of exhaustion.
If Russia is able to completely drain the US of all of their equipment, that is going to be a pretty massive win in its own right.
That appears to be exactly what is happening.