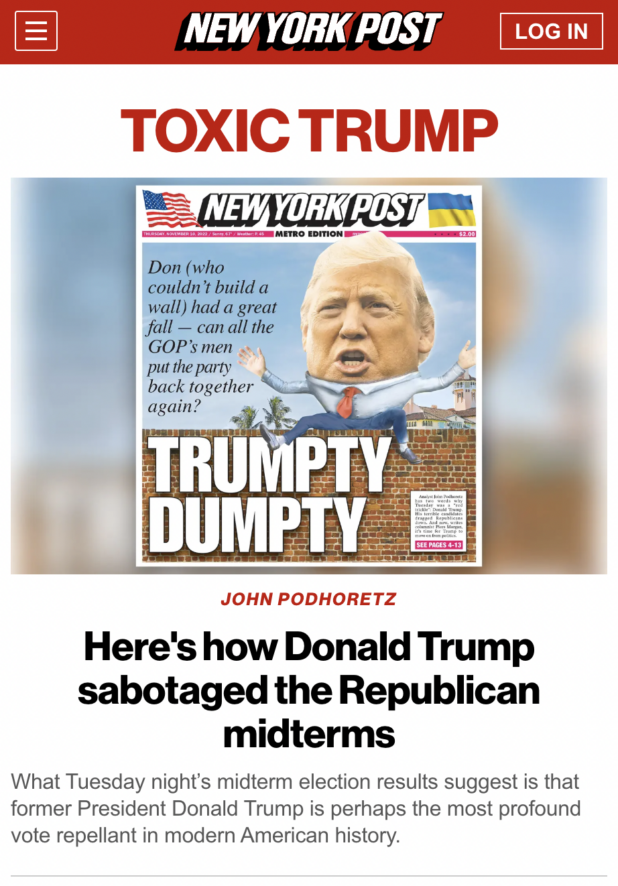 On the front page of the New York Post Wednesday was an image of Donald Trump as Humpty Dumpty, and a headline claiming he's ruined the Republican Party by the Jew Jon Podhoretz. There is a Ukraine flag on the cover of this newspaper for some reason (that should really tell you all you need to know).
This was very predictable. I said all this yesterday.
Podhoretz writes:
Hey, Lyin' Ted and Sleepy Joe: Meet Toxic Trump. You know, if the former president had any self-knowledge or even the slightest ability to be self-deprecating, he might consider giving himself this alliterative nickname.

After three straight national tallies in which either he or his party or both were hammered by the national electorate, it's time for even his stans to accept the truth: Toxic Trump is the political equivalent of a can of Raid.

What Tuesday night's results suggest is that Trump is perhaps the most profound vote repellant in modern American history.

The surest way to lose in these midterms was to be a politician endorsed by Trump.

This is not hyperbole.

Except for deep red states where a Republican corpse would have beaten a Democrat, voters choosing in actually competitive races — who everyone expected would behave like midterm voters usually do and lean toward the out party — took one look at Trump's hand-picked acolytes and gagged.

Liberal fundraisers actually put money behind Trump-endorsed candidates in GOP primaries all over the place to help them prevail so that Democrats could face them in the general election. It was transparently cynical and an abuse of our political process. But it worked like gangbusters.

As Kevin Robillard of the Huffington Post noted on Wednesday afternoon, when a Michigan Democrat named Hilary Scholten was finally declared the winner of her House seat against a raving lunatic named John Gibbs: "With this race call, every single Republican who won their primary with help from Democratic meddling has lost in the general election."

Gibbs is an example of Trump's monomania. A former official for Trump's Department of Housing and Urban Development, Gibbs Tweeted that officials associated with Hillary Clinton participated in Satanic rituals. But no matter! Gibbs believed the 2020 election was "stolen" from Trump, the only stance that matters to the former president.

Trump backed Gibbs in the primary to unseat a sitting Republican, Peter Meijer, because Meijer had the temerity to vote in favor of impeachment after the shame of Jan. 6.

Trump got his way. Republicans lost the seat.

This pattern repeated itself over and over and over again.

In almost every place a Trumpster lost, there had been a regular Republican who could and should have been the party's nominee — a nominee who could have taken advantage of the uniquely horrible facts and fundamentals confronting Democratic candidates in 2022.
You get the idea. It's all very on the nose, and the exact thing you would expect.
Trump did a lot of things we didn't like, but he did many more things that the Jews didn't like, and they've been obsessed with destroying him since 2016. There have been many attempts to do this, but what we are seeing now might just possibly work.
Those elections on Tuesday were all fake. It doesn't matter who Trump is, or how much people do or don't like him, there is simply no way that Republicans would not have won a sweeping victory, given what the Democrats have done to the economy. If you just look at that one issue – without looking at coronavirus scams, World War III, child trannies, mass crime, or any of these other issues – there is no way that it is possible that Republicans wouldn't sweep it.
But they have control of enough Republicans now, who are willing to go along with fake elections, and the media is willing to promote fake elections. Trump himself was claiming these elections would be real, which was rather stupid of him.
Now there is this narrative set up to replace Donald Trump, the eccentric billionaire who tried to make America great again, with the shill Ron DeSantis.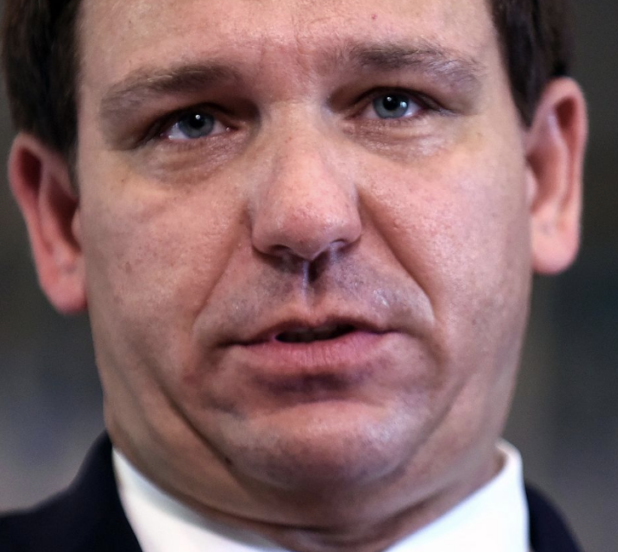 The Post also ran big stories about him after the midterms.
Remember that the Post is probably the most influential conservative paper in America.
The whole entire media is going to go all in on this. It's going to be nonstop, and it's going to drown out whatever noise Donald Trump is able to make with no social media and no ability to get the kinds of major media access he had in 2016. All he can really do is hold rallies that virtually no one will see the footage of while the entire machine shills DeSantis.
It doesn't seem to me he stands a chance. I'll still support him, because whatever, why not. I'm sure as hell not supporting DeSantis.
I'm not sure this concept is sinking in with readers, so I'll just keep repeating it: they're not going to let Republicans win ever again. It's just totally impossible. But it would be worthwhile for Trump to go on the campaign trail and say everything is a hoax and have these huge rallies and then make them steal it from him in a ridiculous spectacle yet again.
Insofar as your delusions that it is possible to win elections again – well, Trump would actually be calling out fraud and making demands about the process itself.
But whatever. We're all doomed and the best thing that could happen is for every city in America to be totally nuked as punishment for what they've done with these child trannies.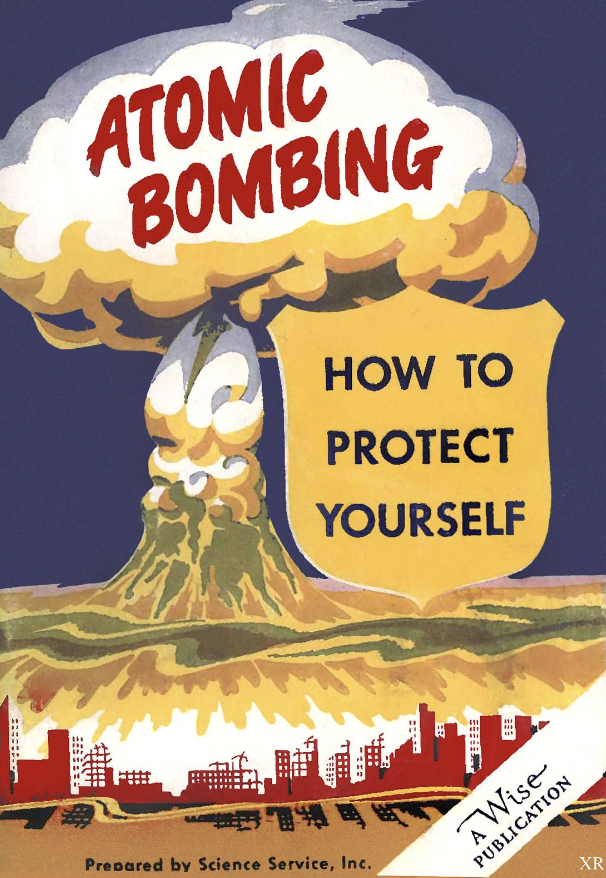 It's going to happen eventually.
And then – we will build a New Miami.
And a New Vegas.