The two other suspects are also believed to have returned to Mexico.
Can we just leave them there, please?
The last thing America needs is more of these coloreds – who are all criminals anyway – getting free food and accommodation in prison.
A man was apprehended in Mexico over the weekend and brought back to Arizona in connection with a deadly shooting last week in the Casa Grande area.

A Pinal County Sheriff's Office spokesman said Alex Leon was turned over to their custody on Monday afternoon after being captured in Cananea, Sonora, Mexico, by Mexican authorities. He was booked on homicide and aggravated assault charges.

Authorities had been searching for Leon and two other suspects, Ryan Jesus Gastelum and Ricardo Melchor, following a shooting near Casa Grande Mountain Park early Thursday morning. PCSO confirmed a man, identified Monday as Chad Bruno, was killed in the shooting and a woman, Alexia Resendiz, was injured.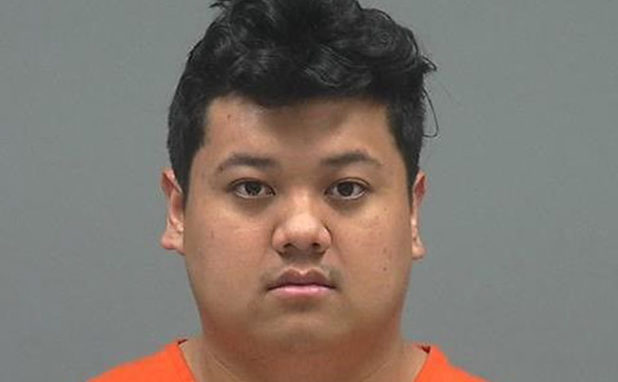 Alex Leon.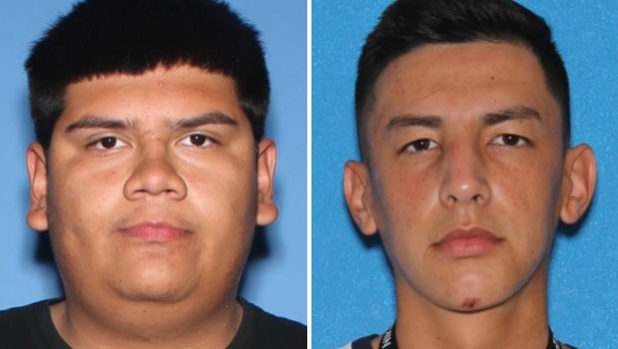 Still wanted: Ryan Gastelum and Ricardo Melchor.
Officials have not released further details about what led to the incident, but confirmed that "the parties all knew each other and met at the location of the shooting."

All three suspects fled the shooting scene in a silver passenger car that was later found unoccupied in Stanfield, Arizona.

PCSO said both Gastelum and Melchor are still on the loose, and may also be in Mexico. They are considered armed and dangerous. PCSO is working with federal authorities to locate and apprehend both men.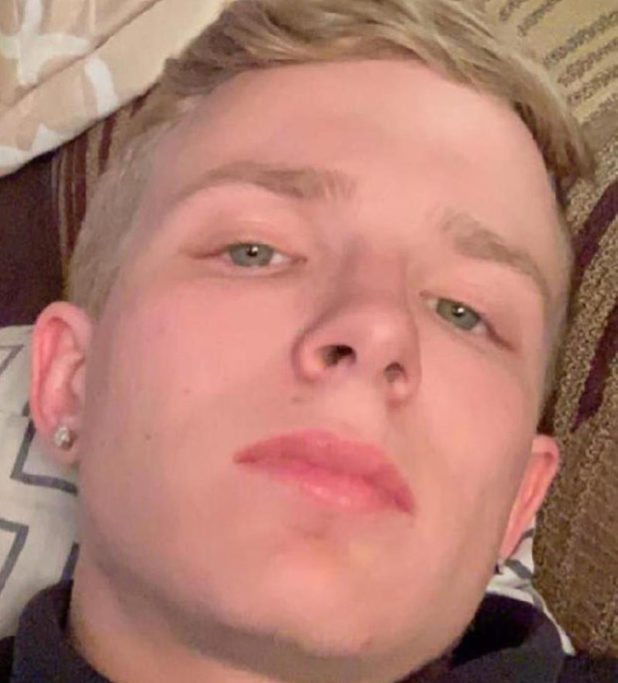 Chad Bruno.