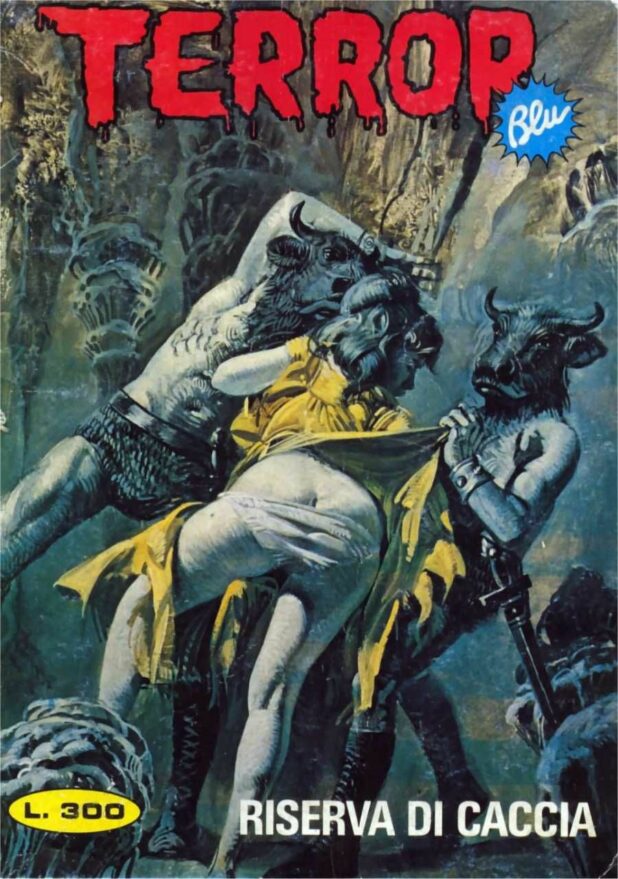 Here's the thing.
Let me tell you about the thing.
Russian and the Ukraine are at war.
Therefore, it is technically within the rights of the Ukrainians to attack Russia. (I mean, I don't think it was in the rights of the Ukraines to start this war in the first place, but within the context of a war, they have a "right" to attack the enemy.)
The issue is: the Ukrainians only attack civilians and civilian infrastructure inside of Russia. That's why it is terrorism.
I think that needs to be made clear so that it doesn't look like Russia is just whining.
They are not targeting military targets, and they are not even really pretending to do so. They are terrorizing civilians, in an attempt (apparently) to get the Russian people to turn against the war. It's not working at all, but that is apparently the thinking.
This is the definition of "terrorism."
RT:
The attempted Ukrainian drone attack on Moscow early Monday morning, which damaged several non-residential buildings, is "an act of international terrorism," Russian Foreign Ministry spokeswoman Maria Zakharova has said.

The spokeswoman condemned the attack on Monday morning while speaking to RTVI TV. Earlier, the Russian Defense Ministry said Ukraine attempted to stage "a terrorist attack" against Moscow using two drones, which were suppressed by electronic warfare systems.

TASS reported that several UAV fragments were found in Komsomolsky Prospekt in the center of the city, not far from the Defense Ministry HQ. Another UAV crashed into a business center in the southern part of the capital, smashing windows, the agency added. The city authorities said that traffic in both areas was temporarily halted but that there were no reports of casualties or serious damage.

Kiev applauded the raid, with Mikhail Fedorov, Ukraine's minister for digital transformation, promising that "there will be more" of these incidents.

Amid the conflict with Russia, Kiev has previously tried to launch drone raids on Moscow and its suburbs. Earlier this month, the Russian Defense Ministry said that air defenses downed four drones in the southeastern districts of the capital, and another UAV was neutralized by electronic warfare systems west of Moscow.
There are no military targets in Moscow. Unlike the Ukrainians, Russians do not put military installations in major urban centers.
This is purely terrorism.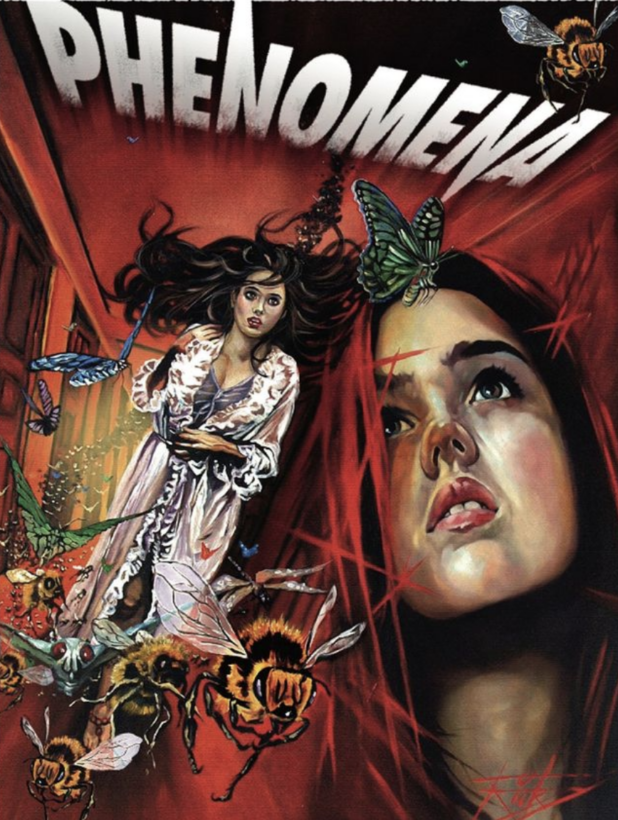 Of course, the US funded ISIS, so it's no big surprise they're funding these Jewish neo-Nazi terrorists.