Roy Batty
Daily Stormer
October 11, 2019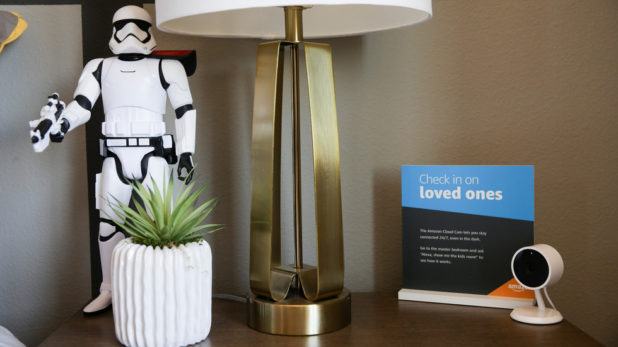 Who is still buying these horrible devices?
How are people still unaware that this is what Amazon does?
RT:
Amazon's AI-based home security system is sending footage of users' private moments to dozens of algorithm trainers halfway around the world, according to former employees – not unlike its Alexa "smart" speakers.

Amazon's Cloud Cam home security device regularly sends video clips to employees in Romania and India, who help "train" its AI algorithms, according to five current and former employees who spoke to Bloomberg. The workers review the clips in order to help the system distinguish pet from threat – benign movement from malignant intruder. The only problem? Cloud Cam users have no idea they're being watched by human eyes.
"Humans" is stretching it a bit, no?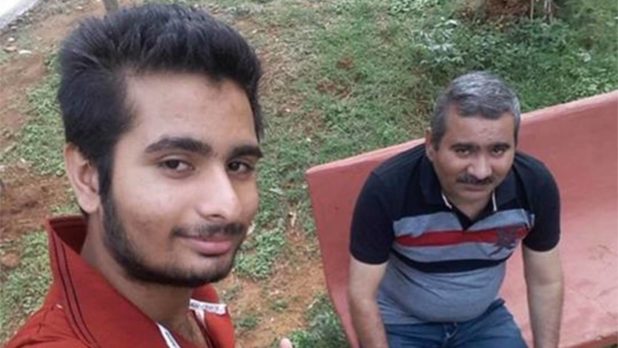 Cheap shots at pajeets aside, I think that it's well and truly remarkable just how many people continue to blindly trust big corporations to watch them do the ol' in out in out. Really remarkable.
I think the NPC meme died a bit prematurely, because how else are we to explain this except as peak NPC behavior? Just think: when that Twitch guy streamed one of his heated gamer moments the other day, I was struck by how nonchalantly the Germans all around him just kept shuffling about their day and not paying attention to the dude in battle-rattle running around pointing home-made weapons in their direction.
Very bizarre. Not that they had anything to really be scared of, I guess. This guy wasn't exactly the sharpest tool in the shed.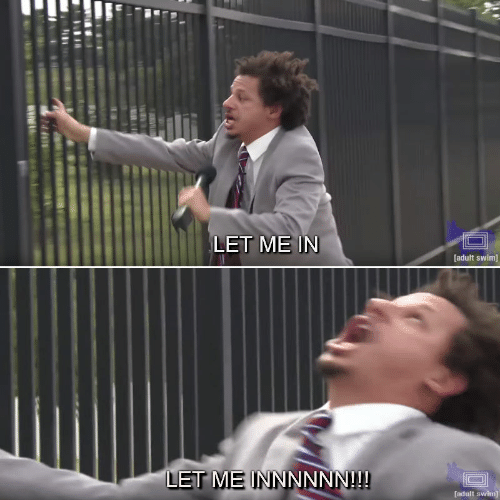 Un-doctored footage from the livestream.
But how is Jeff Bezos even allowed to get away with this?
The Cloud Cam's terms and conditions say nothing about humans watching footage from their security cameras, and an Amazon representative insisted that the only clips reviewed by employees are submitted voluntarily, for "troubleshooting" purposes. Other than that, "only customers can view their clips," the spokeswoman told Bloomberg, insisting Amazon "take[s] privacy seriously."

But there were no "obvious technical glitches" that would indicate the clips were selected for troubleshooting, and some included obviously private content – specifically, couples having sex – that customers were unlikely to want shared, two of the employee whistleblowers claimed. The auditors typically watch and annotate about 150 20-30 second clips a day.

Amazon acknowledged that clips containing "inappropriate content" are flagged and discarded so they are not used in training the AI, but avoided explaining how the inappropriate content would have ended up in front of the trainers in the first place if – as the spokeswoman claimed – all clip submissions were voluntary.

While the company has tried to keep a lid on the program, barring employees from using their phones on the floor where Cloud Cam clips are audited, some of the juicier footage has leaked out, one source claimed. 
I actually feel bad for the Third Worlders forced to watch old Western men going to town on their house-hogs. This is because young people aren't having sex anymore. I don't even think that wahmen have sex anymore – it doesn't seem possible when you look at the data. They're becoming almost as autistic and reclusive as I.N.C.E.L. members.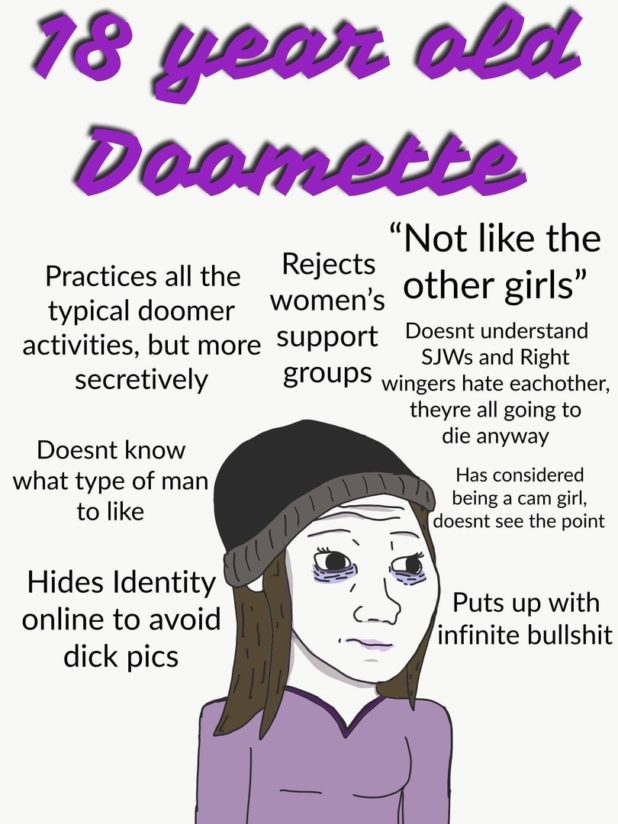 It isn't rocket science here folks – only Boomers and bugmen would purchase such ridiculous overpriced spying devices for their homes and of the two, only Boomers are still having sex, so clearly, these pajeets are being subjected to granny porn.
No wonder all these whistleblowers are coming forward. They just can't take it anymore. No one should be subjected to that…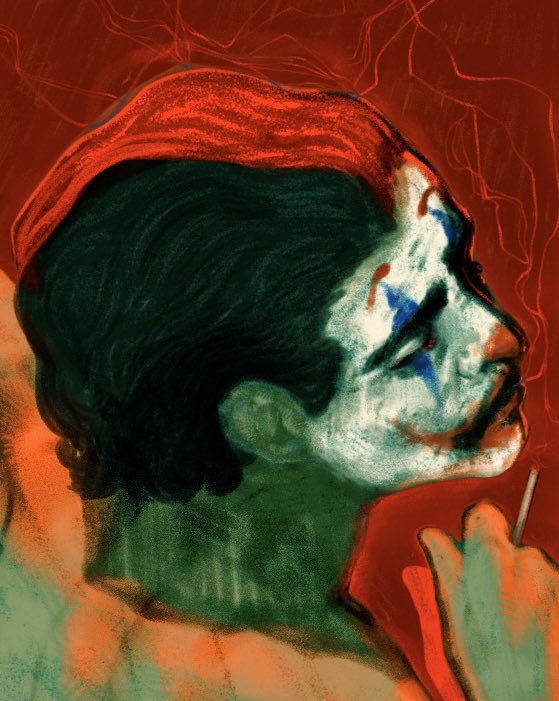 Jeff Bezos is one sick puppy.