You may have noticed crypto collapsing.
It's not really a big deal – a Jewish crypto exchange called FTX was stretched thin and couldn't cover withdrawals. They ended up being bought out by the Chinese at Binance.
Binance said Tuesday it has signed a letter of intent to acquire its most formidable rival FTX, delivering a surprising twist to days-long public spat between the world's two largest crypto exchanges that contributed to several digital tokens taking a tumble Tuesday.

The deal follows Binance founder Changpeng Zhao and FTX founder Sam Bankman-Fried's months-long clash on social media, which escalated earlier this week.

Zhao (pictured above) said Binance reached the decision after the three-year-old exchange FTX asked the crypto behemoth for help. "To protect users, we signed a non-binding LOI, intending to fully acquire FTX and help cover the liquidity crunch. We will be conducting a full DD in the coming days," he said in a tweet.

"Binance has the discretion to pull out from the deal at any time," Zhao, more popularly known as CZ, cautioned. But "the important thing is that customers are protected," said Bankman-Fried, or as many call him, SBF.

Binance, the world's largest crypto exchange, is the first investor that backed FTX, but as the younger firm grew in popularity, the relationship between the two started to wither. The firms haven't disclosed the financial terms of the deal, but it is likely not great / utterly terrible for investors of FTX, which was valued at $32 billion in a financing round earlier this year.

The closure of the deal may attract regulatory scrutiny.
Business will go back to normal shortly, one would assume.
FTX collapsing is a big deal in theory, but it's really just the result of the people running it acting very irresponsibly. But the Binance rescue solves the problem, as far as I can tell.
Probably, CZ engineered the collapse. Along with destroying the competition, it would also give Binance a chance to buy a bunch of crypto on the cheap during the chaos.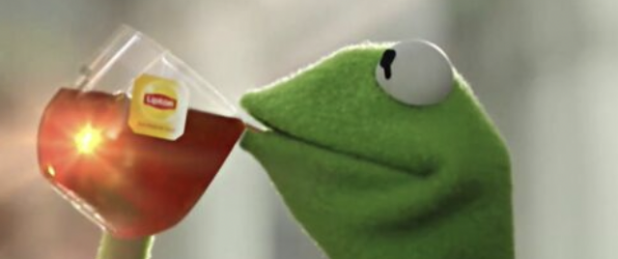 The worst thing that happens is that there is less "faith" because it was possible for such a large exchange to collapse. But it is always possible for Jews to engage in irresponsible financial practices, particularly in an unregulated market like crypto.