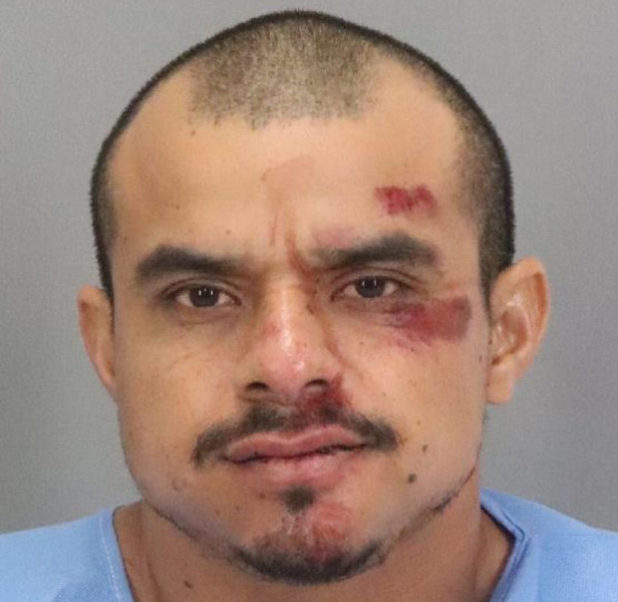 Claudio Perez.
One can only imagine how much virulent racism and oppression this humble beaner must have been subjected to to end up in such a state.
Look at the despondent expression on his bruised, bloodied face.
White people did this to him.
And yet he's the one to blame for this?
A 28-year-old woman is dead and a 26-year-old man in critical condition after a man driving a stolen car collided with their vehicle early Sunday.

Carol Major, 28, of Santa Clara and the 26-year-old man were passengers in a rideshare when the car was hit by a stolen 1996 Honda Accord. The rideshare driver, a 28-year-old Santa Clara resident, is also being treated at a local hospital, according to a Santa Clara Police Department news release.

…

The suspect, 32-year-old Claudio Perez of San Jose, has been booked into the Santa Clara County jail on charges of murder, auto theft, driving under the influence, evading police and probation violations.

Perez received treatment at a hospital for minor injuries before he was booked into jail.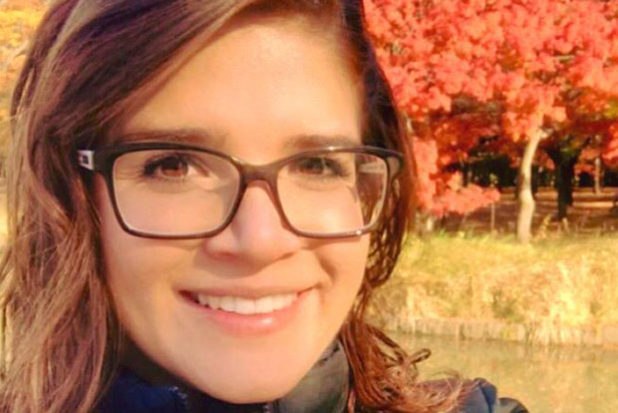 Carol Major.