HAHAHAHAHAHAHAHAHAHAHA!!!!!!
The underage hooker drug gangs, the ficki-ficki, the terrorism, the endless violence, random women getting kicked down stairs, mass shootings, the massive welfare fraud, the intergenerational economic burden, potential social collapse – all of that was no problem at all.
But protesting Israel?
Sorry, you guys have to go.
DW:
Germany's Cabinet on Wednesday approved legislation designed to make it easier for authorities to carry out the deportation of individuals who have had their asylum requests denied.

The draft, put forth by Interior Minister Nancy Faeser, who, like Chancellor Olaf Scholz, is a Social Democrat, proposes a number of changes to existing deportation rules.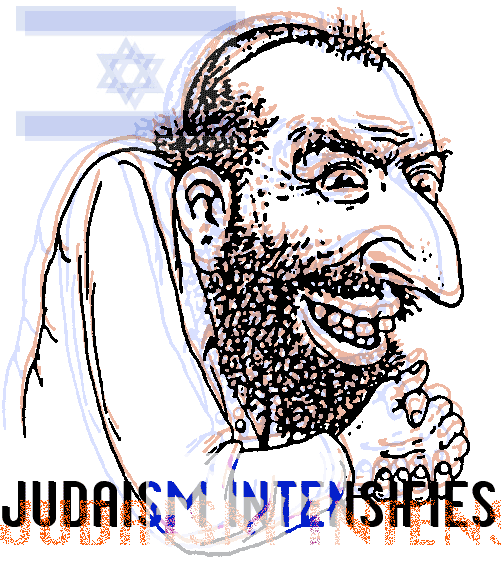 The proposal must now go to the Bundestag, Germany's parliament, for approval before it can go into effect. A vote is expected in November.

The opposition CDU/CSU has signaled approval. The Greens, a coalition partner, have voiced opposition — with some calling the proposal a massive encroachment on fundamental rights, labelling it disproportionate and too severe.

What is in the deportation legislation?The new legislation requests a number of changes, leading with extending the maximum length of pre-deportation detention from 10 to 28 days. This is designed to make it easier for authorities to guarantee deportations actually take place. Currently, these often fail at the last minute.

At the moment, such failures occur either due to lack of cooperation from migrants — who for instance, do not provide identification papers — because they are severely ill, they come from a war zone, or because their home countries refuse to take them back.
Just a couple of months ago, they voted to make immigration to Germany easier
Other proposed changes include expanded police powers, specifically doing away with the requirement to notify an individual before they are deported — with exceptions for those people who are ill or have children with them.

Another change would allow police to search the residences of third parties when seeking to establish a migrant's identity. Previously, authorities were only allowed to search the bedroom of the individual in question.

Furthermore, police will also be given the right to search computers and cellphones to establish an individual's identity.

Those migrants determined to have criminal connections will also be subject to swifter deportation, regardless of whether they have committed crimes in Germany.
Okay, so – I support this. Obviously. In theory.
It's maybe all a bit counterintuitive to some people, because I also support Palestine/Hamas.
I have an article I'm working on to kind of break down some of the intense shilling that is going on. Nick Fuentes had some good points on the Alex Jones interview about how conservative shills are focusing on Palestinians in the West and claiming that their protests are like BLM to basically completely distract from the entire Middle East conflict and make this all somehow a domestic issue.
Mass Islamic immigration into white countries is not a Hamas agenda. It's a Jewish agenda. The entire justification for the mass immigration – and a lot of the actual reasoning for it (though there are also a lot of economic migrants mixed in) – is that the US, acting on behalf of Israel, completely wrecked the Middle East.
I support:
Abolishing Israel
Helping establish peace in the Middle East
Repatriation of the immigrants
I think that's straightforward, and obviously, if some non-Jewish government was negotiating ending Israel and ceasing to meddle in the region, part of that deal could be sending these people back.
It's not complicated.
However: part of this German "oh now we want to deport people actually" thing is that the elections are coming up, and Germans are sick of all these people.
So it's convenient on that level, but what you're going to find is that the people involved in activism for Palestine are going to be the only people who get deported. No one is going to get deported for rape or running drug gangs, let alone for being a welfare parasite.
ZOG governments do ZOG things. They don't ever do anything good.