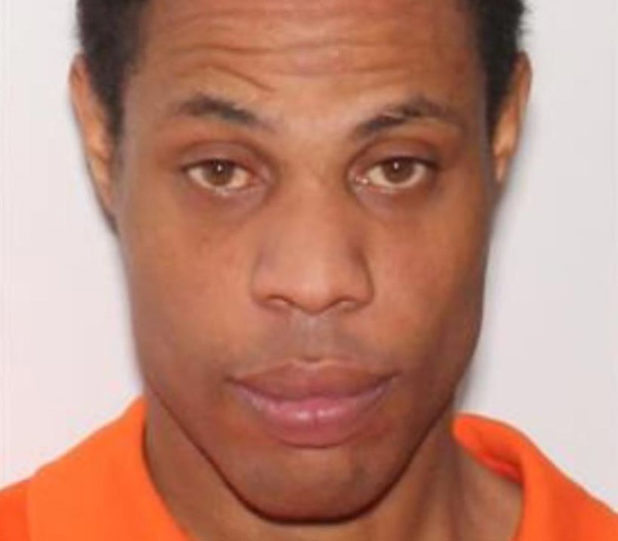 Raymond Williams Jr.
Never a dull moment with these people.
Once blacks enter your neighborhood, you'll get free action movies just by looking outside the window.
An Arkansas man was shot and killed hours after barricading himself inside a home with a hostage and firing gunshots at police officers, according to officials.

Helena-West Helena police confirmed to FOX13 that the suspect was pronounced dead at a home in the area of North Washington Street and Bonanza.

According to Helena-West Helena Police Chief James Smith, the man was barricaded inside the home from 4 p.m. to around 10 p.m. Tuesday.

Smith confirmed that Williams and state troopers exchanged gunfire around 10:10 p.m. and the suspect was killed.

Police said when officers initially responded to a shooting in the 200 block of North Washington Street, two women were seen lying in the front yard.

But officers were unable to get to them because the suspect — identified as Raymond Williams Jr., 37 — pointed a rifle at them and threatened to shoot them.

When emergency responders were able to reach them hours later, investigators said Christina Fulmer, 40, and Deanna Thomas Banks, 28, both of Helena-West Helena, were both pronounced dead at the scene.

According to police, one of the victims was getting out of her car with her coworker when Williams confronted them.

Police said he had words with the women, went inside his home and got his gun. That is when Williams allegedly shot and killed the two women and barricaded himself inside.

…

Once the peaceful negotiations stalled, investigators said state troopers and SWAT team members deployed flashbang grenades into the home. That is when Williams exited the home and exchanged gunfire with SWAT.

Williams was shot by authorities and pronounced dead at the scene.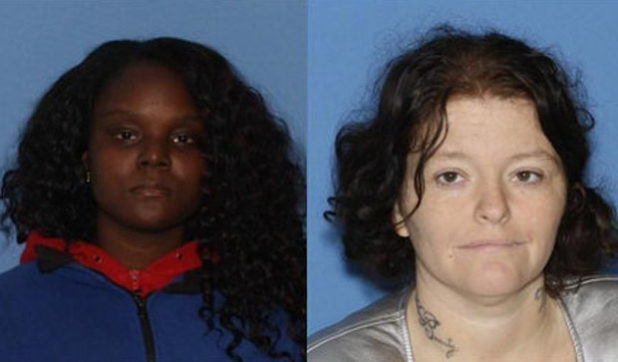 Deanna Thomas Banks, left, and Christina Fulmer.