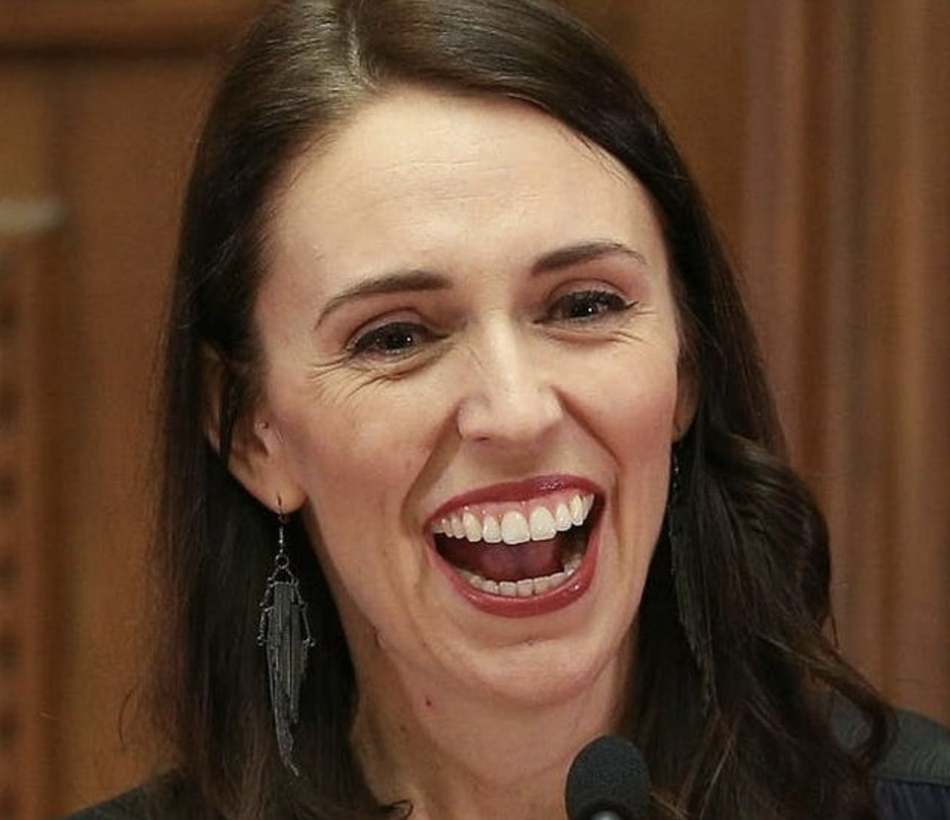 The elite were supposedly saving New Zealand as a place to escape to when the world goes to hell.
Note that they are only allowing in Indians and Asians. Any immigration to white countries is uncalled for at this point in history, but that's a lot different than the immigrants we're getting in America and Europe.
New Zealand's immigration numbers have hit an all-time high, enabling employers to fill jobs but also putting pressure on the housing market, according to economists.

The net number of immigrants was 110,000 in the year ending August, beating the previous high of 103,000 set a month earlier, according to figures released Wednesday by Statistics New Zealand. The numbers represent a big turnaround after more people left New Zealand than arrived during much of the COVID-19 pandemic.

"We are talking very, very big numbers for a small economy like ours," said Jarrod Kerr, chief economist at Kiwibank.

…

But Kerr also cautioned the migrants would need a lot of resources, including tens of thousands of homes — something that remained in short supply.
Yeah – cheap labor isn't ever really as cheap as it looks.
The figures show the greatest number of immigrants came from India, followed by Philippines and China. The total number of immigrants reached a record 225,000 during the year while the number of New Zealanders leaving also neared record levels, at 115,000.

The figures included a net loss of nearly 43,000 New Zealand citizens, many of whom were lured to Australia with offers of better pay. Under a reciprocal arrangement, New Zealanders and Australians can live and work in either country.

"Unfortunately, we lose trained, smart individuals," Kerr said. "That is something that worries us."

The figures were released three days before New Zealand holds a general election, although immigration hasn't been a major campaign issue. Both main parties have focused on the soaring cost-of-living, tax cuts and crime.
Well, this same news item mentioned above that immigration is the cause of soaring cost-of-living in the form of a housing shortage. If you've got very low unemployment and a cost-of-living crisis, something is very broken with your society.
The crime is in this case most likely caused by the native Maoris. Asians aren't committing crimes. I don't even like Indians, but let's be real, they're not really committing crimes either, save for fraud and all the other crimes they do commit that no one really cares about.

It's the same thing in America. There is no way any immigrant population is going to outdo the blacks on crime.
New Zealand had a BLM thing with the Maoris in 2020, because they're a boring country who has to copycat weird shit that happens in America. That's why the crime skyrocketed.