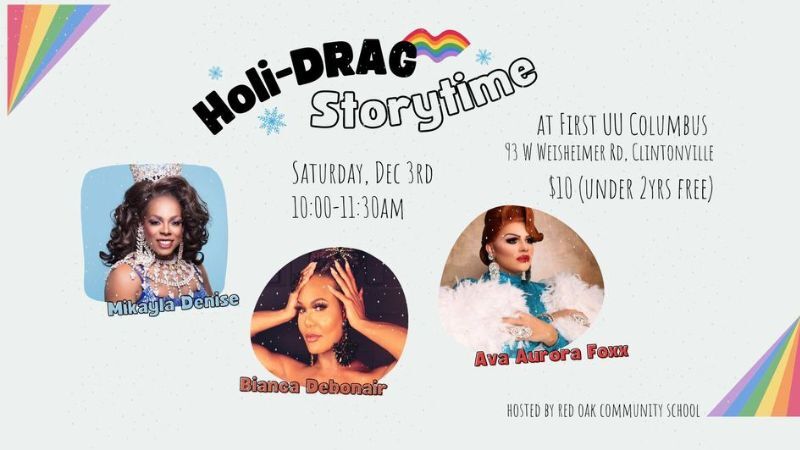 Just when you thought things couldn't be any more normal, they get even normaler.
An elementary school in Ohio is advertising the launch of a new holiday season tradition: Holi-Drag Storytime featuring three drag queens who will read stories to children of all ages, and perform a few holiday numbers.

The event is being hosted by Red Oak Community School in Columbus, Ohio, and is being advertised as a "new family-friendly, LGBTQ+ holiday tradition."
Local queens Mikayla Denise, Ava Aurora Foxx, and reigning Miss District West- Bianca Debonair will read stories for children of ALL ages. Tickets cost $10, but the event is free for those under 2 years old.

Each ticket comes with a free hot chocolate or apple cider, a candy cane and a goody bag.
🚨🚨🚨
Holi-Drag Storytime to be hosted by Red Oaks Community School, which is an elementary school in Ohio. pic.twitter.com/LOTG2dvPRc

— 👁 Inside The Classroom (@EITC_Official) November 23, 2022
Red Oak Community School (ROCS) serves children ages K-5, and boasts on its website of respecting and educating the whole child by focusing on a "wide range of kids' needs—physical, emotional, social, academic."

The school "offers a learner-centered approach to education for families dedicated to cultivating joy in learning, fostering self-confidence and agency, and preparing students to be environmental stewards and champions of social justice."
The entirely female staff from that school looks like a nightmare.
One of these hideous women, who's a dance instructor of some kind, actually tries to trick you into thinking she's not ugly by using this photo: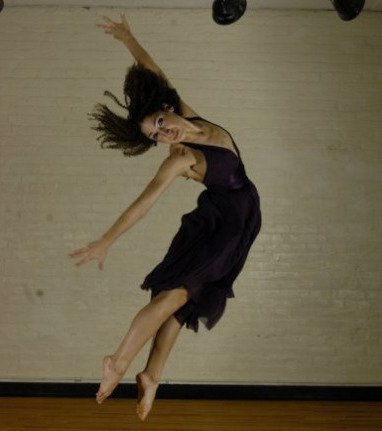 This is what she looks like up close: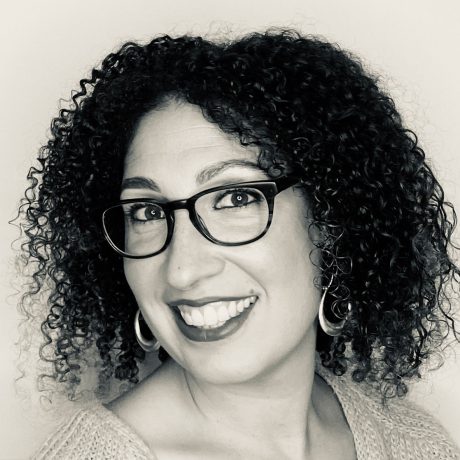 Can't fool me, cunt!
"Over here at ROCS, we meet hate with LOVE!" reads a post on their school's Facebook page regarding the upcoming drag queen spectacle. "For every nasty comment, dislike, negative email, phone call, etc. we receive about our upcoming FABULOUS fundraiser, we're collecting donation pledges for a local LGBTQ+ organization."

The drag queen show for children is to be held at the First Unitarian Universalist Church of Columbus, which describes itself as a liberal religion and declares on Facebook that its congregation believes "all genders are whole, holy, and good," "climate change is real," and that "black lives matter."
Poor Ohio.
What a sad state.