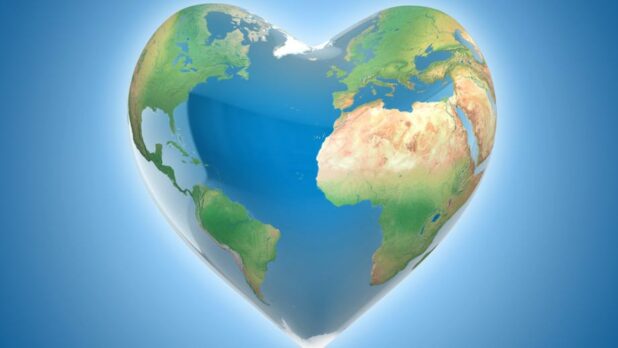 The Americans are very hateful and aggressive. They are good at making threats.
But they're not so scary anymore.
And, even if they were: everyone is sick of these moral lectures from the people who are chopping up the genitals of little kids.
RT:
Russia is ready to host the annual St. Petersburg International Economic Forum (SPIEF 2023) on Wednesday, with thousands of participants expected for the annual event.

Interest in the forum is growing as more countries aim to expand cooperation with Russia, despite Western pressure not to, the governor of St. Petersburg remarked.

"Geopolitical changes have certainly taken their toll. But the SPIEF remains a global event," Aleksandr Beglov told RIA Novosti on Tuesday, adding that this year the forum will bring together delegates from more than 100 countries, including the CIS, China, India, and Vietnam.

A significant number of guests are expected from other countries of Southeast Asia as well, including ministerial-level delegations from Indonesia, Laos, Malaysia, Myanmar, and Thailand. "The countries of this region are very active. We are currently working on expanding cooperation with them in the IT sector, shipbuilding, medicine, and education," Beglov said.

According to the governor, delegations from more than 20 African countries will attend SPIEF this year.

"We are looking forward to a large representation from the Middle East, [including] from the United Arab Emirates, as well as Saudi Arabia, Qatar, and Bahrain. We will greet our friends from Iran and Syria very warmly. We have things to discuss and business offers for the Arab states," Beglov said.

He also confirmed that government delegations from Argentina, Brazil, Venezuela, Cuba, and Mexico would be among the participants at the economic event.

Beglov explained that in light of "unprecedented challenges," global businesses need a platform for direct dialogue and that the St. Petersburg forum provides a great opportunity for that.
Just to be clear: all of these nations are disobeying direct orders from Uncle Sam.
The Americans have been very clear: Russians are pure evil, and anyone associated with them is tainted by their evil.
No one is allowed to be friends with them.
Having all of these countries – basically, every single country that is not a part of the "international community" – attending a forum like this shows that America has lost the ability to tell everyone what to do.
It's a new world now.
We're moving into the future, leaving the gay retards behind.