This is the guy who founded the school. The entire staff of this NGO looks like a freak show.
The first rule of faggot school is that your teachers are all adult homosexual men.
The second rule of faggot school is that your teachers are all adult homosexual men.
An LGBTQ-centric middle school is set to open in the state of Arizona to offer students an alternative education centered around LGBTQ+ history and curriculum. This comes after the Arizona state legislature passed Bill 2853, otherwise known as "school choice" last year, which grants parents the decision on where to send their child to school through taxpayer-funded scholarship grants, or education vouchers.
Imagine being like "well, since I have a choice, I'm going to send my son to anal school."
Who would do that?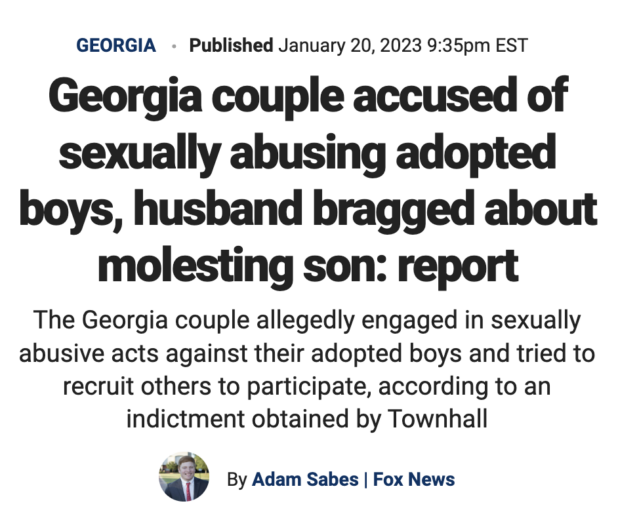 Yeah…
Everybody knows.
No one does anything.
Through Arizona's education vouchers, middle schoolers will be able to enroll at the Queer Blended Learning Center in August located in downtown Phoenix at an LGBTQ+ youth nonprofit called one∙n∙ten, according to AZ Central.

The school's founder, Nate Rhoton, said that the alternative education was created in response to "anti-LGBTQ" legislation passed through the state legislature earlier this year, claiming that the school will save the lives of LGBTQ+ children."We're seeing nationally that LGBTQ youth are, frankly, under attack legislatively," Rhoton told the outlet. "It's deadly to the youth that we serve."

Rhoton said that due to "this state of cultural war with the LGBTQ community at the epicenter" the Queer Blended Learning Center "is absolutely necessary and, in fact, lifesaving for the young people that we will reach."
Lifesaving, you say?
Data from 6,737 obituaries from 18 U.S. homosexual journals, compared to obituaries from 2 mainstream newspapers:
| | | |
| --- | --- | --- |
| Category | Mean Age At Death | % Who Died Aged 65+ |
| Heterosexual Married Men | 75 | 80% |
| Heterosexual Married Women | 79 | 85% |
| Homosexual Males, AIDS Deaths | 39 | 1% |
| Homosexual Males, Non-AIDS Deaths | 42 | 9% |
| Lesbians | 44 | 20% |
I beg to differ, Mr. Pederast.
"We just had this population of sixth, seventh and eighth graders that could really benefit from a safe space to be able to really have exceptional education while also having education that pertains to their own identity," Rhoton explained.

The Queer Blended Learning Center will offer its students daily LGBTQ history lessons with a curriculum highlighting "different significant historical figures in the LGBTQ+ community," said Darla Baquedano, the director of education for Spark Community Schools. Students will also be offered basic math, science, and English through online courses, according to the outlet.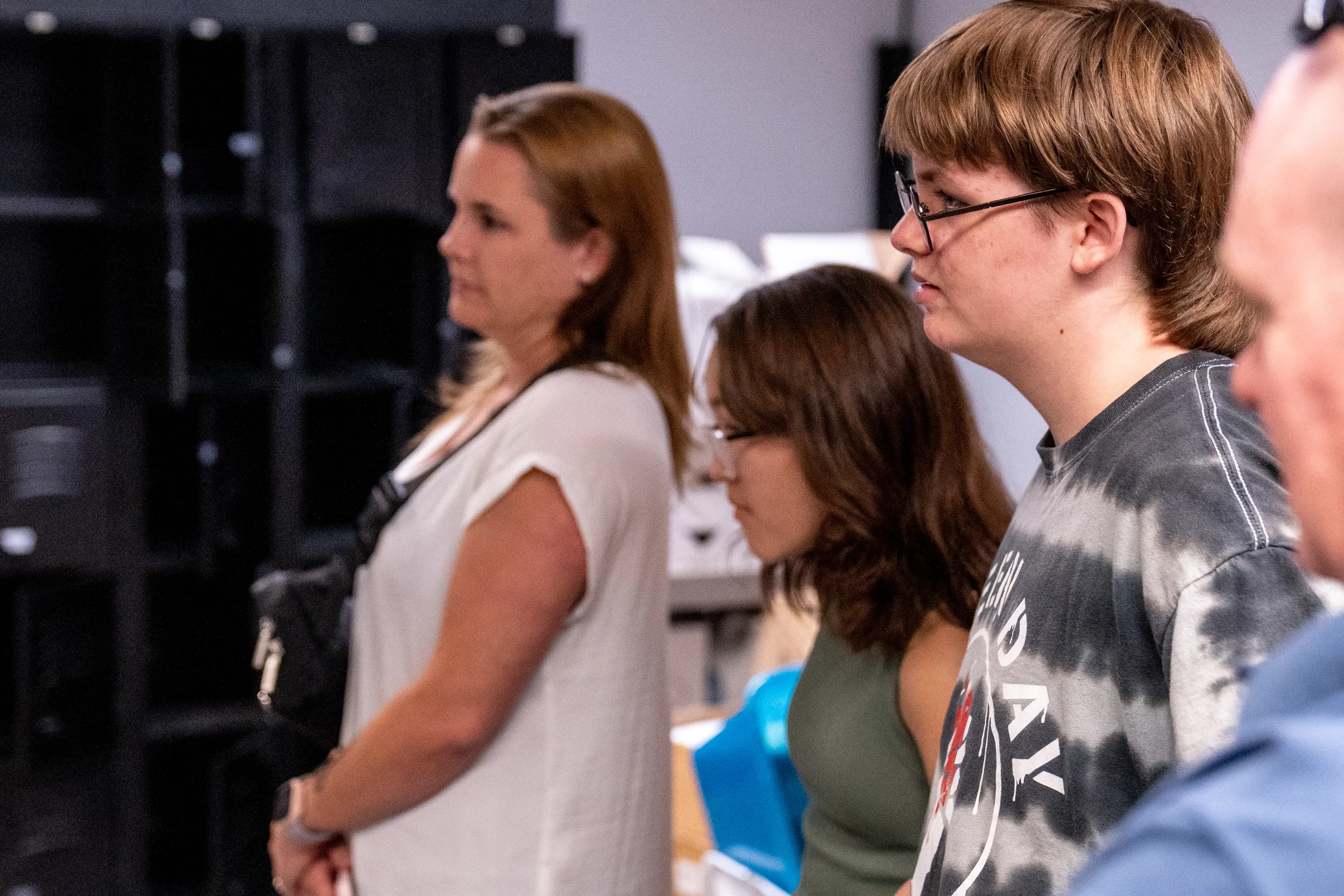 Ash Blakely (right) is one of the students at this school. She's an ugly 13-year-old girl who thinks she's gonna become a boy if she mutilates herself.
Clayton Davenport, one∙n∙ten's director of development and marketing, is ecstatic about the alternative schooling option as said that it will prevent LGBTQ youth who "tend to be shy" from "becoming targets."

"Being able to raise their hands and ask their questions in a safe, affirming environment is going to be key to their mental health and educational advancement," Davenport said.
Honestly, every school in America is now a faggot training center, so I'm not really even sure what the point of this is.
These are popping up everywhere