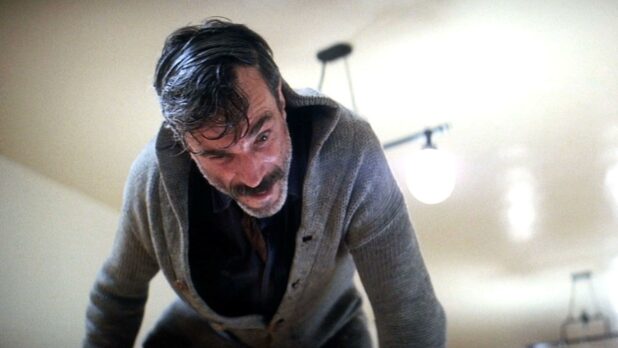 The West failed to shut Russia out of the oil market.
This means the petrodollar is doomed.
RT:
Russia's flagship Urals crude breached the $60 price cap set by the EU and G7 countries this week for the first time since the mechanism was implemented in an attempt to curtail Moscow's oil exports.

The Urals spot price reached $60.18 on July 12, while Primorsk and Novorossiysk-loaded cargoes hit $60.78 per barrel, according to Argus Media.

A price cap on Russian oil imposed by the EU, G7, and allied countries last December prohibits Western shipping, insurance, and re-insurance companies from handling Russian cargoes unless they are sold at or below the set price. A similar restriction was introduced in February for exports of Russian petroleum products.

Russia has responded to the restrictions by outlawing the sale of oil and refined products to buyers that comply with the cap.

"The latest data represents a victory of sorts for Moscow, which has assembled a shadow fleet of ships big enough to transport its crude to buyers with less need for services from companies in G7 countries," Bloomberg wrote on Wednesday.

Urals' price rise above the cap is a "setback to Europe and the US, which designed the policy to keep enough oil flowing to the global economy to prevent an inflation shock — while trying to crimp profits for Russia," the outlet explained.
The US shouldn't have set this all up to be knocked down.
But that's what they did.
The bad part is, this is now a really good argument for World War III.