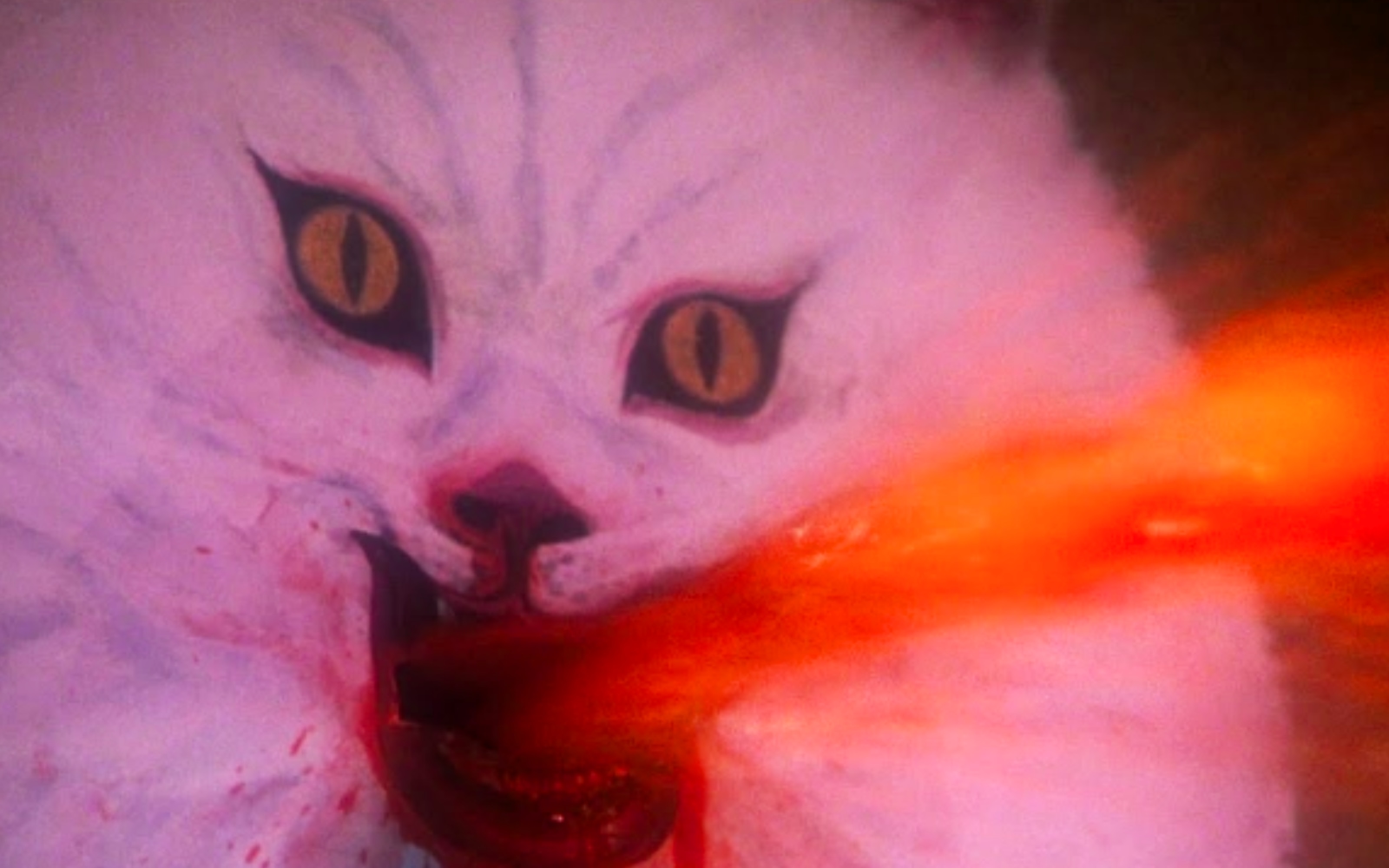 Hey Jews – I've got a curve you can flatten.
Except that no, you can't.
The number of Americans seeking unemployment benefits jumped by 5.25 million last week, as massive job losses caused by the coronavirus pandemic continued to mount.

That brings total claims over the four weeks ended April 11 to nearly 22 million workers, erasing the entirety of labor market gains since the 2008 financial crisis, a stunning sign of the colossal economic damage inflicted by the virus outbreak. Before the pandemic, the largest number of Americans to seek jobless aid in a four-week stretch was 2.7 million in the fall of 1982.

With a labor force that totals about 162 million people, that brings the unemployment rate close to 13 percent.

That exceeds the 10 percent peak during the worst of the Great Recession more than a decade ago and tops the previous post-World War II high of 10.8 percent in 1982, bringing the U.S. closer to Depression-era levels of unemployment. A growing number of economists have warned the so-called "Great Lockdown" will push the global economy into the worst recession since the Great Depression.
This is so absurd.
It's like saying "getting shot in the head is much worse than getting a hangnail. It's the worst thing since getting stung by a bee."
You cannot compare what we are going into to the Great Depression. When they do compare it to that, everybody thinks "oh yes, I know about that, I guess it was bad but people lived through it and everything eventually went back to normal.
"Bruce Springsteen wrote a song about it. We can trust the Boss, folx."
The layoffs haven't even begun yet. The country is still locked down. Most businesses that are shut down are just frozen. They've not had to fire anyone because no one is working. They don't know how bad this is.
Normal people have no idea. I talk to them. They think it's going to be like 2008.
The media spent the first three weeks of the lockdown barely talking about it. They're still barely talking about it. Instead they're still telling people to live in a state of fear of this virus, forever.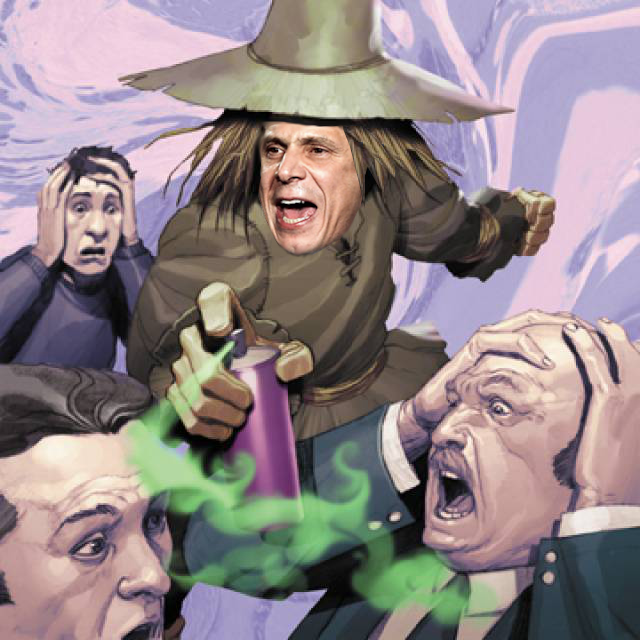 The good part is, the media is going to pay the price as much as anyone.
They really dug their own grave on this one. Trump was telling people it was the flu, and they said he was evil for saying that, so they are finally going to get what they deserve.
CNBC:
Vox Media, the digital media company that owns SBNation, New York Media, The Verge and other brands, is preparing to announce a furlough of about 100 employees later this week, according to people familiar with the matter.

Vox executives are negotiating details with the Writers Guild of America, East, which represents about 350 people at Vox, said the people, who asked not to be named because the discussions are private. The number of people furloughed could rise or fall depending on those negotiations, which are confidential, said the people. A announcement will be made by the end of the week, the people said.

Vox is discussing three-month furloughs for employees and is focusing on employees whose coverage areas have diminished during coronavirus quarantines, said the people. Temporary three-month employee pay cuts aimed at the company's highest earners are also being discussed, the people said. Vox also wants to ensure health care is covered for furloughed employees, one of the people said.

A Vox spokesperson declined to comment.

Vox is trying to avoid layoffs altogether as executives estimate future advertising revenue, which is set to decline significantly this year as the world economy has been ravaged by the coronavirus and subsequent quarantines. Vox was profitable in 2019, according to a person familiar with the matter, as CEO Jim Bankoff has built out businesses that don't rely as heavily on digital advertising, such as events and podcasts. Still, in an email to employees last week, obtained by CNBC, Bankoff said that the company's goal of becoming cash-flow positive for 2020 was no longer realistic.

"I'll state the obvious that the advertising market is experiencing a downturn unlike ever before," Bankoff wrote. "While at this point I can't put an exact number on our own decline, I know that –  just like nearly all other companies and publishers – we have already seen a significant impact in March and our business will continue to be deeply affected this quarter, next quarter and likely for the remainder of 2020. It's important to emphasize that we expect our ad business to rebound eventually, but since the timing cannot be predicted, we need to plan with extra caution."

…

Vox is also asking for reader contributions during quarantines, noting that while donations don't quality as charitable deductions, they "will enable Vox to continue bringing you essential information — for free — at the pace and scale the coronavirus crisis demands."
A multi-million dollar Jewish media operation, which has always been funded through advertisement, is asking for donations.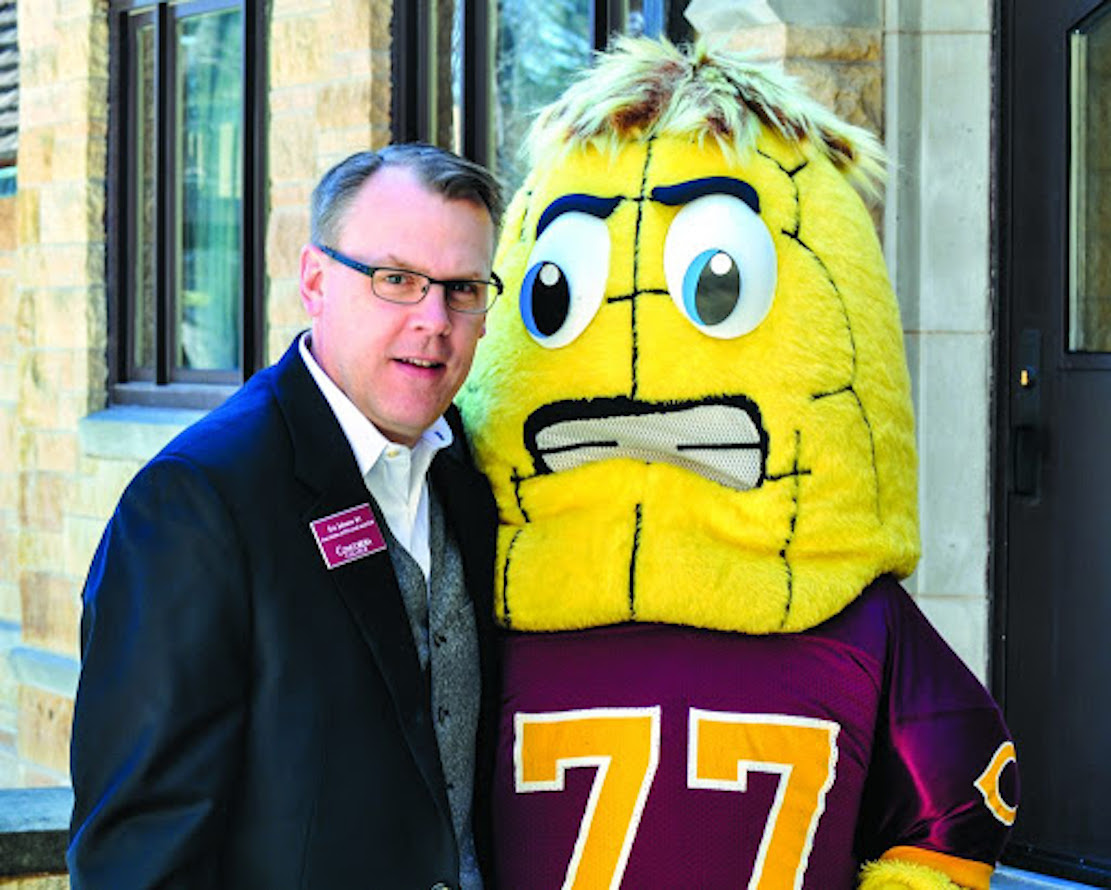 In the coming months, I hope we are able to find some joy in watching everything we hate burn.
Along with the media collapsing, their entire insane narrative is going to collapse. People who are struggling to eat aren't the kind of people struggling for trans rights. The entire liberal Jewish narrative was one of absolute decadence, tailor-made for people who don't even have a conception of hardship, and thus think that someone saying something mean to a tranny, a woman or a colored person on the internet qualifies as "hardship."
The success of feminism in the post-corona world is going to be dependent on women's ability to win knife fights.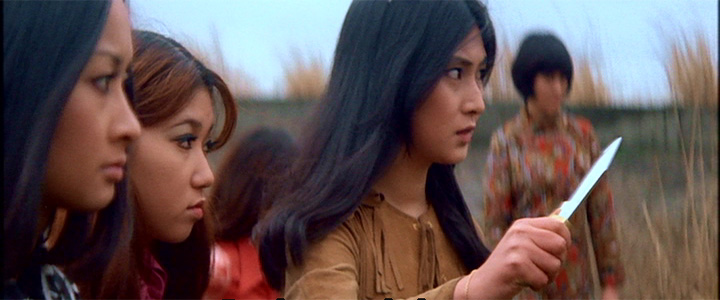 If they can't win knife fights, they're just going to have to go back to being under the protection of men, which is going to involve shutting their whore mouths and getting the hell out of the way, while actually making an effort to support men instead of constantly trying to destroy them.
I wish I could explain to you that the apocalypse has already begun. We're now just slow-rolling into it.
I'd advise you to saddle up, hoss.