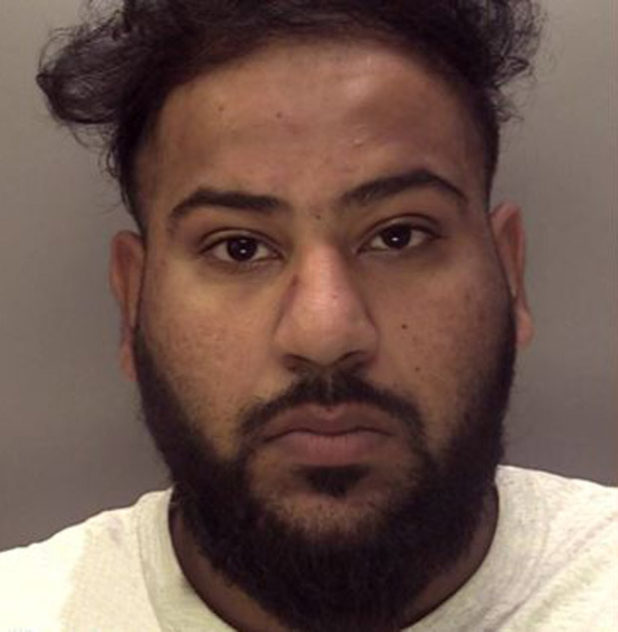 Mubashar Hussain.
Oh, you daft haji.
How can these bobbies continue arresting Britons who speak out against Moslem rape gangs if you're running over them like this?
BBC:
A car thief has admitted seriously injuring a police officer who he ran over with a police car.

PC Gareth Phillips suffered potentially life-changing injuries when he was punched to the ground and hit by the car in Moseley, Birmingham, last month.

The traffic officer was attacked stopping Mubashar Hussain, 29, who had stolen a Range Rover Evoque.

Hussain admitted causing grievous bodily harm and was remanded in custody ahead of sentencing on 15 October.

The accused, of no fixed address, faced a total of 12 charges when he appeared via videolink at Birmingham Crown Court earlier.

PC Phillips, 42, had gone to reports of a stolen car in Moorcroft Road at about 16:45 BST on 10 August and found Hussain in the driver's seat and his co-defendant Ahsan Ghafoor in the passenger seat.

Hussain fought back as the PC and other officers tried to arrest him.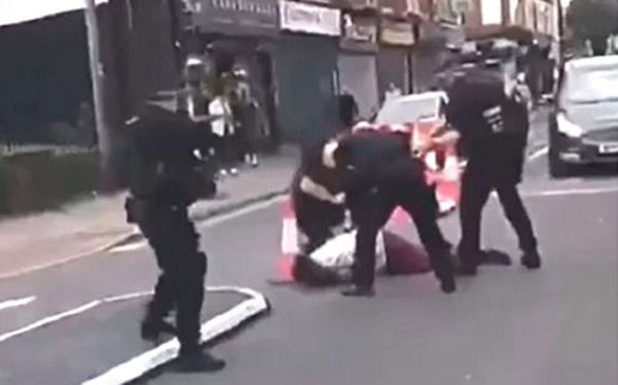 He was Tasered but managed to break free and got into a BMW police car at the scene which was parked behind the stolen car and drove at the officer.

Hussain, who was already banned from driving, fled the scene, driving over the officer.

He abandoned the vehicle a short time later in the Sparkbrook area and was arrested. He was originally charged with attempted murder.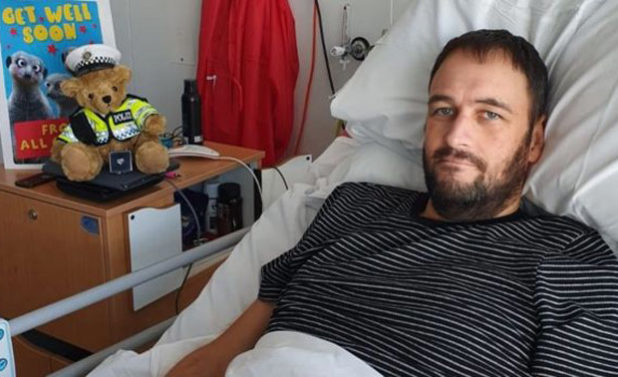 Gareth Philips.