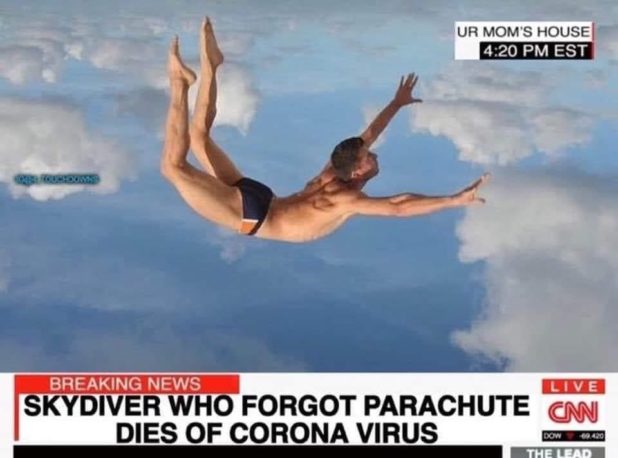 Everyone is DYING in this GLOBAL WORLDWIDE PANDEMIC.
A third of the residents at a virus-hit care home have died in just ten days.

In a stark example of the crisis in the sector, six passed away as staff struggled to contain an outbreak.

…

Some 85 per cent of carers at Philia Care Home in Peterborough have either fallen sick or had to self-isolate after coming into contact with carriers.

The home had 18 residents at the start of the month. Six died in a ten-day period from April 3.

Eight of the remaining 12 are believed to have been infected, although three of these have recovered. Staff try to stay healthy, but many struggle to get hold of personal protective equipment (PPE).

At one point, they even resorted to making home-made visors from plastic file wallets held over their faces with Alice bands.

Bosses yesterday warned inadequate financial support and the dramatic loss of residents was creating a funding crisis that could result in closure – and would be repeated in homes up and down the UK.
The DISEASE is DEADLY.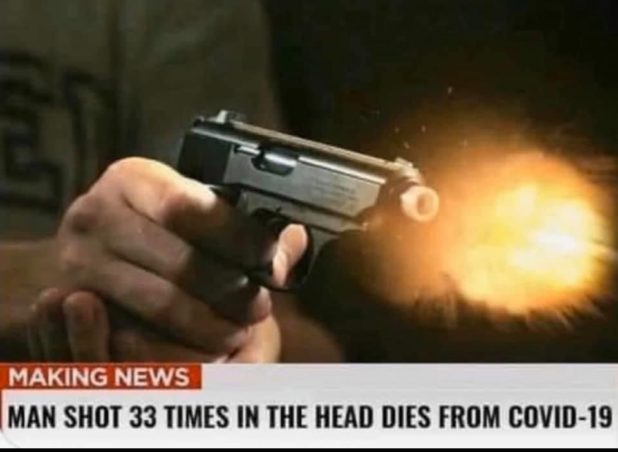 It is KILLING LOTS OF PEOPLE.
Twenty-four residents have died at a care home in around three weeks.

A third of victims at Bradwell Hall Nursing Home had tested positive for Covid-19, with others dying after suffering 'pneumonia-like symptoms' having not been tested
Most people alleged to have died of coronavirus are very old people.
RELATED: "Lives Before the Economy" is the Stupidest Mantra in All of Human History
We also know that virtually all people who died "of coronavirus" in Italy had at least one preexisting condition, meaning that they were already sick — chronically ill, in most cases. With an average age of 80.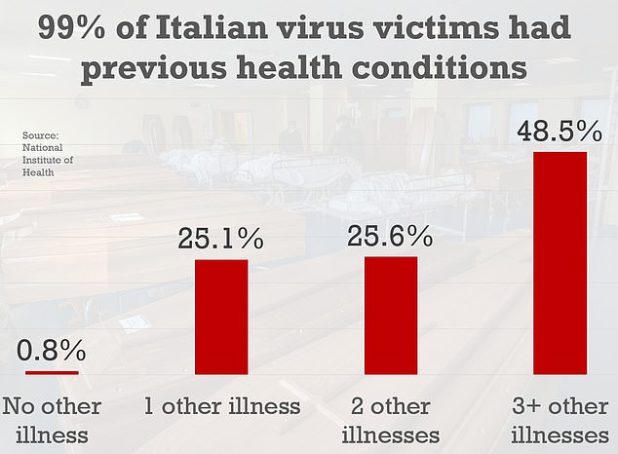 The media often reports on the few odd edge cases of young people either dying "from the virus" or getting very sick in an attempt to promote the idea that anyone could get the virus and that no one is really safe. The people who are not elderly or chronically ill dying from this are statistically negligible.
On top of that, Iceland tested 10% of its population at random and found that half of infected show no symptoms at all, and that the death rate of this supposedly scary virus is not really even higher than that of the flu.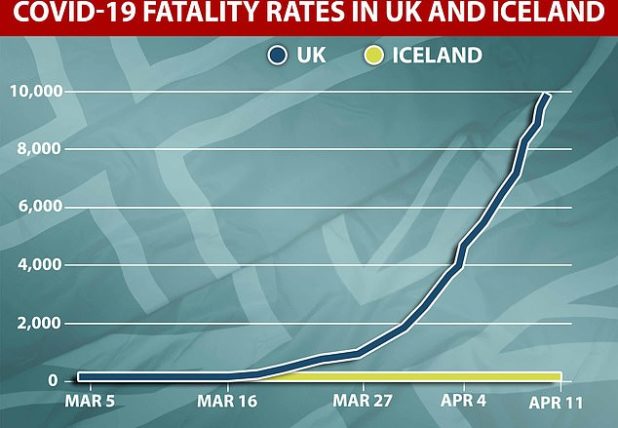 When you put all of that together, you're left wondering why on Earth are people allowing the destruction of their countries just to extend the shelf life of people who are about to die anyways and that, in most cases, already lived their lives.