Pomidor Quixote
Daily Stormer
August 31, 2019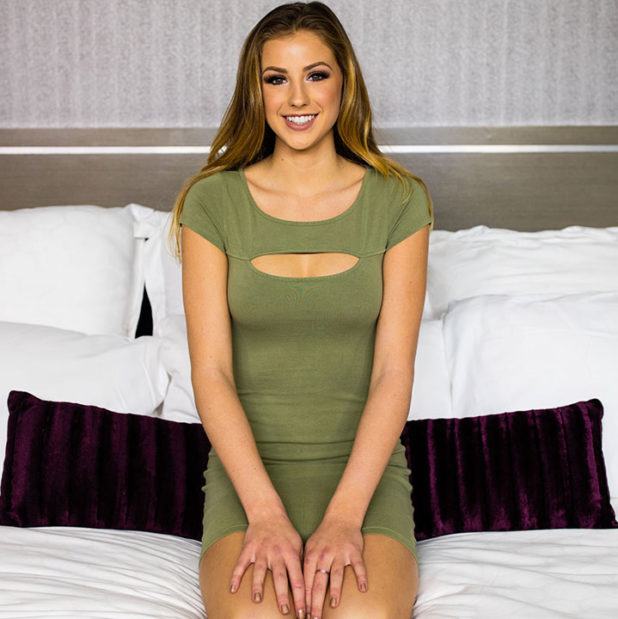 These women filmed porn for money and are surprised that the footage ended up online.
Twenty-two women who filed a lawsuit against the popular adult video service Girls Do Porn are claiming in court they were conned into filming the x-rated scenes.

On Monday, the first of the 22 women, who are all identified from Jane Doe 1 to 22, gave testimony at San Diego Superior Court that she responded to a Craigslist advert in 2016 and was coerced into performing before being paid less than agreed.

Jane Doe 15 said that the video was circulated widely online – despite contractual promises that the recordings was to be distributed on DVD abroad only.
That's the thing with the internet. Something that is in one place is one click away from being in another place.
Girls Do Porn, an adult subscription service started in 2006, by New Zealand man Michael Pratt, trafficked in x-rated videos involving women aged 18-22, advertising that it was the 'one and only time [the girls] do porn.'

…

According to the lawsuit, the young woman, who was 18 at the time, admitted she consented to the shoots but only on the understanding that the videos would not include any identifying information, and would only be distributed to private collectors abroad.

Despite the understanding, Doe 15's testimony along with her peers' declarations claimed they later discovered the tapes had been widely distributed online – along with their names, phone numbers and personal information.
…

According to Doe 15, she responded to a Craigslist advert for models. When she was contacted by a 'Jonathan N' – who attorneys claim is a pseudonym for Pratt – called her and offered her $5,000 to film adult scenes.

The agreement was five sexual positions, each for around seven minutes and that it would be filmed in a San Diego hotel, with return flights to the city covered by them.

'He said it would be 30 minutes of filming sex,' Doe 15 recalled in court. 'He said it would be $5,000 dollars. He said specifically about five positions, five to seven minutes each. He would fly me out to San Diego, pay for a hotel.

'And then he just repeatedly said: 'Not online, not online, not in the U.S.' – it would be on DVDs to Australia, the UK. And then he said a few other really remote countries, I don't remember. And then I asked if I could just do regular modeling, and he said no, it had to be both.'
People can grab things from a DVD and put it on the internet though. Anyone can do it. Even if there is some sort of anti-piracy protection or whatever, someone could just grab a phone or camera and record the screen.
The plaintiff alleges on the day of filming the adult star she would partner with arrived and immediately threw up, and then began smoking cannabis which he offered to her.

Doe 15's attorneys attest that it undermined her ability to sign contracts.

…

Despite agreements to the contrary, Doe 15 claims the videos were quickly circulated online and her entire friendship group and many college peers became aware.

She said was kicked off her cheerleading squad, began suffering from panic attacks, and moved away from the campus to relieve her anxiety. Additionally, it affected her relationship with her boyfriend, a college baseballer who was left 'humiliated.'
The story shows a few things.
Women will do anything if they like it or like the reward as long as they think they can get away with it. The degenerate porn scammers' emphasis on telling them that the videos wouldn't be watched in America leverages the strength of making them feel that they can get away with stuff while offering them an attractive enough reward.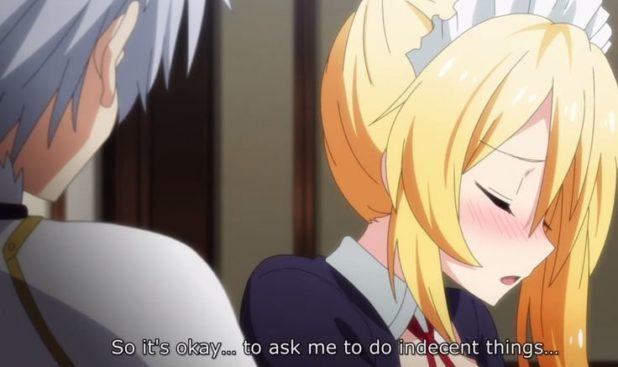 Shaming women works. The more women are "exposed" for certain behavior, the more other women will think twice before engaging in it because their assumption that they can get away with it is challenged.
What these porn producers did is similar to what the media does when showing women the sex "culture" displayed in Western TV shows and movies. It tricks women into giving away their purity and innocence for nothing by selling them a false image of so-called empowerment and "freedom" as a reward that, more often than not, ends up costing them their chance at happiness.
Yes, it is kind of funny how easy it was for the scammers to trick these whores.
Women are stupid.
But just laughing while they are corrupted and sacrificed as if they were just ruining themselves and not affecting anyone else is not really a solution to anything.
Women are wombs equipped with mobility enhancements for ease of transportation. If we let wombs go to waste, we lose the capacity to make more people.
It's evident that they won't learn on their own. It's up to us to force them straight and lead them to prevent wombs from going to waste.
To that end, shaming and hating are key.