Pomidor Quixote
Daily Stormer
October 6, 2019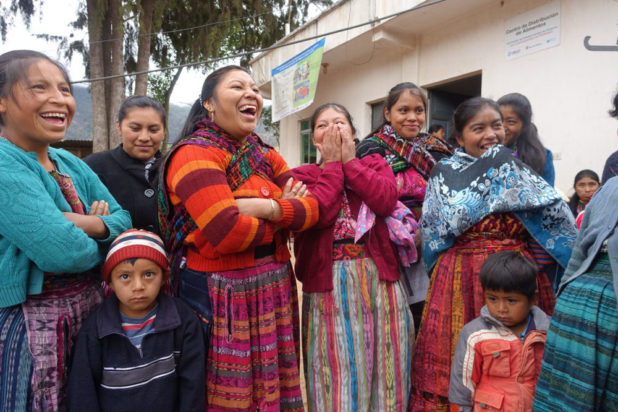 Future Americans
America loves breaking records. This is just another achievement.
Border Patrol agents working along the United States-Mexico border took into custody approximately 851,000 people in the U.S. government's fiscal 2019, marking the highest number of arrests since 2007, according to federal data exclusively obtained by the Washington Examiner.

But the 40,000 people taken into custody in September is less than one-third of the 132,000 arrests made in May at the height of a surge of illegal immigrants.

Roughly 40,000 people were apprehended after crossing into Texas, New Mexico, Arizona, and California during the month of September. That number was added to the previous 11 months to bring fiscal 2019, which ran Oct. 1, 2018, through Sept. 30, to slightly more than 851,000 arrests. Those arrested for illegally crossing into the U.S. from Mexico may have claimed asylum once in custody, but that figure is not released by the government each month.
Why would they not claim asylum? Of course they're all claiming asylum! It's free! No downsides!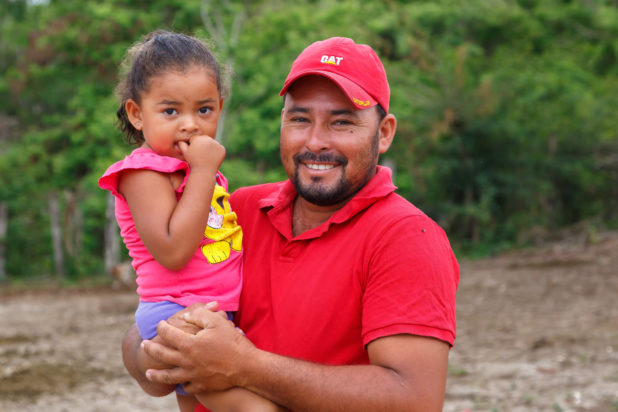 "No, actually, I'm not a filthy illegal alien. I'm a legal, honorable asylum seeker respecting your asylum laws."
They all know the magic word to get free diapers and babysitters for their children. They even make radio broadcasts, telling others how to get in and to advertise full "get into America" services.
It is pretty safe to assume that all of them are claiming asylum.
The 851,000 arrested at the southern border does not include the number of people who approached ports of entry, or border crossings, to claim asylum or pass through but were turned away. U.S. Customs and Border Protection, the Department of Homeland Security agency that oversees these figures, is expected to release this and related data in a few weeks.

As of Aug. 31, another 263,000 people were encountered at ports by the Office of Field Operations, a component of CBP. Border Patrol agents are stationed on the land between ports of entry while field operations officers stay at ports. These people are not arrested but are simply denied entry.

These numbers do not include additional arrests and denied port crossers at the U.S.-Canada border and along the Pacific and Atlantic coasts, nor does it include the September figure for those encountered at the ports.

…

Along the U.S.-Mexico border, more than 250,000 Guatemalans and 250,000 Hondurans were apprehended.
The total number trying to get in is even higher, then.
851,000 may not sound like much for a country with hundreds of millions of people, but it is a lot.
To put this into perspective, look at some countries with small populations:
Estonia: 1,322,920
Latvia: 1,928,459
Slovenia: 2,077,837
Lithuania: 2,801,264
Uruguay: 3,449,285
Norway: 5,337,962
Finland: 5,522,576
Denmark: 5,752,126
…then add up the numbers of previous fiscal years.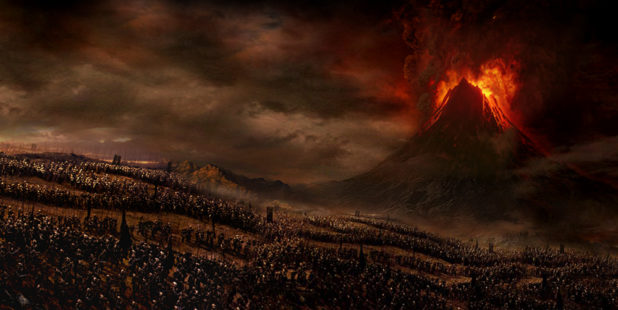 Some people may dismiss this as "well, they're not all getting in and they're not guaranteed to get asylum." The problem with that kind of thinking is that it ignores the insane cost of dealing with these "crossing attempts" and asylum applications.
The asylum-seekers are housed and provided for, which costs money. The processing of the asylum applications also costs money. Then there's the asylum hearing. Then you have to consider that patrolling the border and catching these uninvited guests also costs money.
All of this is a waste of money, time, resources, and personnel — and Americans are paying for it.
Why engage in a trade war or military conflict with America if you can just bankrupt the country by sending millions of "asylum seekers" and forcing Americans to pay for the process?
Just exploit America's ridiculous laws and win.