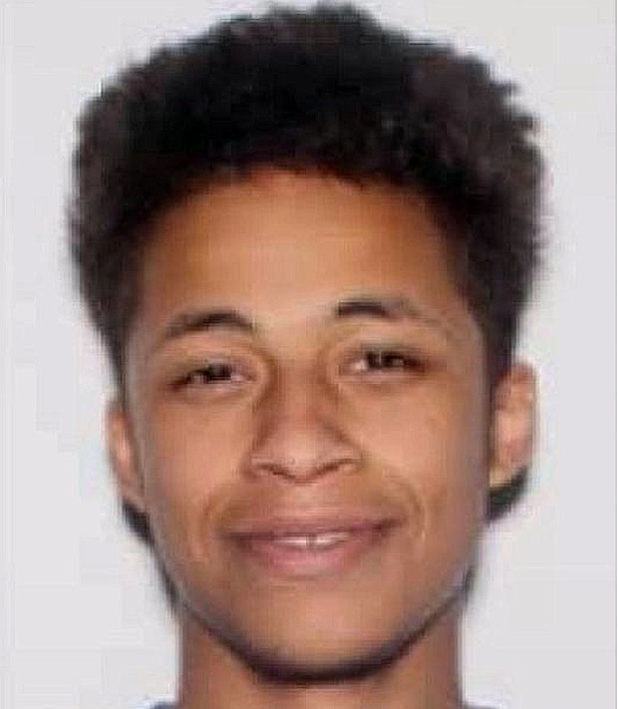 Justin Dalton Wilson.
The teen also killed one negro and injured another negro, which begs the question: what was this white man doing around these noggers in the first place?
KSLA:
A Texarkana, Ark., homicide suspect has been arrested in Lewisville, authorities report.

And they have released the names of the two men who were killed and another who was wounded in a shooting Wednesday night.

Police were looking for 18-year-old Justin Dalton Wilson.

He is accused of killing 45-year-old Scott Weigmann and 36-year-old Reginald Davis and wounding 24-year-old LajHonta Collier.

Collier is in critical condition at Wadley Regional Medical Center in Texarkana, authorities report.

Wilson was wanted on a charge of capital murder and two counts each of aggravated robbery, aggravated assault and capital murder – criminal intent, according to a post on the Police Department's Facebook page.

He has been transferred to the Bi-State Jail.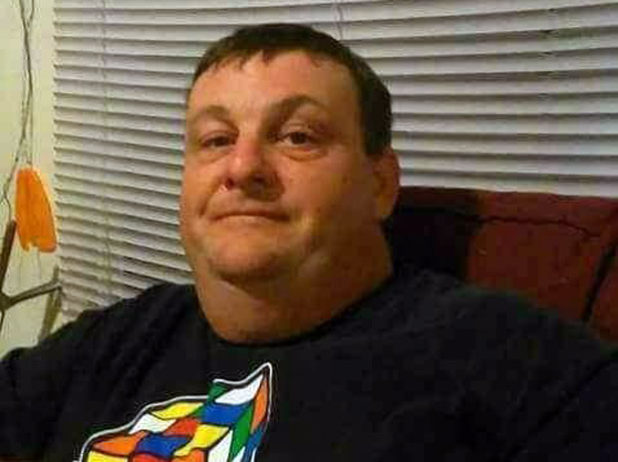 Scott Weigmann.