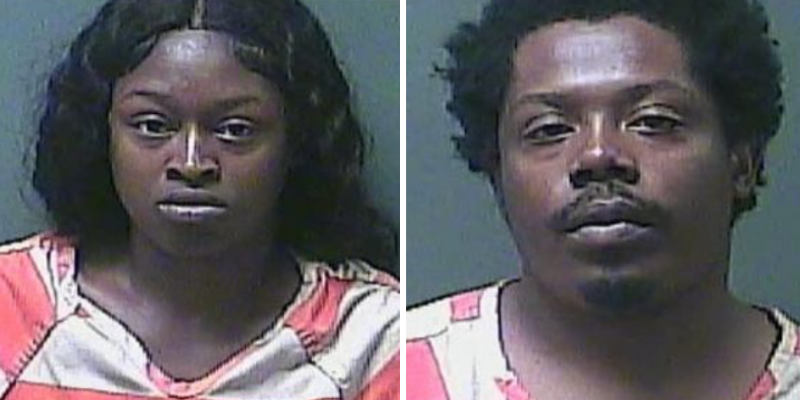 Shatia Tiara Welch and Deonta Jermaine Johnson are victims of slavery
The father cannot be held responsible for the sins of the son.
I don't see how it is this nigga's problem that his kid is a coke head and blasting on niggas.
A 16-month-old boy was fatally shot by his 5-year-old brother in Lafayette, Indiana. The older brother was high on cocaine at the time of the shooting. The parents have been charged with neglect.

Deonta Jermaine Johnson, 27, and Shatia Tiara Welch, 24, were charged with neglect and arrested on Monday in LaPorte and the shooting occurred in March, the Lafayette Journal & Courier reports.

Isiah Johnson's death occurred on March 28 at the Romney Meadows apartments in Lafayette. Isiah had marijuana in his blood and the 5-year-old was high on cocaine.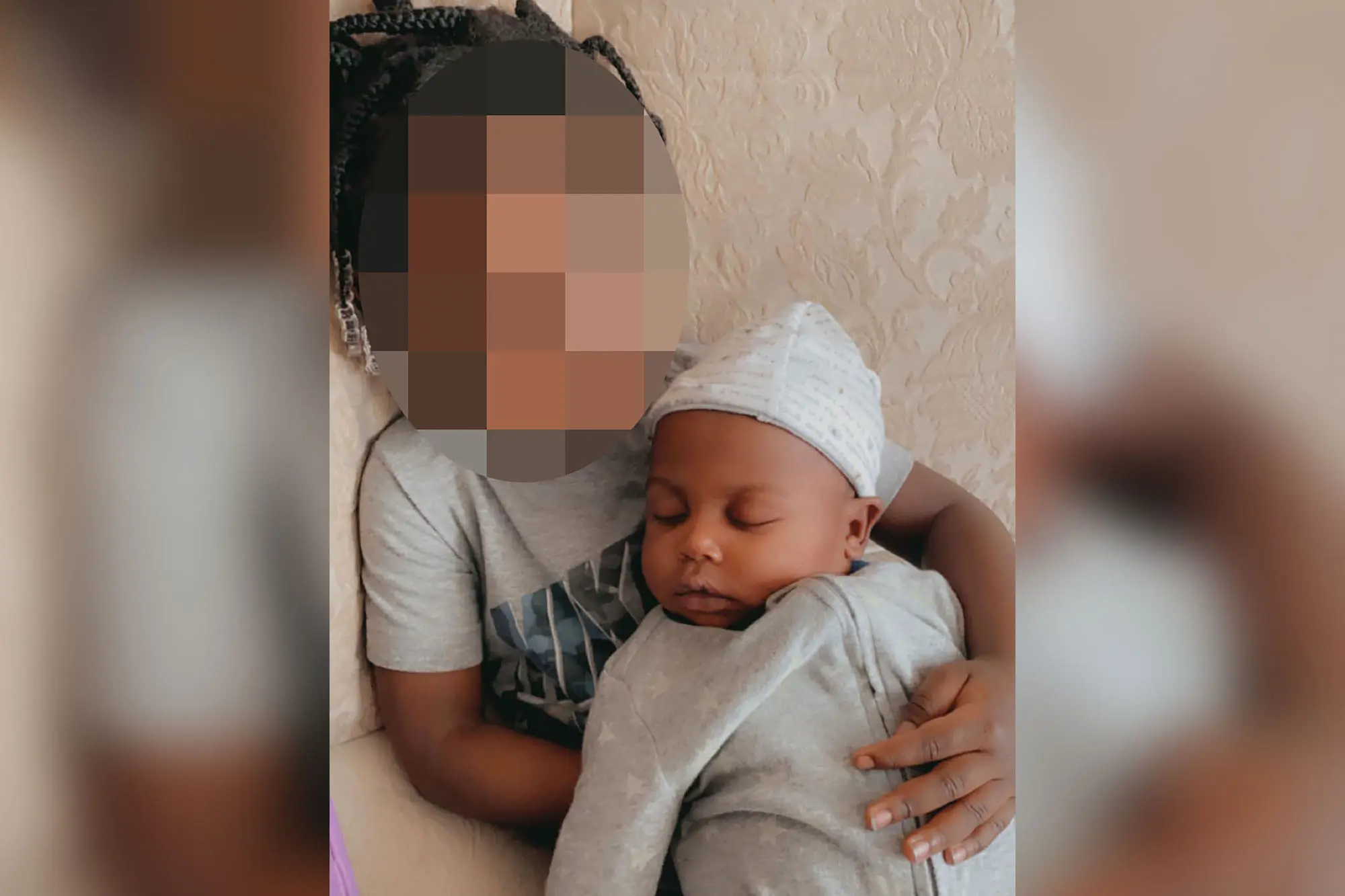 Deonta Johnson was asleep during the shooting and Welch wasn't present. In the apartment, 93 fentanyl pills, marijuana, and other drug materials were found, prosecutors have reported.

Welch owns a gun but told the police that she had usually kept it in a safe under lock and key. Johnson also faces charges of obstruction of justice for hiding the marijuana that was present in the apartment before police arrived on the scene.

In a news release on Tuesday, police officers said, "Detectives with the Lafayette Police Department determined that the child was shot by his five-year-old sibling, who was able to gain access to a weapon in the apartment."

The 5-year-old boy had found a handgun and shot his brother in the head.
It might be obvious that if you find a gun, you should shoot the closest person you find. Especially if you're on coke, you could embrace this kind of thinking.
In fact, there are many people on the earth, and if you find a gun, you should be discerning in who you kill.
Especially think about not making it obvious that you are the killer.
Kids these days are so dumb.