Much sad
Japan is the singular member of the "international community" that has maintained any type of traditional society.
And yet, even in Japan, where they do not respect women at all, they cannot maintain a normal birthrate because these sluts are refusing to marry and reproduce.
Japan ranked 125th of 146 countries on the gender gap rankings in 2023, the country's worst recorded result and the lowest in the East Asia and Pacific region, the World Economic Forum said Wednesday.

Equality campaigners criticized the outcome as a result of the Japanese government's inaction while the government said it takes the situation seriously and vowed to address the issue.

"The government as a whole will aggressively push forward efforts" to address the gender gap, said Chief Cabinet Secretary Hirokazu Matsuno at a regular news conference.
That isn't a joke.
Liberals are taking over the nip government.
The population is totally against them, but they've weaseled their way in.
The annual report by the Swiss-based think tank showed Japan falling from 116th place last year, as women's participation in politics and the economy continues to lag severely. The country also remained in last place among the Group of Seven industrialized countries.

Falling below its previous low of 121st among 153 countries recorded in the December 2019 report, Japan nevertheless attained almost full parity in educational attainment and health, the report showed.

Japan's overall performance was slightly worse than last year with a general score of 0.647 against 0.650 in 2022. The benchmark used in the study varies between 0 and 1, with 1 being full parity between men and women.

The report, which tracks progress toward gender equality in the fields of the economy, politics, education and health, noted only 10 percent of Japan's parliamentarians and just 8.3 percent of ministerial positions were held by women. It also noted the country has never had a female prime minister.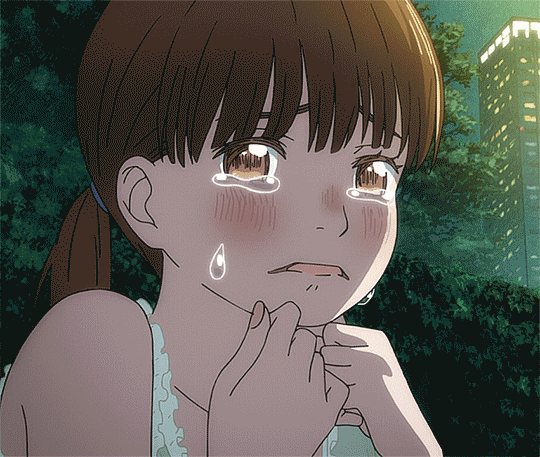 The overall gender gap ranking was topped by Iceland, with Norway second and Finland third. New Zealand was the best-performing country in the East Asia and Pacific region at fourth, followed by the Philippines at 16th.
These are all countries totally controlled by women.
Iceland is the number one slut country.
Everyone sees it – "equality" means "dominated by women."
Women have never, in any example of this feminist project, tolerated "equal opportunity." They demand "equal outcome," which is extremely expensive, given that women are so vastly inferior to men.
The organization estimates it will take 131 years to fully close the global gender gap, marking a slight improvement compared with the 2022 estimate of 132 years.

Among G7 members, Japan ranked last behind Italy, which placed 79th. Germany placed sixth as the highest among the grouping of advanced economies.

Japan also fell behind its neighbors South Korea and China, which were placed 105th and 107th, respectively.

The nation is ranked 138th in political empowerment, below Saudi Arabia and Kuwait, which ranked 131st and 137th, respectively.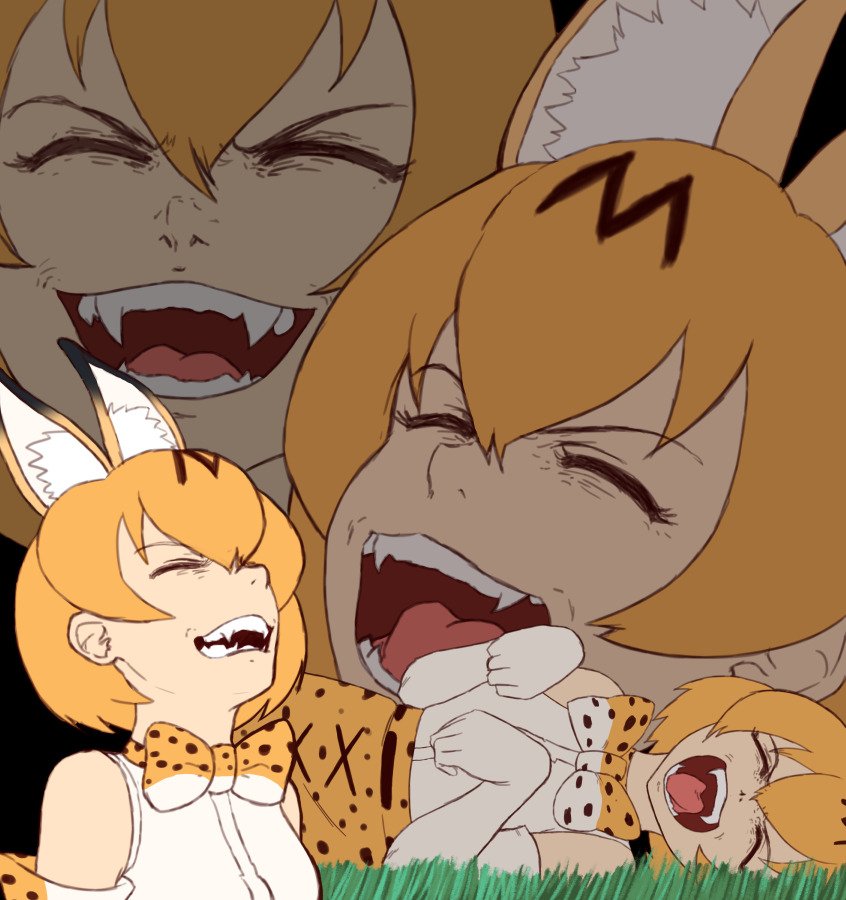 Japan's ranking was also badly hurt by its economic participation and opportunity rating, with the nation coming in 123rd place.

The trend is evident in Cabinet Office data, which showed 18.7 percent of firms listed on the top-tier Prime Market of the Tokyo Stock Exchange had no female board members as of the end of July 2022, while the proportion of the companies with over 30 percent of executive roles filled by women stood at just 2.2 percent.

"Japan is paying for its failure to increase the number of female lawmakers," said Mari Hamada, head of Stand by Women, which supports and promotes the participation of female lawmakers.
Yeah, because Japan is having a real bad time and Americans and Swedes are doing a lot better.
Jap women would do the same thing as every other group of women, if given the chance – they would flood the country with blacks and Moslems, they would start doing child trannies, they would push for homeless camps on the streets.
"In a homogeneous, male-dominant parliament, it is difficult to raise social issues regarding women such as sexual violence and emergency contraception, as well as the voices of minorities," she added. "Political parties need to set a target for female candidates and follow through on it."

Momoko Nojo, who heads No Youth No Japan, an organization that encourages young people to engage with politics, called the latest ranking a "manifestation of the current situation."
Momoko Nojo is a professional propagandist for some kike NGO
Gender roles are still strongly ingrained in the psyche, which has been reflected in the government's unfocused efforts to counter the country's low birthrate, she said.

"There are people who want to leave Japan because nothing changes even when you raise your voice," Nojo added. "I want (the government) to realize that the lack of improvement now will affect younger generations."
Yeah, well.
You know where the airport is, you stupid bitch.
Ain't nobody holding you.
Go ahead and go.