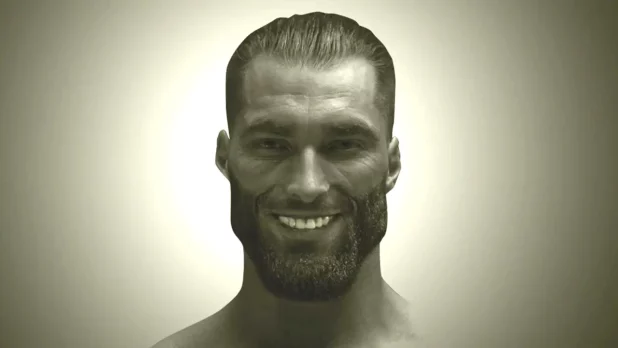 Islam is right about women.
If they're going to act like whores by going around in men's spaces, they should be treated like whores.
Why are there women in college? Like, how can that possibly make any sense for a society?
The US Department of Education concluded a sexual harassment investigation at the Takoma/Silver Spring Campus of Montgomery College in Maryland involving a professor who told female students to remove their shirts in class in 2019.

The investigation found that the professor required the students to strip down to their sports bras to "demonstrate a medical assessment, despite the fact that the assessment did not require clothing removal, or the bodily commentary," the department's Office for Civil Rights (OCR) wrote in a press release Wednesday. The professor also commented on the students' nipples and breast positioning and demanded they remove the lab coats that some students put on for modesty purposes, according to the office's letter to the college.

A three-month-long investigation by the college concluded that the professor created a hostile environment based on sex.
You'd better believe it. He even put on "Fucking Hostile" by Pantera while doing nipple examinations.
Dude was hardcore BASED.
I'm not surprised they did him in.
The educator was put on leave the day after a report was filed and was later terminated, according to OCR.

OCR launched its investigation after a student claimed that the school discriminated against her on the basis of sex by not "promptly and equitably" responding to her sexual harassment complaint. The office concluded that the school followed Title IX guidelines but failed to notify affected students about its investigation's conclusion.

…

Many of the impacted students were provided supportive services such as counseling, academic assistance and tuition reimbursement.
Stupid bitches. Sucking ten dicks a day and don't want to show them titties to the BOSS?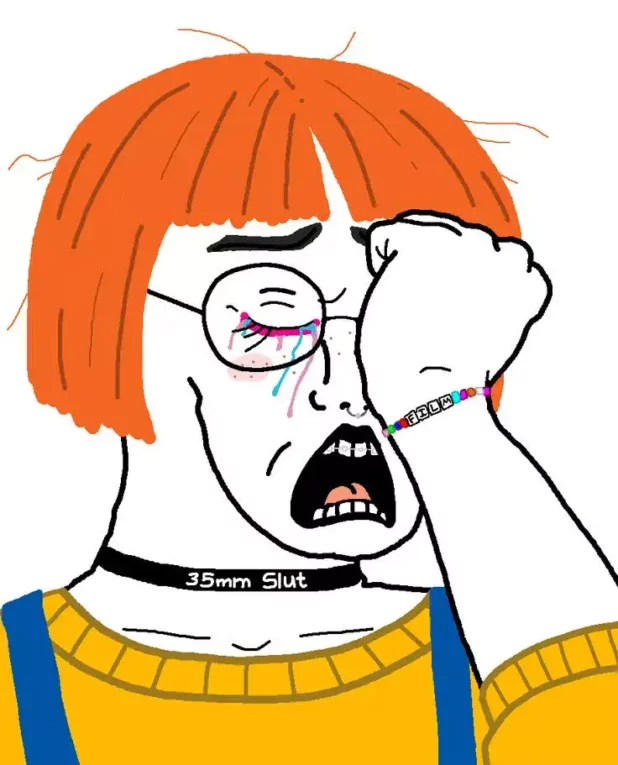 If I was a college professor and they put women in my class, I'd open every class with "hello, sluts. Now let's see them titties."
Then, I would tell them to bounce in their seats the entire instruction period, informing them that they would be graded exclusively on "floppiness" and "jiggly wiggliness."
Then, instead of teaching them, I would force them to watch the movie "The Deer Hunter" every class, while I sat in front of the screen and rated the flopping of them titties.
If any of the girls stopped bouncing, I would point at them and say "you get one shot to get them titties flopping – one shot."