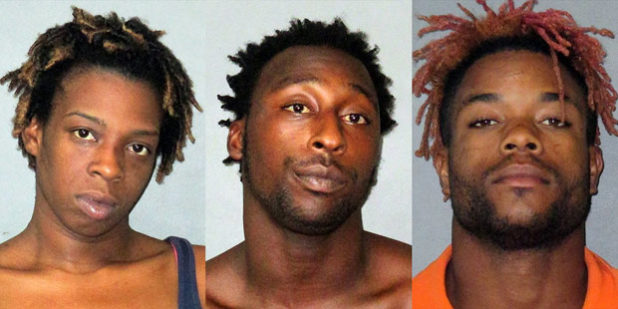 Left to right: Shameka Foster, James Johnson and Kris Johnson.
They say that good things come in threes.
But is that really true of blacks?
The third suspect in the Monday shooting death of a man inside an abandoned Sherwood Meadow Drive apartment was arrested Wednesday, Baton Rouge Police said.

Kris Johnson, 27, of 2117 Sherwood Meadow, was booked into East Baton Rouge Parish Prison on a count of second-degree murder in the death of Cary Walker, 40, police said in a statement.

Two roommates of the victim have already been arrested: James Johnson, 25, booked on a count of second-degree murder, and Shameka Foster, 28, booked on obstruction of justice.

The victim and the three suspects entered an abandoned apartment together early Monday, arrest reports say. James Johnson handed a gun to Kris Johnson, who shot Walker, police said. Walker later died at a hospital.

…

Police said that the shooting remains under investigation, with the possibility of more arrests.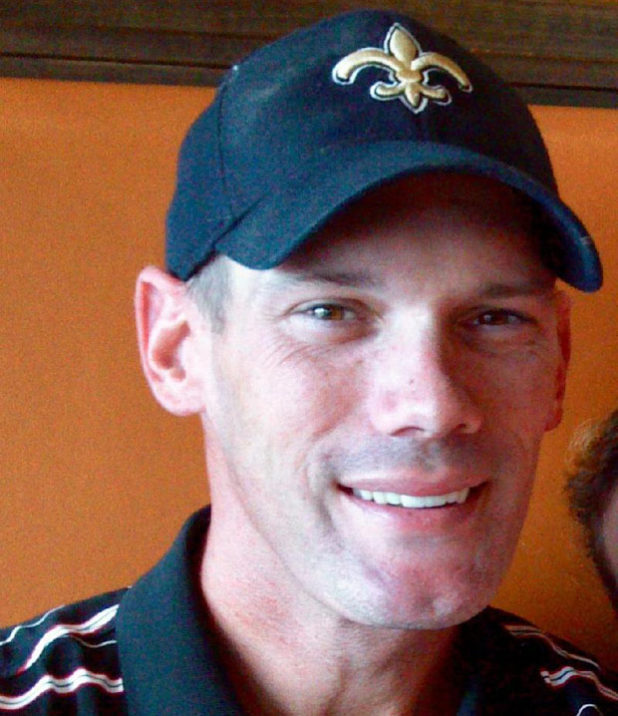 Cary Walker.