Andrew Anglin
Daily Stormer
September 7, 2019
David Hogg is truly the greatest intellectual of our era, and a nemesis for anyone who would call themselves a gamer, a neon-Nazi or an incel.
Appearing Friday on MSNBC's "All In," the "March for Our Lives" co-founder explained the origin of mass shootings in America:
I think it comes down to reckoning with our history and our history of white supremacy in the United States. The fact that we live in a post-genocidal society oftentimes that was orchestrated by the United States government in that if we want to talk about mass shooting we need to recognize the massive number of ingenious mass shootings that was conducted by the United States government. I think back to the battle of Wounded-Knee and the several hundred Native Americans predominately men, woman and children that were slaughtered by the United States government back in the nineteenth century. And how that is never discussed as a mass shooting.  And that was wrong because those people were not armed and we were stealing their land.
He is cutting right to the core.
Post-genocidal society. 
But how about if we live in a… genocidal society? 
And given that the shooter who allegedly shot up David Hogg's school is Jewish… don't we live in a genocidal Jewish society? 
And aren't gamers and incels the people the Jews are trying to genocide?
Finally: how is David Hogg a real person?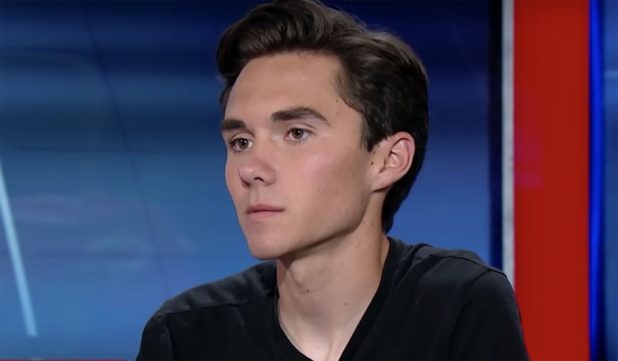 Does he look like a real person to you?
And just in general, does it seem weird to you that we are now being lectured by literal mutant teenagers?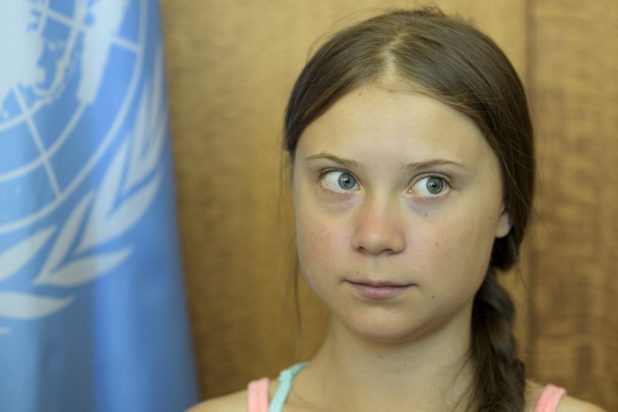 What exactly is the logic for why any adult would ever be lectured by any teenager, let alone one of these weird mutants?
Is it any wonder that so many gamers are ready to rise up?