Andrew Anglin
Daily Stormer
August 31, 2019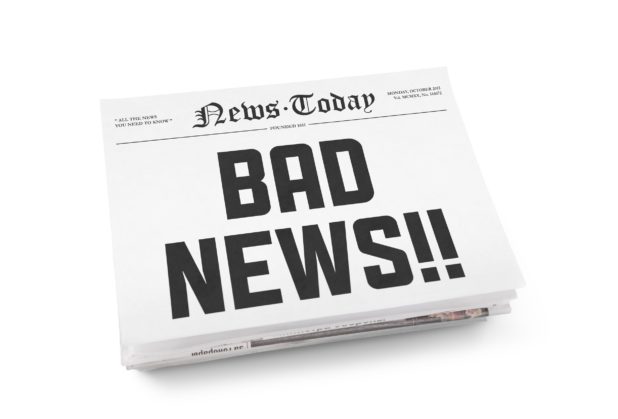 There's bad news.
The hurricane that has been sent to wipe out the cesspit of Florida once and for all has now changed course…!
Hurricane Dorian strengthened and shifted slightly early Saturday, setting it on course to potentially miss a direct hit with Florida and make landfall in the Carolinas.

But Florida Gov. Ron DeSantis is warning residents to remain vigilant, cautioning that the Category 4 storm could still change course again and that even if does not make landfall in the state it could bring dangerous storm surges and flooding.

"As you're looking at these forecasts, a bump in one direction or the other could have really significant ramifications in terms of impact," DeSantis said at a Saturday morning news conference. "If it bumps just a little west, then you're looking at really, really significant impacts."

…

The National Hurricane Center announced Saturday morning that "there's been a notable change overnight to the forecast of Dorian after Tuesday," but it stressed that the shift does not rule out the possibility of the storm making landfall on the Florida coast.

Dorian became a potentially devastating Category 4 storm Friday evening as it continued to churn in the Atlantic Ocean on its course to the southeastern United States early next week.
According to the graphs, this does appear to be accurate.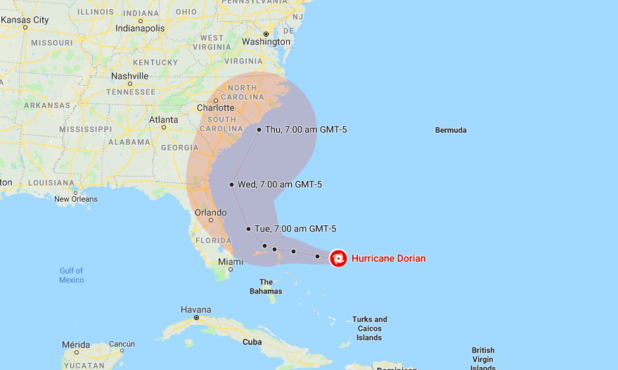 What I want to know is: are there enough blacks in the Carolinas to kick off this socialist revolution by looting all of the capitalist outposts?
We're already in late stage capitalism, and this could be our last chance to implement communism before we enter, like, an even later stage of capitalism.
And by communism I of course mean socialism.
If we don't bring down the fat cats now by unleashing the blacks, it will be far too late for us.