I don't know what you want.
If you put this kind of pressure on people, some of them are going to snap in a big way and start with the big violence.
Others will just become drug addicts or wife-beaters or whatever.
Everyone will be ruined by this society.
There is nothing pure or good in it.
The driver of an SUV appeared to intentionally plow into a group of migrant workers — wounding all six — outside a Walmart in North Carolina Sunday afternoon, authorities said.

The workers were all taken to a nearby hospital with various injuries after 1 p.m., though none of their wounds seemed to be life-threatening, the Lincolnton Police Department said in a news release.

The suspect behind the wheel in what police called an "intentional assault with a vehicle" has yet to be identified and remains at large.

Authorities said they were searching for an "older white male" who took off after ramming the migrants with his car.
He didn't have anything left to lose, I'm sure.
Or at least, that's what he felt like.
I'm not yet 40, and it is just unbelievable what these people have taken away from my generation.
Old people have been robbed by these Jews as if by the blacks.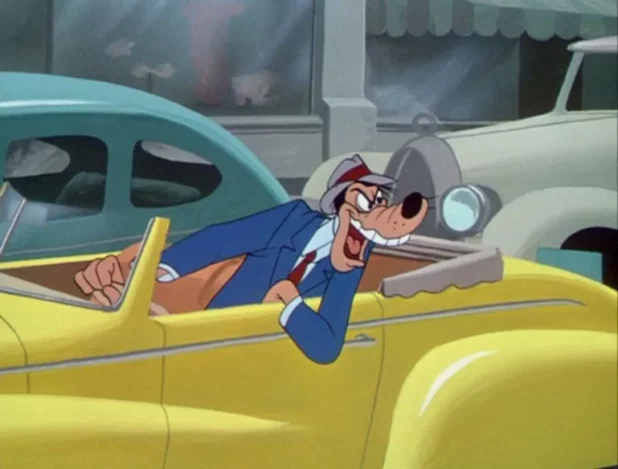 This same thing happened in May of this year.
Authorities charged a man who drove an SUV that plowed through a group of migrants in Texas, killing eight, with manslaughter, aggravated assault with a deadly weapon and reckless driving. Police are trying to determine if the crash was intentional. https://t.co/NxE0PGriik pic.twitter.com/5tQPLAdU3O

— The New York Times (@nytimes) May 8, 2023
Rep. Delia Ramirez (D-IL) says "white supremacy" and Republican members of Congress using the term "invasion" to describe the border crisis was responsible for the man in Brownsville, TX killing eight illegal migrants with his SUV.

The suspect in that case was a Hispanic man pic.twitter.com/sqEjSYEnTj

— Greg Price (@greg_price11) May 16, 2023