Andrew Anglin
Daily Stormer
September 6, 2019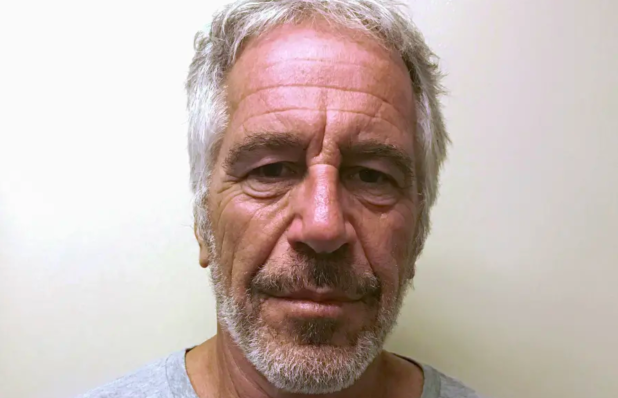 I guess this is going to be the final piece of Epstein news.
Eccentric financer and pedophile Jeffery Epstein, who once held lavish dinners for scientists and discussed his support of transhumanism, was laid to rest in an unmarked grave next to his parents Seymour and Paula, the Mirror reported on Thursday.

Epstein was laid to rest at the IJ Morris Star of David cemetery in Florida near Palm Beach.

To prevent vandalism, the names of his parents were removed from the tombstone.

Epstein reportedly committed suicide on August 10 while in police custody during an investigation into his alleged pedophilia.

…

He is survived by his 65-year-old brother Mark who refused to answer reporters when asked if his late brother was placed next to their parents.
The story is buried now, just like his body allegedly is.