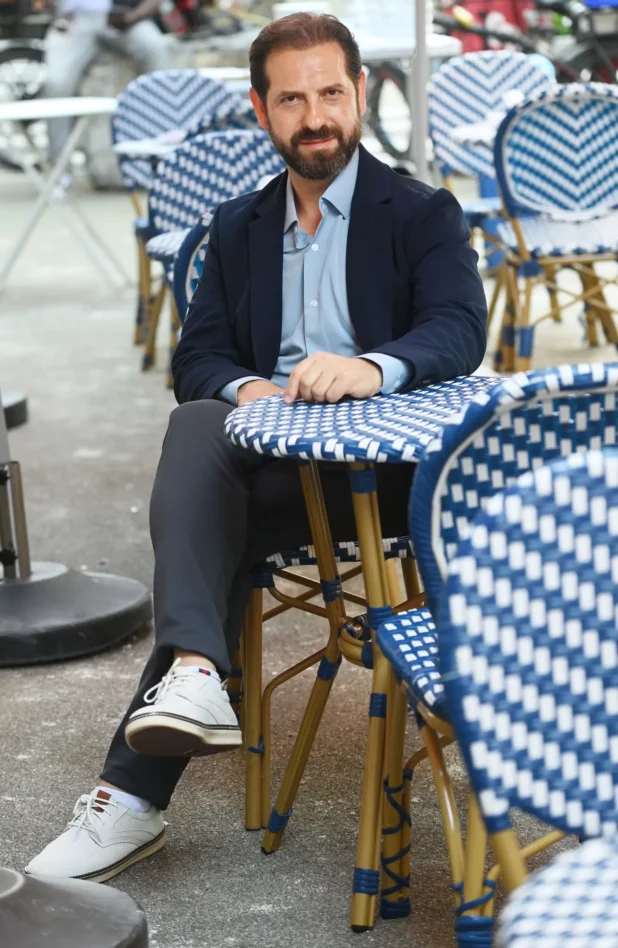 Daniel Norber
Screw this Jew.
We want our fake Jew George Santos, who lies about being a Jew to gain power and control, to use against the Jews.
Rep. George Santos is facing a new primary challenger as the field of aspirants looking to replace the scandal-scarred pol continues to grow.

Daniel Norber, a small business owner from Bayside, Queens, said he was driven to get into the race because his district deserved better than Santos — who is currently facing federal charges for fraud and money laundering and is a serial liar.
From his website
"I believe he should resign definitely, no doubt about it," Norber, 43, told The Post. "I believe that we need better representation in the district. Somebody who brings a little bit more respect and dignity to the district."

Norber — a former member of the Israel Defense Forces — also took particular umbrage by Santos' disputed claim of being Jewish. (A promised genetic test from Team Santos has never materialized.)

"My 23 and me said I am Ashkenazi Jewish," Norber said. "I am not Jew-ish."
How is this an argument for why you should have power?
"I'm a real Jew"?
A much better argument is "I lied about being Jewish to gain control."
I ride with Santos 4 life.