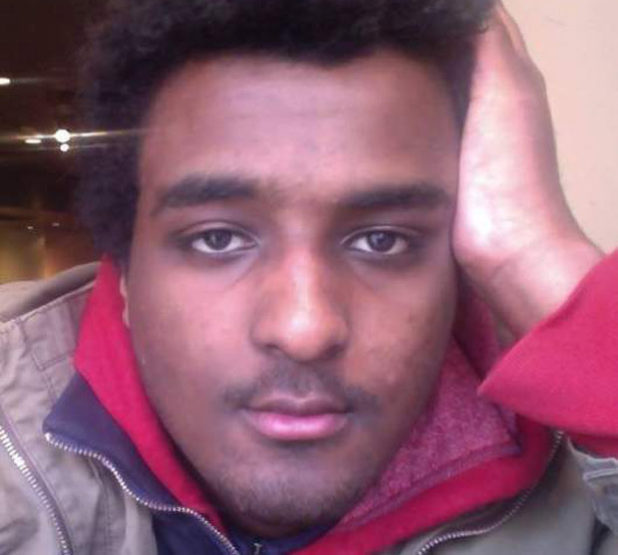 Eliyas Aregahegne.
I did some research into the victim, and found this article from 2014.
It seems Ms. Magill had a rather colorful life. She'd hitchhiked around India, worked in a haji camp in Turkey, lived with a negro tribe in Tanzania, and didn't even own a bed because she'd planned to move to Africa and couldn't ship furniture there.
She was the embodiment of the starry-eyed, rootless cosmopolitan who wanted to prove that the world was a safe, open place full of decent people.
In other words, exactly the sort of person who thinks it's fine to walk a dog around chimp-infested DC at 9 PM.
A woman was walking a dog in Washington, DC when she was fatally stabbed in an apparent random attack on Tuesday, police and reports said.

Margery Magill, 27, was working as a dog walker for the app Rover in the Northwest section of the city just before 9 p.m. when Eliyas Aregahegne, 24, allegedly knifed her to death, NBC Washington reported.

Police and medics responded and rushed her to a nearby hospital, where she died, DC cops said.

Cops arrested Aregahegne for the killing on Wednesday and charged him with first degree murder, authorities said.

Police said Wednesday they believe the slaying was a random attack and not an attempted robbery or sexual assault, according to the NBC report.

Magill graduated from the University of California, Davis, in 2015, according to the NBC report.

She was working in the nation's capital for a nonprofit organization that connects recent college graduates with jobs and internships, according to NBC Washington.

"She loved the city. She loved the energy. She really wanted to build her career here and thrive off of the energy that was Washington, DC," her sister, Raeann Magill, told the news station.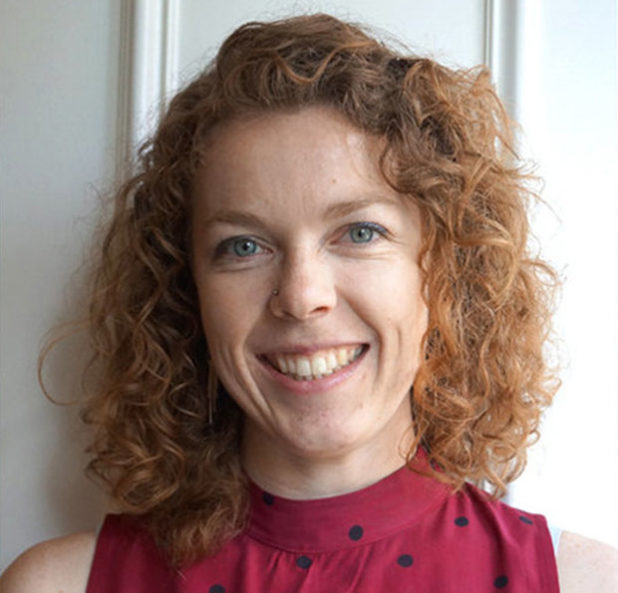 Margery Magill.