How do Jews even know about this movie?
Like, imagine monitoring everything this closely, just so you could whine about hurt feelings.
If they weren't monitoring everything that happens on the earth, their feelings wouldn't be getting hurt so often.
CNN:
A Bollywood film has been accused of trivializing the murder of millions during the Holocaust with flippant dialogue and a storyline that uses the Nazi's death camps as a metaphor for relationship woes, prompting a prominent Jewish rights group to call for its removal from streaming platforms.

The Simon Wiesenthal Center (SWC) on Tuesday urged Amazon Prime to take down "Bawaal" from its platform because of the "outlandish abuse of the Nazi Holocaust as a plot device."

The film, which is directed by Indian filmmaker Nitesh Tiwari and stars well-known actors Janhvi Kapoor and Varun Dhawan, tells the story of a narcissistic history professor who is embarrassed by his wife's epilepsy. They travel to Europe to prominent World War II sites, where their love for one another deepens. Scenes from the past and present are intertwined in the film.

Multiple critics of the film, including inside India, have called it out for using the murder of around 6 million Jewish people and five million others as a backdrop for the couple's relationship difficulties.
Wait, so now it's "around 6 million"? When did that happen? Last I heard, it was exactly six million.
The trailer of "Bawaal," which uses the tagline "Every love story has its own war," features a fantasy scene where Kapoor and Dhawan's characters are trapped in a gas chamber.

"We're all a little bit like Hitler, aren't we?" Kapoor's character says at one point in the trailer. "We're not happy with what we have. And we want what others have."

In another scene in the film, she says: "Every relationship goes through their Auschwitz".
This movie sounds awesome.
The Auschwitz concentration camp was one of many locations where Adolf Hilter's Nazi regime brought Jews and others from all over Europe to be starved, humiliated, terrorized and murdered in gas chambers.

The dialogue and plot has sparked outrage with the SWC calling on the Amazon Prime to stop monetizing the film.

"Auschwitz is not a metaphor. It is the quintessential example of Man's capacity for Evil," SWC Associate Dean and Director of Global Social Action, Rabbi Abraham Cooper, said in a statement.

"Nitesh Tiwari, trivializes and demeans the memory of 6 million murdered Jews and millions of others who suffered at the hands of Hitler's genocidal regime."
Yeah, cry harder, faggot.
Rabbi, I'll send you a box of tissues.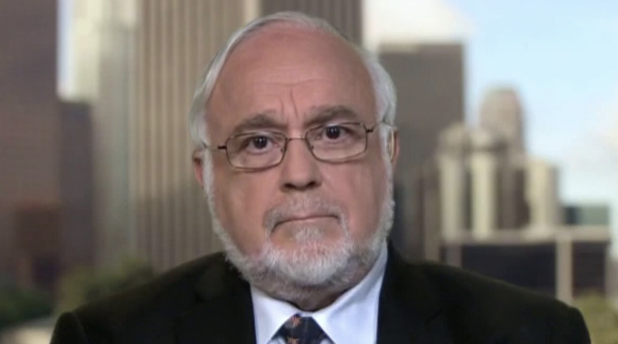 Seriously.
Who is not tired of this whining?
Just shut up, Jews.
Just leave people alone.
Shut up.