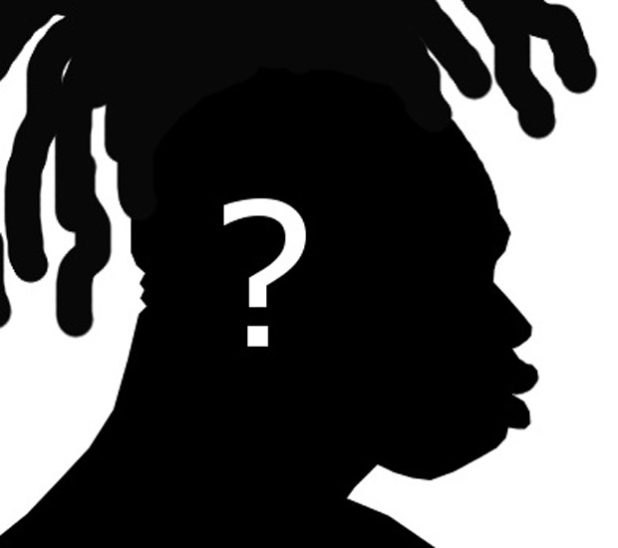 No photo of the suspect, but VINELink confirms the obvious.
Well, seeing as Der Ewige Jude is responsible for weaponizing these blacks against whites, technically the devil did tell him to do it…
WJLA:
Police say the man who fatally stabbed a contract worker on Thursday afternoon believes he was told by the devil to do it.

The assailant, Lance Ammons, 42, was detained at the scene after witnesses attempted to save the victim's life.

Officials have identified the victim as 62-year-old Robert Bolich, who was a bridge inspector from Alexandria.

The incident happened on the South Capitol Street Bridge, also known as the Frederick Douglass Memorial Bridge, shortly after 2:30 p.m.

Initially, DC Police Chief Peter Newsham said investigators were unsure of Ammons's motives. Court documents released on Friday state Ammons was walking across the bridge, saw Bolich, "and the devil told him to stab" him.

According to the documents, Ammons said he tried to fight off the devil but could not. He allegedly stabbed Bolich twice in the chest and twice in the lower body.

Friday afternoon a judge ordered Ammons to be held without bond. He has a prior conviction in DC for assaulting a police officer in 2007.

Per court documents he says he is homeless and lives in a "forest" near the Frederick Douglass Memorial Bridge, spending his days walking around DC alone.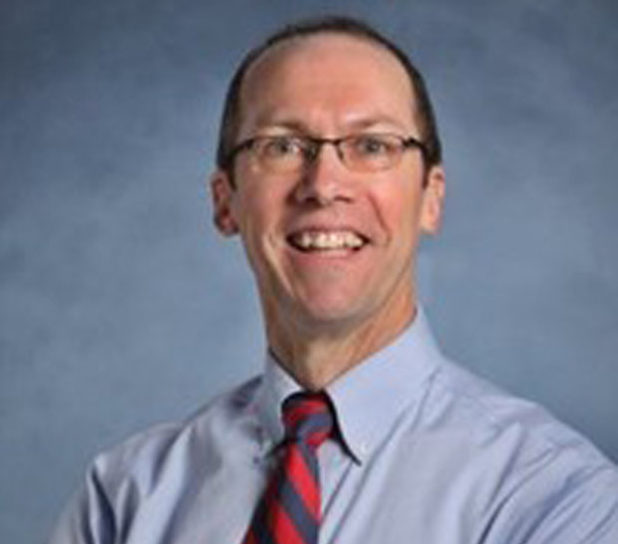 Robert Bolich.