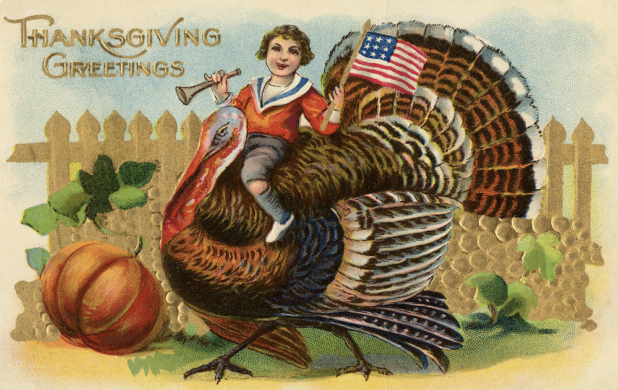 The first things I'm thankful for on Thanksgiving are always my family, my work, and my health – in that order.
But this Thanksgiving, it's very hard to be thinking about anything other than the fact that Nick Fuentes met up with Ye and then they both went to meet Donald Trump at Mar-a-Lago.
On his way to meet Trump at Mar-a-Lago yesterday, Kanye West was filmed walking through Miami's airport with misogynistic antisemitic white nationalist Christian fascist incel Nick Fuentes. https://t.co/903Sa56Jb5 pic.twitter.com/Jn3bKtt9JE

— Right Wing Watch (@RightWingWatch) November 23, 2022
This happened and it is continuing to happen.
You people thought the Jews were just going to kill us all, but we have God on our side. All we have to do is wake up every morning and fight these sickening Christ-murdering Jewish monsters, and we win.
If God isn't in control, then where did Nick Fuentes come from? I remember when he showed up in 2017, he was like 18, and I said "watch this kid – he's gonna be big." He's done nothing but deliver, nonstop. Now he's delivering the whole thing in its entirety.
It is exhausting always rooting for the antihero – because I'm tired of winning…!
What happens now is entirely up to us.
There's obviously a lot more that needs to be said about this situation, and I'll be saying it in the future. I already knew this was destined to happen, so I already know what I want to say. But honestly, right now, I need to enjoy my holiday.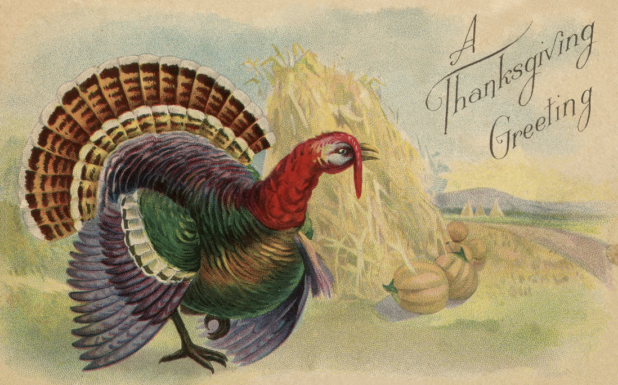 Happy Thanksgiving, everyone. Enjoy the food and the time with your family – and remember to remember the things you're thankful for.