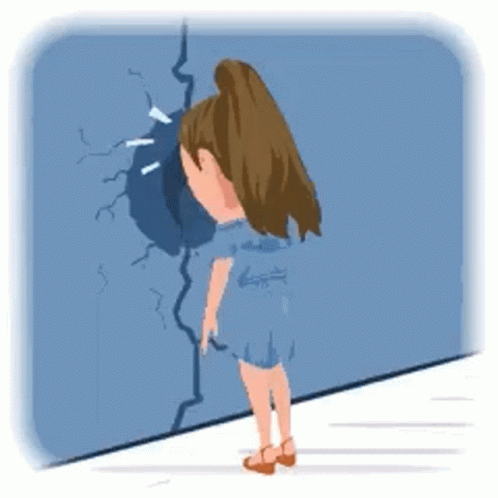 Have you ever noticed that whenever you hear the words "unanimous vote" in the parliament of a Western country, it's always about something the Jews want?
AP:
Italian lawmakers voted unanimously Wednesday to back a long-delayed project to build a Holocaust Museum in Rome, underlining the urgency of the undertaking following the killing of Israeli civilians by Hamas fighters in what have been deemed the deadliest attacks on Jews since the Holocaust.

The measure includes 10 million euros ($10.5 million) in funding over three years for construction of the exhibits, and 50,000 euros in annual operational funding to establish the museum, a project that was first envisioned nearly 20 years ago.

Recalling the execution of an Israeli Holocaust survivor during the Oct. 7 attacks in Israel, lawmaker Paolo Formentini from the right-wing League party told the chamber, "We thought that events of this kind were only a tragic memory. Instead, it is an ancient problem that is reappearing like a nightmare."

The Holocaust Museum project was revived last spring by Premier Giorgia Meloni's far-right-led government.
Oh my God, this stupid whore.
Unbelievable.
It languished for years due to bureaucratic hurdles but also what many see as a reluctance to examine the role of Italy's fascist regime as a perpetrator of the Holocaust.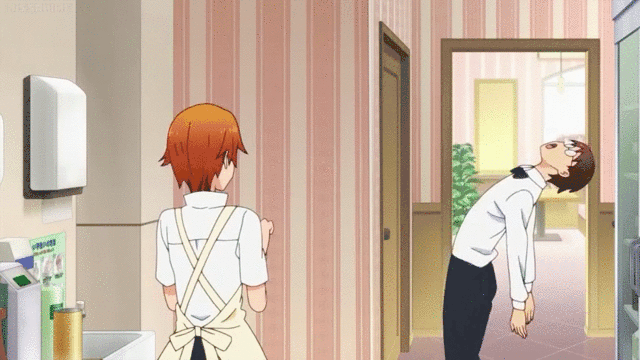 The president of the 16-year-old foundation charged with overseeing the project, Mario Venezia, said Italy's role in the Holocaust, including the fascist regime's racial laws excluding Jews from public life, must be central to the new museum. The racial laws of 1938 are viewed as critical to laying the groundwork for the Nazi Holocaust in which 6 million Jews were murdered.

Of Italy's 44,500 Jews, 7,680 were killed in the Holocaust, according to the Yad Vashem Museum in Jerusalem.

…

The city of Rome has identified part of Villa Torlonia, which was the residence of Italy's fascist dictator Benito Mussolini from 1925-43, as the site for the museum, but details were still being finalized, Venezia said.
I hope they include an exhibit about the masturbation machines. That's my favorite part of the Holocaust.