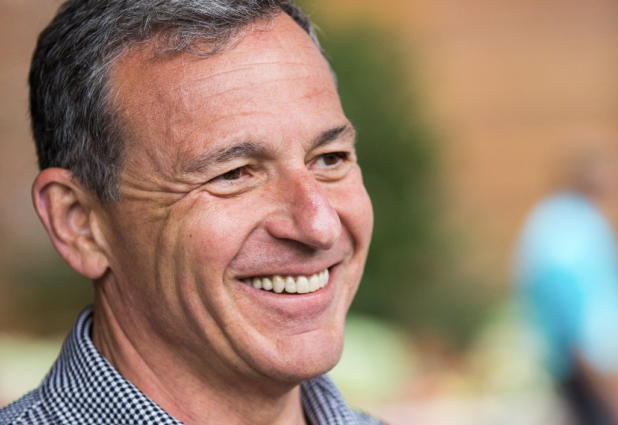 Bob Iger left Disney just before the coronavirus hoax began. Many CEOs quit at that time. Apparently, they, like me, thought things were going to be worse than they ended up being, and we would go straight into endless lockdowns, digital IDs, and forced vaccination.
Bob Iger, who served as Walt Disney CEO for 15 years until 2020, has taken the job for a second time — effective immediately, the company confirmed Sunday night.

Iger was one of the most celebrated Hollywood executives ever. His successor, Bob Chapek, was given a three-year contract extension in June.

"The Board has concluded that as Disney embarks on an increasingly complex period of industry transformation, Bob Iger is uniquely situated to lead the Company through this pivotal period," said board chair Susan Arnold in a statement.

Disney's share price is languishing near its eight-year low point, and is down 43% from its March 2021 high.

Disney had its worst day on the stock market in 21 years this month.

"It is with an incredible sense of gratitude and humility—and, I must admit, a bit of amazement—that I write to you this evening with the news that I am returning to The Walt Disney Company as Chief Executive Officer," Iger said in an email to Disney employees, obtained by Axios.

"When I look at the creative success of our teams across our Studios, Disney General Entertainment, ESPN and International, the rapid growth of our streaming services, the phenomenal reimagining and rebound of our Parks, the continued great work of ABC News, and so many other achievements across our businesses, I am in awe of your accomplishments and I am excited to embark with you on many new endeavors.

"I know this company has asked so much of you during the past three years, and these times certainly remain quite challenging, but as you have heard me say before, I am an optimist, and if I learned one thing from my years at Disney, it is that even in the face of uncertainty — perhaps especially in the face of uncertainty — our employees and Cast Members achieve the impossible.
It was very strange to have a non-Jew in charge of Disney. Chapek screwed up the whole thing with Ron DeSantis' bill that banned transsexual indoctrination before the 4th grade. That whole thing seemed largely scripted, frankly, but it did end up costing Disney a lot of money, and then Chapek cucked out and said he wouldn't get involved in politics anymore. It looked bad to both child molesters and people against child molestation.
Disney is total garbage, but it's extremely popular garbage, and it is shaping the entirety of global society. Star Wars has more or less collapsed, but the Marvel films are still very popular. Marvel is introducing a new "diversity wave," where they are going to try to make money while also forcing people to look at nonwhites.

It's difficult to do. People won't admit it, but they don't want to see nonwhites replacing white people. The Chinese will admit it – they do not like it. They aren't even interested in the Asian characters, because it is viewed as pandering and anyway if they want to watch Asian characters they can watch their own movies.
The company has more or less given up on Star Wars, so the current agenda is making the new diverse MCU successful. They are going to put black women and trannies in the films, while attempting to keep similar profit margins.
They've confirmed both Captain America and Iron Man are being replaced with blacks.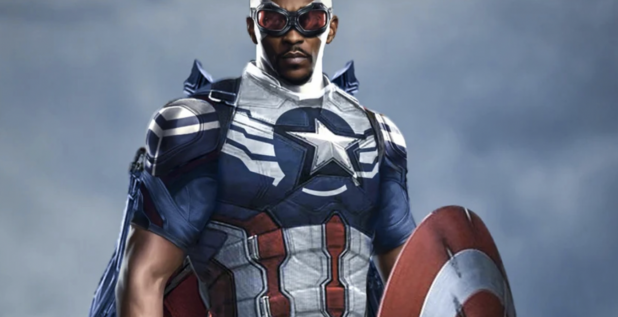 They are also figuring out how to deal with the fact that cinema sales are never going to be the same following the coronavirus shutdown, and balancing how to make longer content for cheaper on their streaming service, Disney+.