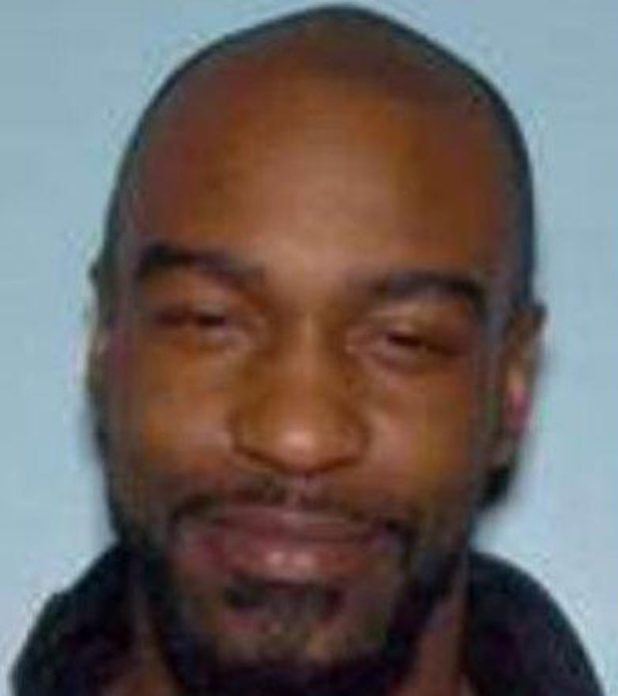 Soloman Bolden.
A lot of murders in motels these days.
Strangely enough, I don't remember that being the case when motel owners were allowed to put up signs saying "WHITE CUSTOMERS ONLY!"
AJC:
DeKalb police have made an arrest in the case of two contractors who were gunned down at a motel Thursday morning, leaving one dead and the other in critical condition.

Soloman Bolden, 32, is charged with murder in connection with the death of 27-year-old Dominic Turnese, DeKalb police spokeswoman Michaela Vincent said Friday. He also faces an aggravated assault charge.

Turnese and a colleague were working about 9:30 a.m. when shots rang out at the Oyo Hotel on Wesley Club Drive, which is just south of I-20.

…

The second man, who was not identified, remains in critical condition, Vincent said.

Police are still working to determine what led to the fatal shooting, and authorities have have not released the footage of the incident.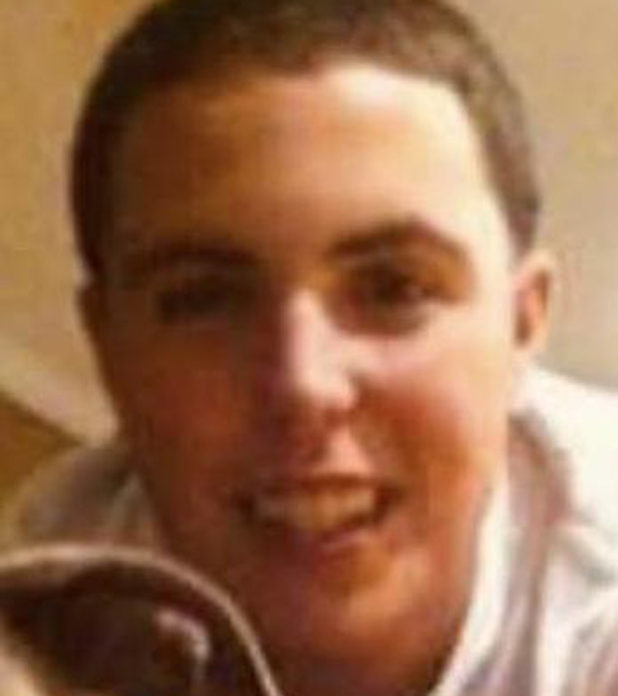 Dominic Turnese.