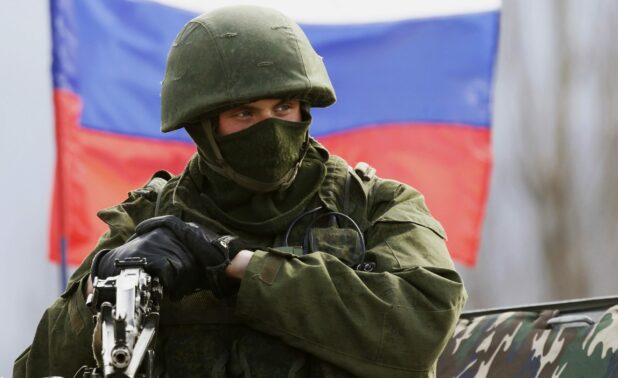 It's not ideal to pull out of Kherson.
However, it could be a trap…
RT:
The withdrawal of Russian forces from Kherson doesn't effect the legal status of the region, Moscow insisted on Friday, as it was officially incorporated into Russia last month after a public referendum.

Speaking to journalists, Kremlin Spokesman Dmitry Peskov stated that "Kherson Region remains part of the Russian Federation, and this status is legally fixed and defined, and there can be no changes to this status."

His comments come after the Defense Ministry announced that Russian forces had completed their redeployment to the left bank of the Dnieper River on Friday without suffering any loss of personnel, weapons, or vehicles.

The ministry also noted that all residents who wished to leave were also provided with assistance and safely made it across the river despite attempts by Kiev's forces to disrupt the movement of civilians with artillery fire.

Earlier this week, Defense Minister Sergey Shoigu ordered Russian forces to withdraw from the provincial capital of Kherson in order to avoid unnecessary deaths and to take up a stronger defensive position. The decision, which was described as "difficult" by military officials, has left the city exposed to capture by Kiev's troops. 
The Russians haven't officially deployed any of the mobilized soldiers. They have an entirely new huge army they are getting ready to unleash.
Whatever losses they are perceived to have taken over the last few weeks are irrelevant. They are coming back with a super army after the Ukraine is totally drained of energy.
The Ukraine is still losing this war very badly.
That said: it's time to just start killing all these people.
The paddy cakes style warcraft has to end.
The Ukraine is a satanic anal fake country, and they do not deserve kid gloves.