Pro-Palestine rioters gathered to attack people attending or supporting the documentary screening showing Hamas atrocities at the Museum of Tolerance holocaust museum in Los Angeles. The screening was rumored to be organized by Israeli actress Gal Gadot. pic.twitter.com/6RBG1kwOIc

— Andy Ngô 🏳️‍🌈 (@MrAndyNgo) November 9, 2023

I'm just going to be perfectly frank with you – and really, quite frankly, I might as well be honest about it, since I'm already banned from Twitter: I jacked off to Gal Gadot talking about Jews being murdered.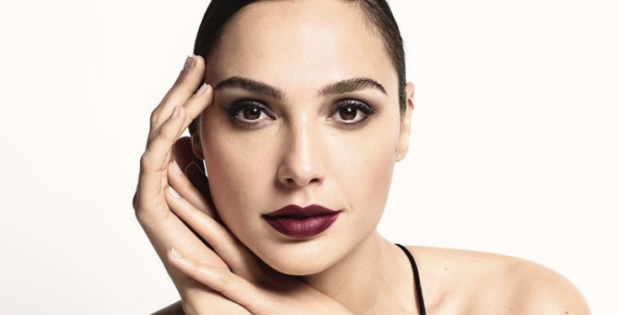 I realized how hot it is to bomb hospitals full of babies who were recovering from injuries sustained when their houses were bombed.
I was jacking off like "oh, yeah, baby, you can bomb my hospital any time you want."
Israeli actress Gal Gadot's controversial screening of footage from the Oct. 7 slaughter by Hamas terrorists sparked multiple wild fights in Los Angeles late Wednesday.

Police officers were already out in force around the ironically named Museum of Tolerance for the "Wonder Woman" actress's screening of "Bearing Witness to the October 7th Massacre," which uses Israel Defense Forces footage.

Even so, wild videos posted online showed people waving Israeli flags and brawling in the streets with pro-Palestinian protesters — kicking and punching one another.

Police formed a skirmish line in an effort to control the unruly crowd — and ultimately used pepper spray, according to ABC 7.

Several people were seen being detained late Wednesday, though it remains unclear whether anybody was arrested or faces charges.

Los Angeles Mayor Karen Bass decried the violence in the aftermath.
Gadot's screening of the film had earlier drawn controversy and threats on social media, with pro-Palestinian supporters accusing the Israeli actress of supporting genocide, while backers of the Jewish nation came to her defense.

Then when about 200 people, including Israeli officials and Hollywood executives, attended the screening of "Bearing Witness to the October 7th Massacre" — comprising bodycam footage taken by Hamas terrorists in their surprise attack — about 50 protesters gathered outside, the Los Angeles Times reports.
As soon as Gal was saying "and then they decapitated 20 infants," I was like "oh yeah, baby, oh yeah, tell me about those headless infants, ohhhh."
Then she's like, "this is just like what happened to my ancestors, who got turned into lampshades," and I'm just like: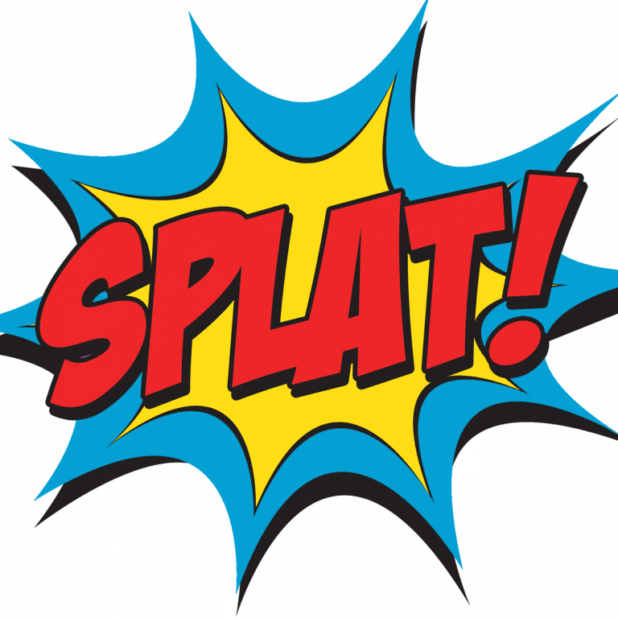 I'm just joking, you guys.
Just being edgy.
It's my job to entertain 13-year-old boys so I can brainwash them with anti-Semitic canards, as well as, quite frankly, tropes.
The joke is actually a commentary on porno culture, and the sickening Jews sending out some titty slut from literal children's films to say "you've jacked off to me – now stand with my people and help us murder children."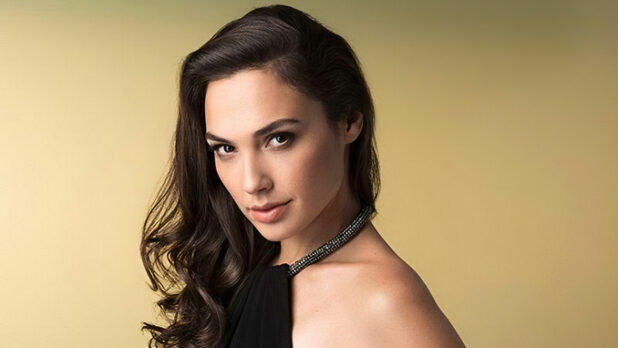 I don't know what I can do here, other than make masturbation jokes.
This is the video of the Jewish girl's boyfriend getting jumped by a mob of zionists in front of the museum of tolerance.

He's in the white hoody getting punched and maced several times.

(video lifted from a Zionist acct that blocked me) https://t.co/vh5cz7Ea8j pic.twitter.com/0Ryg5FpcmB

— Emil Io (@countalephout) November 9, 2023