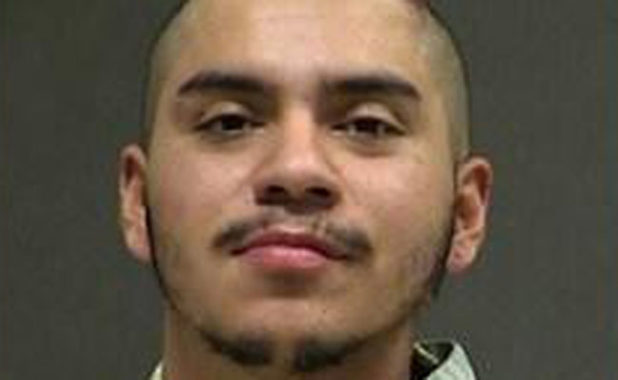 Salvator Martinez-Romero.
So much for "they're doing the jobs that Americans won't do."
Lots of African Americans would love to rob that bank and stab the whites in it, let me tell you.
AP:
Authorities said a 72-year-old Beaverton woman named Janet Risch was fatally stabbed in Wednesday's robbery at a Wells Fargo bank branch.

The Oregonian/OregonLive reports Risch, a customer, died at the scene. Debra Thompson, 53, of Beaverton was critically injured. Beaverton police said Thursday that both women were attacked by Salvator Martinez-Romero, 20.

When Martinez-Romero left the bank he confronted Ian Day, 26, in the parking lot of Planet Fitness, police said. The suspect assaulted Day and stole his car, according to police.

Martinez-Romero then drove toward Tigard and confronted a woman named Martha Bashir, 50, in a residential neighborhood, police said. Police said he attacked her and stole her vehicle.

He drove her car to Tigard, then abandoned it and fled on foot. Officers captured Martinez-Romero nearby.

Day and Bashir were treated at local hospitals and released.

Martinez-Romero was arraigned Thursday afternoon on accusations of murder and attempted murder.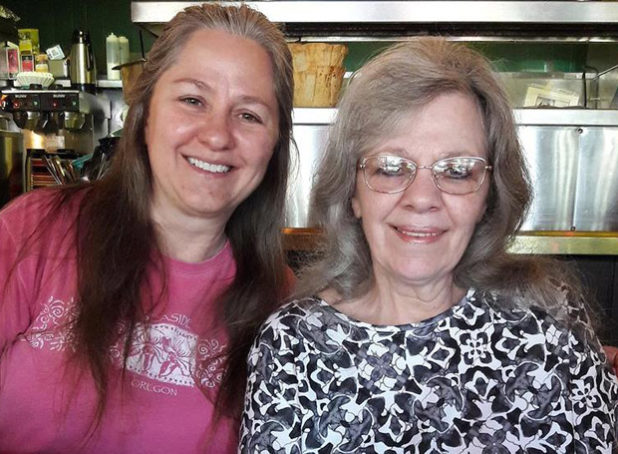 Debra Thompson, left, and Janet Risch.