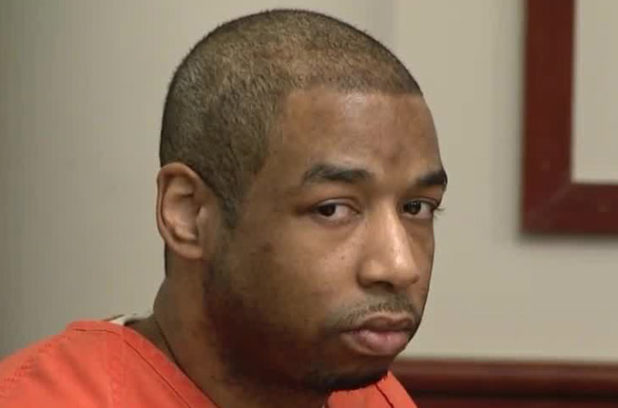 Floyd Galloway Jr.
This jogger-killing nogger should be getting the death penalty.
But Michigan abolished capital punishment in 1847 – they thought it was mean – so he's going to be punished with free meals and housing for life instead.
Floyd Galloway Jr. has been behind bars since 2017 after he pleaded guilty to strangling and sexual assaulting a Livonia jogger a few months before Danielle Stislicki disappeared.

He is serving 16-35 years in prison for his conviction that case.

In March, Galloway was charged with first-degree premeditated murder in connection with Stislicki's death. The preliminary hearing started Monday in Farmington Hills and continued into Tuesday afternoon when Judge James Brady decided he had heard enough evidence to send Galloway to trial on the charge.

The hearing included testimony from 15 witnesses, and 45 different exhibits were presented. Judge Brady said the evidence was overwhelming.

"The crime of first-degree premeditated murder has been committed, and there is overwhelming probable cause that defendant Floyd Galloway Jr. committed that crime," Judge Brady said.

Galloway was a security guard at MetLife in Southfield, where Stislicki and her mother worked. The 29-year-old Farmington Hills woman was last seen leaving the building in December of 2016. Galloway was the last person seen with her.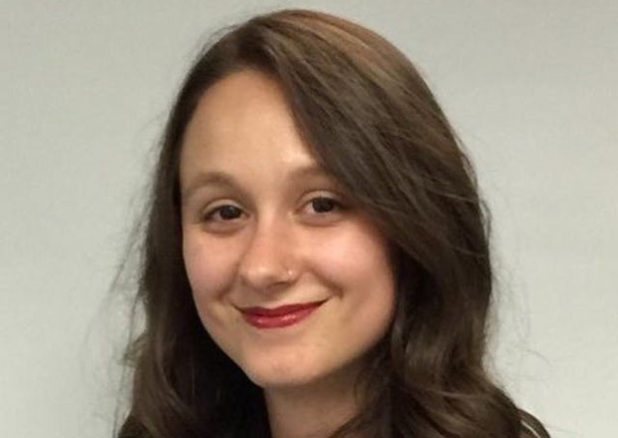 Danielle Stislicki.